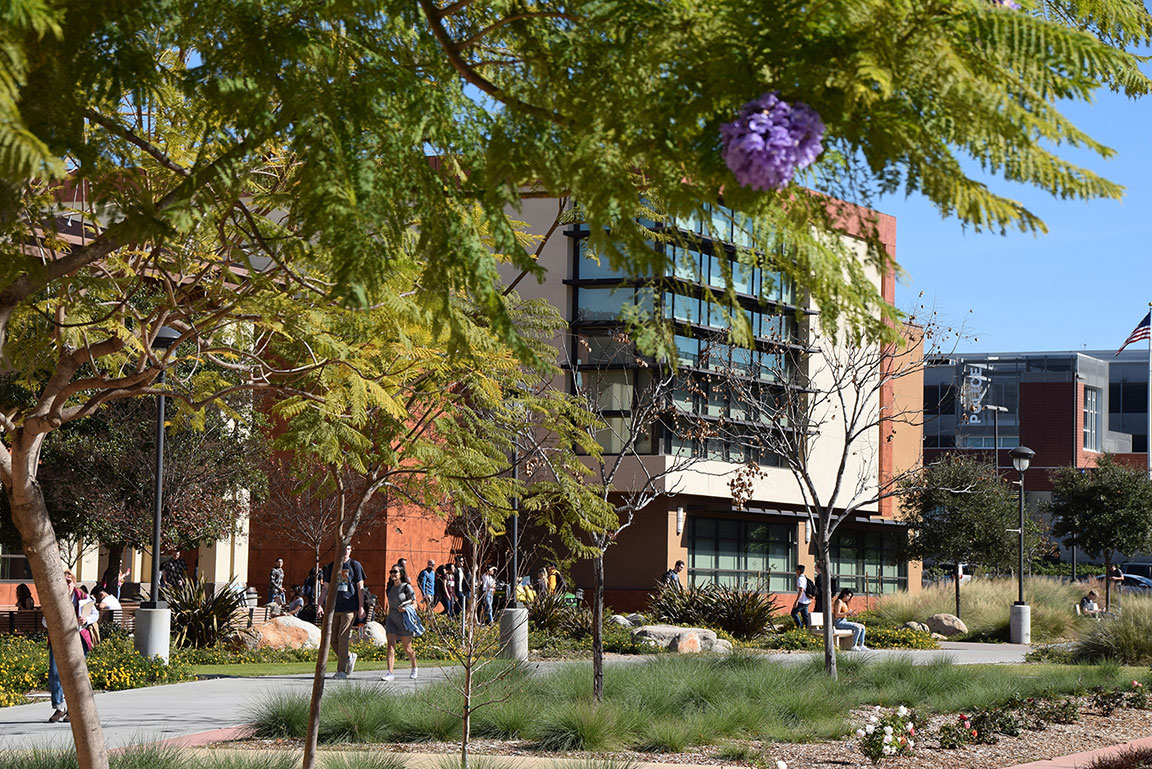 Expanded online opportunities available for students this summer
May 30, 2018

|
Students looking to satisfy their general education requirements, boost their job skills, or explore a new interest will have plenty of options to choose from when the first of several summer sessions begins June 4 at San Diego City, Mesa, and Miramar colleges.
Some 3,440 classes are available in all, and City, Mesa, and Miramar colleges are offering more sections online and more sections at night to make it more convenient for students to study. Miramar College, for example, has more than tripled the number of its evening class sections, and the number of online classes is up throughout the San Diego Community College District.
Classes range from an Introduction to Digital Photography course at City College to a History of the U.S., Black Perspectives course at Mesa College, and a Veterinary Microbiology and Immunology class at Miramar College. Online classes abound with a variety of selections that include classes such as Financial Accounting, Criminal Law, United States History from a Chicano Perspective, Mass Media in the Digital Age, Real Property Management, and Introduction to Child Psychology.
Free noncredit courses are also available at San Diego Continuing Education starting at various times throughout the summer months. Noncredit courses at Continuing Education range from Sewing Fundamentals to Computer Basics and Arts and Crafts for Older Adults.
The SDCCD anticipates approximately 30,000 students will be enrolled in courses this summer, including approximately 12,000 at Continuing Education. Four-week, five-week, six-week, eight-week, and 10-week sessions are available.
The first session begins June 4 at City, Mesa, and Miramar colleges, and June 8 at Continuing Education. The last session, a four-week program, begins July 23 at Mesa College. Open registration began May 21.