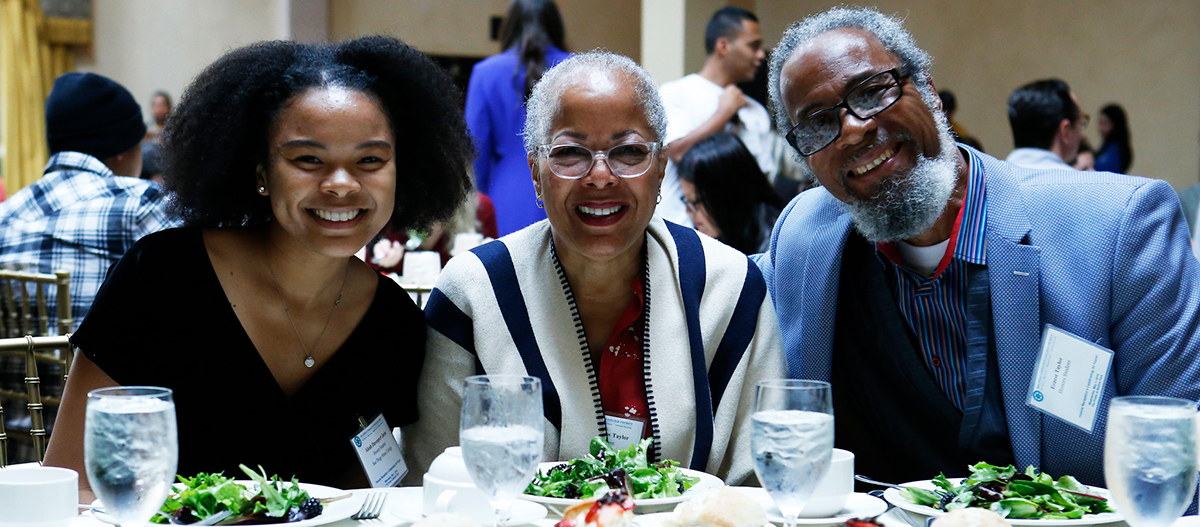 Aleah Jarin writing her story at Mesa College
August 12, 2019

|
Aleah Jarin moved from the San Joaquin Valley town of Manteca two years ago to attend Mesa College and transfer to San Diego State University. Mission accomplished.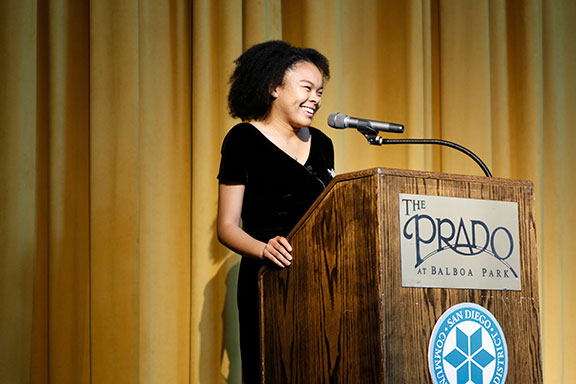 Jarin graduated from Mesa in May with a 3.9 GPA and begins the next chapter in her higher education journey this fall at SDSU where she will study journalism. At Mesa, Jarin, 20, became active with the San Diego Community College District's Honors Program because she was looking for more from her college experience.
We recently talked to Jarin about life at Mesa and her future.
Q. What most surprised you about Mesa College after you began attending?
A. I was surprised by the amount of resources Mesa has for students, such as EOPS [Extended Opportunity Programs and Services], The Stand, the free farmer's markets, etc. There are so many things available for students to take advantage of and to help ease their college experience.
Q. What stands out most about your two years at Mesa College?
A. My involvement with the Honors Club stands out most to me because I feel that through this club, I've made my mark at Mesa. Being a part of this club has shown me how capable I am of taking on a leadership role.
Q. Most memorable moments at Mesa?
A. Writing for the Mesa Press, the school's student-run newspaper, was pretty memorable. It felt good to be a part of something that has been around at Mesa for a long time. Also, as a journalism major, I felt like I was finally diving into my respected field.
Q. Biggest challenge?
A. Making the decision to take on honors courses in addition to working, running a club, and keeping my grades up was a pretty big challenge for me. I wasn't sure if I'd be able to balance everything, but with time and reassurance, I was able to handle my busy schedule and make it work.
Q. What will you miss most about Mesa?
A. My daily routine and seeing friends and professors that I have created close relationships with. Mostly, I will miss the overall sense of care and community that you feel as soon as you step onto campus. At Mesa, everyone is so encouraging. The staff and faculty truly care about each student's success. President [Pamela] Luster has done a good job at making Mesa feel like one big family. She and this campus will be dearly missed!