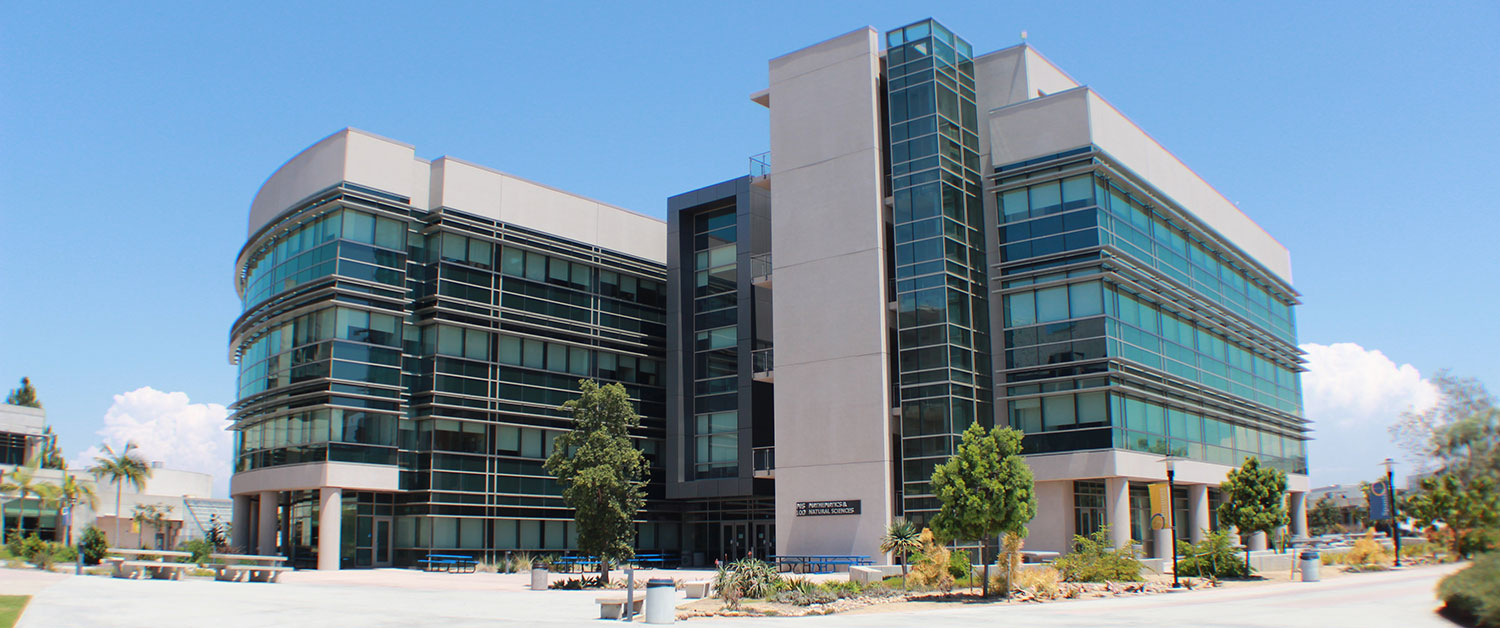 Bond refinancing to save taxpayers $158M
September 19, 2019

|
San Diego taxpayers will save an estimated $158.4 million thanks to a September 17 action by the San Diego Community College District to retire $693 million in outstanding bonds from Propositions S and N and issue new bonds in their place at a lower interest rate.
The move to refund – or refinance – the bonds that funded a transformation of SDCCD campuses came just weeks after the nation's benchmark bond-rating services again assigned the district their highest score possible: S&P Global assigned a rating of AAA to SDCCD's bonds; Moody's Investors Service assigned an Aaa rating. Both agencies lauded the SDCCD's financial management practices and policies, reserves and low debt burden, in addition to the strength of the regional economy. Both judged the SDCCD's financial outlook as "stable."
The ratings not only allowed the SDCCD to re-fund bonds at a lower interest rate, but also eliminate 70 percent of previously issued capital appreciation bonds. Capital appreciation bonds enable school and college districts to borrow money for construction projects and pay it back with compounded interest decades later. While the SDCCD did not issue many capital appreciation bonds, eliminating 70 percent of those previously issued significantly contributed to taxpayer savings.
"This marks the second time in less than three years the San Diego Community College District's responsible fiscal policies have allowed it to refinance voter-approved bonds at a lower interest rate and save local taxpayers tens of millions of dollars," said SDCCD Chancellor Constance M. Carroll, referring to a 2016 refunding process that yielded $80 million in savings.
The SDCCD in August earned a perfect score from the San Diego Taxpayers' Education Foundation's 2019 School Bond Transparency in San Diego County Summary Report, meeting 25 out of 25 categories looking at the availability and accessibility of public information on bond programs. This was the third time in the past four years the SDCCD earned a perfect score.
The $1.555 billion Propositions S and N construction bond program has allowed the SDCCD to transform San Diego City, Mesa, and Miramar colleges, and San Diego Continuing Education's seven campuses. Proposition S authorized the sale of $685 million in bonds and was approved by voters in 2002. Proposition N authorized the sale of $870 million in bonds and was approved by voters in 2006. The Propositions S and N financed construction of 36 new buildings and 18 renovations across the district.