Black and African-American Town Hall and College Fair
May 23, 2019

|
The Black and African-American Advisory Panel of the California Community Colleges invites you to a San Diego Town Hall & College Fair.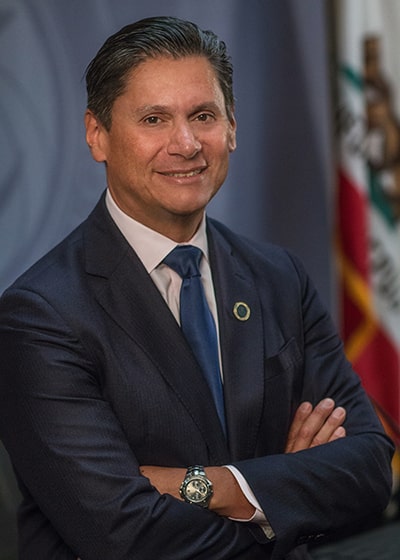 Join us from 4:30 to 8 p.m. on Wednesday, June 5 at San Diego City College to talk about how we can help more Black and African-American students graduate from college and land their dream job. Hear first-hand from parents, students, educators, and community leaders about:
- Improving access to college enrollment
- Removing barriers to success
- Improving graduation and completion rates
Learn about important college programs that can help make pursuing your career a reality:
- Career Education
- I Can Afford College
- Associate Degree for Transfer
Eloy Ortiz Oakley, Chancellor of the California Community Colleges is scheduled be the keynote speaker. California community colleges from throughout the Fresno region will also be on hand to answer your questions and help you explore your career options. Plus, enter for a chance to win $200 to pay for college costs.
4:30 p.m. - College Fair begins
4:30 to 5:45 p.m. - Dinner & Registration
5:45 to 8 p.m. - Town Hall
PLACE: San Diego City College | ROOM: MS – 140, 1551 C Street, San Diego, CA 92101.
R.S.V.P. at eventbrite.com or call 619-887-0256.