New show on politics, current events aims to 'Keep It Civil San Diego'
San Diego Mesa College Professor Carl Luna, who serves as a co-chair of a community initiative promoting greater civility in political discourse, is hosting a new program called "Keep It Civil San Diego" that will showcase respectful discussions on important issues with local thought leaders and political figures.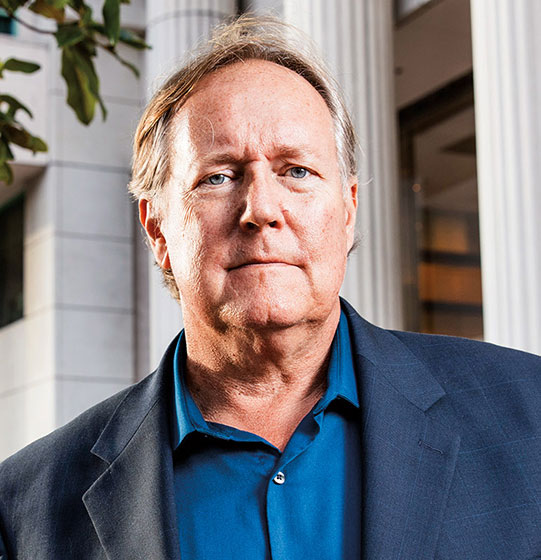 The 30-minute episodes will be anchored by an interview recorded before an audience at the Joan Kroc Institute for Peace and Justice Theater at the University of San Diego. Programs also will include person-on-the-street segments, profiles, and commentaries.
District Attorney Summer Stephan will be the show's first guest on an episode scheduled for taping at 7 p.m. on Sept. 9. The topic of discussion will be "Community, Civility and Children," exploring how well San Diego protects its most vulnerable residents. The segment will air in late September.
Both the University of San Diego and the San Diego Community College District are partners in the new project. Shows will be streamed on USD and SDCCD websites, as well as YouTube, and plans are in the works to develop a broadcast partnership.
" 'Keep It Civil San Diego' will discuss important issues of the day in a deferential manner, encouraging San Diegans to keep 'keeping it civil' as we head into the 2020 campaign season," said Luna, a 30-year professor of political science at San Diego Mesa College and visiting professor at the University of San Diego who serves as co-chair and co-founder of Restoring Respect and organizer of the annual Conference on Restoring Civility to Civic Dialogue at the University of San Diego's Kroc Institute for Peace and Justice.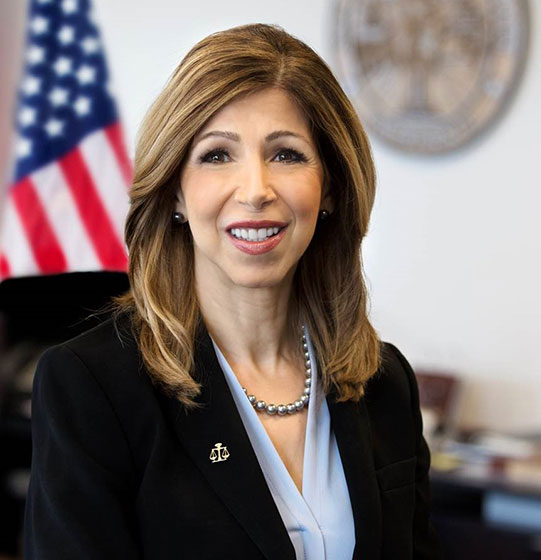 "Much of the talk on radio or television is partisan, polarized, and emotionally charged. We want to show that being civil doesn't mean avoiding difficult topics but, instead, engaging in them in a good-faith effort to make things better for all members of our community."
Plans call for "Keep It Civil San Diego" to initially air twice monthly, with a goal of going to a weekly format in 2020. Upcoming episodes will include San Diego City Attorney Mara Elliott, along with other community, business, religious and political leaders from across San Diego's cultural and political spectrum, Luna said.
The program evolved after the show's producer, Mario Barnabe, suggested Luna and others build on the work conducted by the Institute for Civil Civic Engagement, a partnership between San Diego City, Mesa, and Miramar colleges and the University of San Diego that evolved from Restoring Respect.