Mesa College professor appointed to CCC Board of Governors
April 1, 2019

|
Mesa College professor Kim Perigo has been appointed to the California Community Colleges Board of Governors. California Governor Gavin Newsom announced the appointment in a March 28 news release.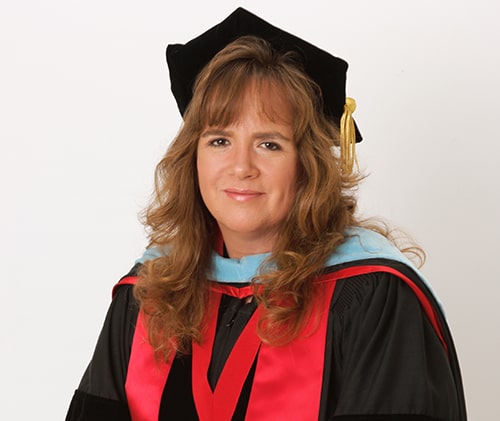 Perigo has been a professor of communication studies at San Diego Mesa College since 2006 and a lecturer at San Diego State University from 2002 to 2005. She is currently President of the college's academic senate. In addition, Perigo is a member of the Faculty Association of California Community Colleges and the Academic Senate for California Community Colleges. Perigo earned a Doctor of Education degree with an emphasis in community college leadership and a Master of Arts degree in communication from San Diego State University.
"Kim Perigo is not only one of the best professors at Mesa College, but she is one of the most respected faculty members in the California Community Colleges," said SDCCD Chancellor Constance M. Carroll. "She will add tremendous insight and expertise to the Board of Governors."