Promise grad Marcelo Cong set to transfer to leading university
Unable to afford the rising costs of attending a four-year college or university, Marcelo Cong instead enrolled at Miramar College through the tuition-free San Diego Promise after graduating with honors from Mira Mesa High School in 2017. Two years and zero debt later, he is transferring from Miramar with an associate degree in physics and going to UCLA to study aerospace engineering.

Cong leaves Miramar with a grade point average of 4.0 and two years of strong student engagement. He was among a small number of national finalists this spring for the prestigious Jack Kent Cooke Undergraduate Transfer Scholarship.
"I really couldn't be happier," Cong said. "Going to Miramar through the San Diego Promise worked out well for me. I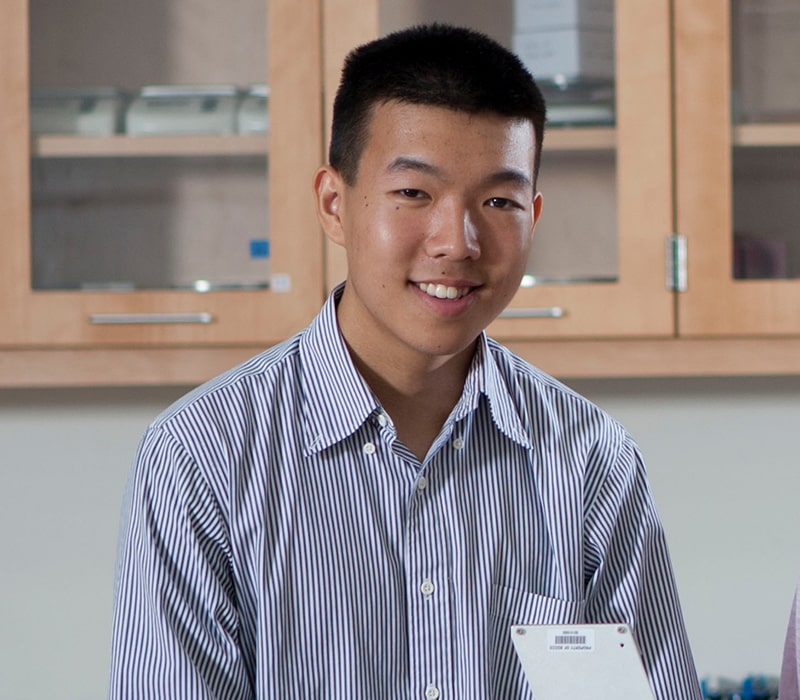 would have had to have gone into debt to go straight to a four-year school from high school."
Cong was born in Brazil and raised in Sao Paulo until he moved with his mom to Mira Mesa when he was 14. Now 20, Cong heard about the San Diego Promise while at Mira Mesa High, where administrators and teachers made announcements whenever a student was accepted into the program. "The Promise was a big deal at my high school," Cong said. "It created a lot of excitement."
After enrolling at Miramar, Cong became a Promise disciple, serving first as a Miramar College Outreach Ambassador and then a Miramar College Outreach Mentor focusing on the San Diego Promise. As an ambassador, Cong represented Miramar College and the program during visits not only to local high schools, but also in the community. As a mentor, he meets regularly with a cohort of approximately 100 San Diego Promise students to check in on their academic progress and discuss any challenges they may be facing.
He faced more than his share of challenges along the way. After his mother was evicted from their apartment, Cong was forced to live in his car for several weeks until he could find a place of his own.
Current plans include earning a bachelor's degree, gaining experience in the aerospace industry by working at NASA or a private company for a few years, then returning to school for a postgraduate degree.
"Marcelo is an intelligent, dynamic, and charismatic individual who is driven to succeed in all of life's potential," said Miramar College Student Services Technician Sara Haddad, who is Cong's direct supervisor. "I am so pleased to have witnessed him flourish through his time at Miramar."
Said Cong: "I'm very pleased with how everything is working out."