Dr. Marsha Gable named interim president of Miramar College
Dr. Marsha Gable has been named interim president of San Diego Miramar College. She begins her term November 20, 2019. Dr. Gable joins Miramar College from Grossmont College in San Diego where she served as Vice President of Student Services since 2015.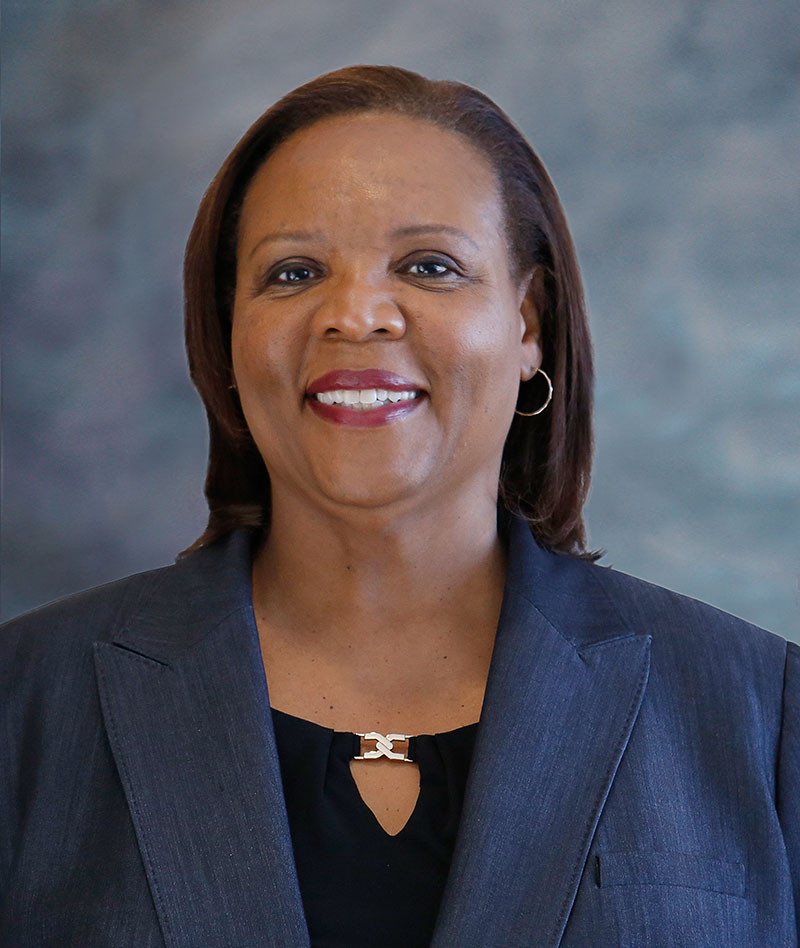 "Marsha Gable is an excellent choice to serve as interim president of Miramar College," said SDCCD Chancellor Constance M. Carroll. "She is widely respected for her hard work, talent, and understanding of the unique needs of students. She also has extensive professional experience, community connections, and a strong commitment to the community college mission. I look forward to working with her to continue the college's significant progress during this important period of transition."
Dr. Gable has almost 25 years of distinguished service in higher education. At Grossmont College, she was responsible for leadership, planning, and fiscal management of the Student Services division. In this role, Dr. Gable provided leadership in convening the college's Guided Pathways reform through collaborative involvement, and in the development of the Grossmont-Cuyamaca College Promise Program in partnership with Grossmont Union High School District. Her prior service includes Dean of Counseling Services and Admissions & Records at Cuyamaca College, Associate Dean of Student Services EOPS/CARE at Santa Ana College, and Associate Director of University Outreach Programs at CSU San Marcos. Her instructional experience includes serving as an adjunct faculty member at MiraCosta College, Mt. San Jacinto College, and CSU San Marcos.
"I look forward to joining the students, faculty, staff and administrators at San Diego Miramar College to continue the work of excellence in student learning, exceptional transfer and career education programs, holistic student services and supports, as well as meeting the needs of the community," said Dr. Gable. "San Diego Miramar College is a beautiful campus, and I am pleased to have the opportunity to serve as the interim president with a vision of keeping students at the core."
Dr. Gable earned a bachelor's degree in Social Sciences and a master's degree in Sociological Practice from CSU San Marcos. She earned her Ed.D. in Educational Leadership from San Diego State University. She will lead Miramar College as a national search is conducted for a permanent president by July 2020.