Documentary - Maya Angelou: Still I Rise
February 12, 2019

|
In celebration of Black History Month and Women's History Month, San Diego Miramar College will present a screening of the documentary, "Maya Angelou: Still I Rise" from 9:30 a.m. to noon on March 1 in Room H-105.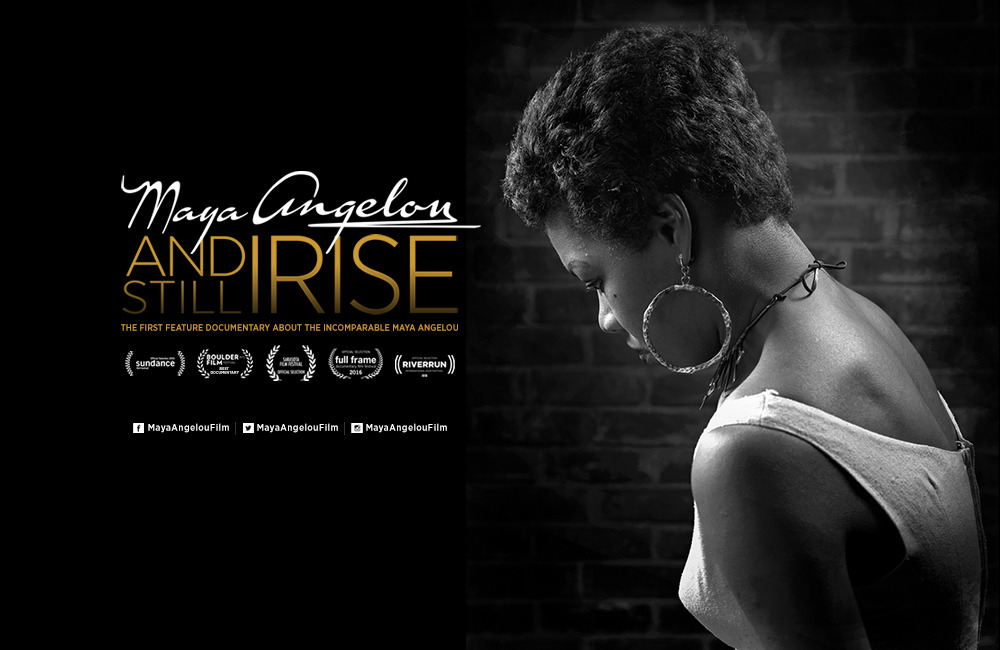 Poet, writer, civil rights activist, singer and dancer Dr. Maya Angelou inspired generations with her creativity, thoughts and passion. This 2017 PBS American Masters documentary directed by Bob Hercules and Rita Coburn Whack tell Angelou's story with her own words, rare never-before-seen footage, videos, photographs, and interviews with Oprah Winfrey, Cicely Tyson, Quincy Jones, Alfre Woodard, Bill and Hillary Clinton, John Singleton, and Angelou's son Guy Johnson. The documentary takes the viewers on a journey through Angelou's upbringing in the Depression-era South, her work with Malcolm X in Ghana, and here inaugural speech for President Clinton.
A discussion will follow the presentation of the film. To request disability accommodations, contact the presenter Professor April Kock at akoch@sdccd.edu or 619-388-7537, with three business days prior to the event.
Admission is free; Flex #100836