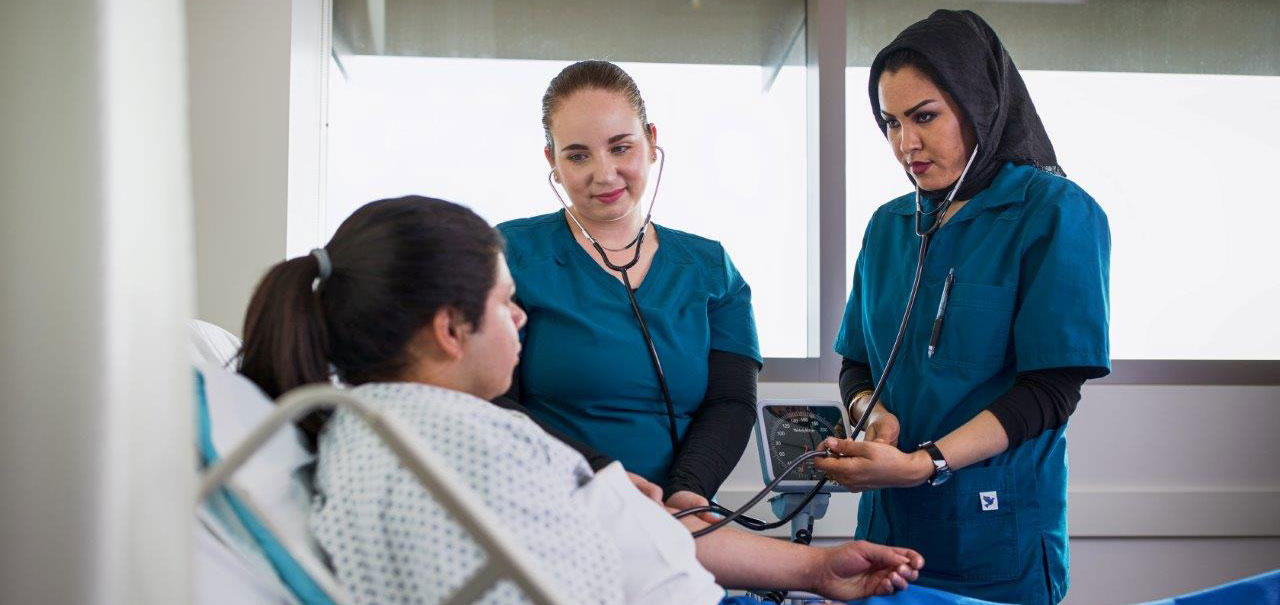 Open registration begins Aug. 5 for the fall semester
July 31, 2019

|
Open registration for the fall semester at the San Diego Community College District begins August 5. Students can choose from thousands of classes in more than 400 academic programs at San Diego City, Mesa, and Miramar colleges, and Continuing Education.
What's more, students who complete their transfer requirements at City, Mesa, and Miramar colleges are given priority when transferring to San Diego State University. This year, as many as 15 percent of SDCCD courses will be fully online, opening the doors of education to more working adults or those raising a family.
The 16-week fall semester at City, Mesa, and Miramar colleges begins August 19. Classes are just $46 per unit. Shorter term classes also start throughout the semester.
Classes at Continuing Education, the largest noncredit program in California, begin September 3 and are free. Visit Continuing Education online for more information.
The SDCCD is the region's largest provider of workforce training and education, and students with a degree or certificate from the district will earn on average $400,000 more during their working lifetime than someone with only a high school diploma.