Authors present 1619 - Poetic Musings
The New York Times "1619 Project," is an initiative regarding the 400th year anniversary of when the first enslaved African was brought to America. It is being observed in many different ways across the country, through art, drama, discussion and spoken word events.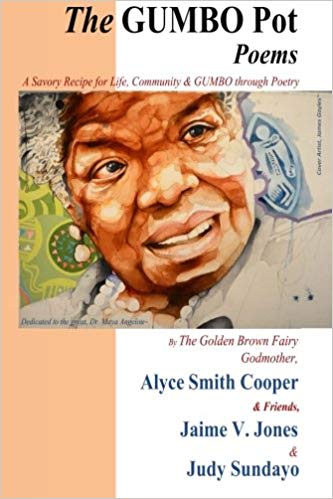 Originators of the project hope it will help all Americans examine the legacy of enslavement in the U.S. I hope it will engender discussion regarding not only the institution of slavery and its impact, but also on the strength we have as Americans of all races, creeds and colors to work together for social justice and a better future for us all.
In San Diego, the San Diego Women's Museum has a 1619 Black Women Exhibit, which extends through December 2019.
As part of the Second Sunday, Author Series, Mesa College Professor Judy Sundayo will share 1619-themed poetry along with Alyce Smith Cooper. These "1619 Poetic Musings" will be held from 4:30 to 6 p.m. on Sunday, December 8, 2019 at the San Diego Women's Museum, 2730 Historic Decatur Road in Point Loma's Liberty Station, Barracks 16, San Diego, CA 92106.
The event is free and open to the public.