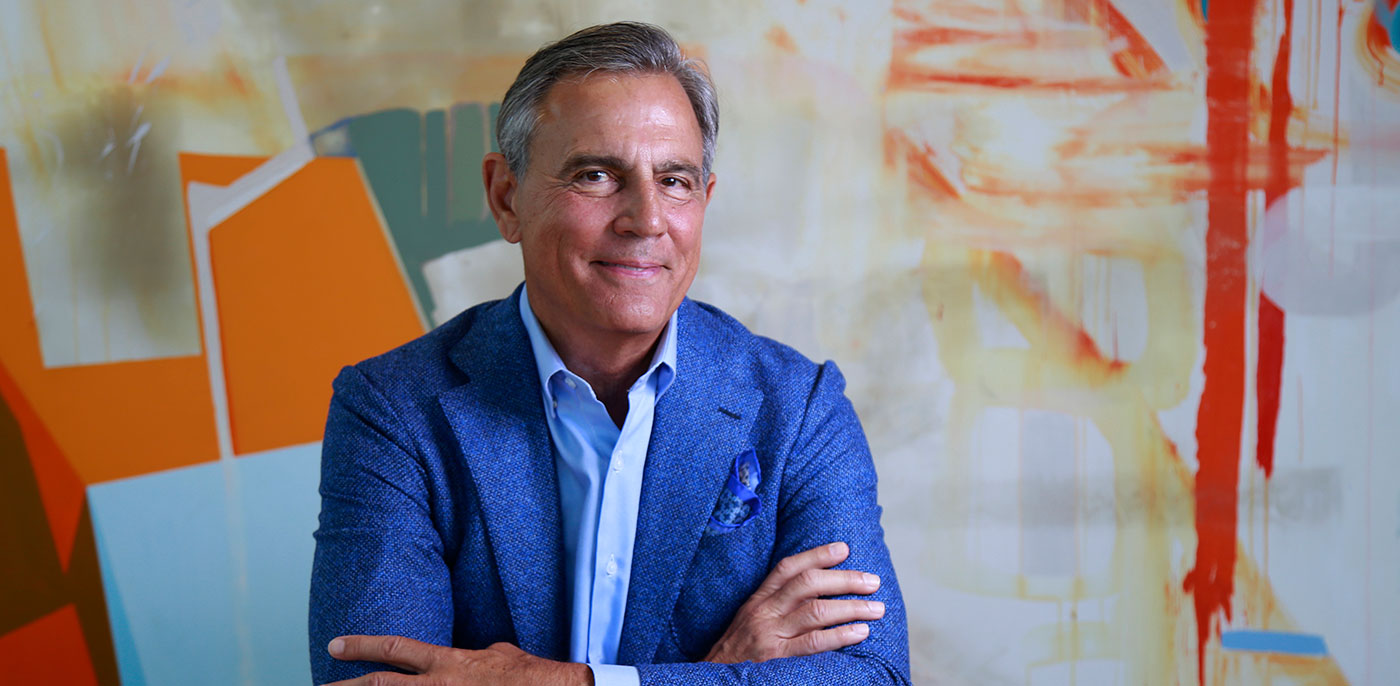 Providing training for the workforce of tomorrow
November 5, 2019

|
It's all about work readiness. That's the message from Phil Blair, Executive Officer at Manpower West, which offers career coaching services and matches up to 14,000 temporary employees each year to companies looking for workers skilled in everything from engineering and finance to maintenance and manufacturing.
"Community Colleges are the best educational bargain you can find."

Phil Blair, executive officer, Manpower West
Since spring of 2019, Blair has been an active member of the San Diego Community College District's Trustee Advisory Council, bringing his advocacy of workforce development to the largest provider of workforce education and career preparedness in the region.
"When opening a new class or offering a new degree, colleges have to ask themselves, 'Are we teaching our students what they need to learn to get a good job and start a new career?' " Blair said. "It is very important for educators to hear from private sector advocates to help them understand what business and industry need, otherwise they will go down a path of teaching skills that are no longer relevant."
A Workforce Juggernaut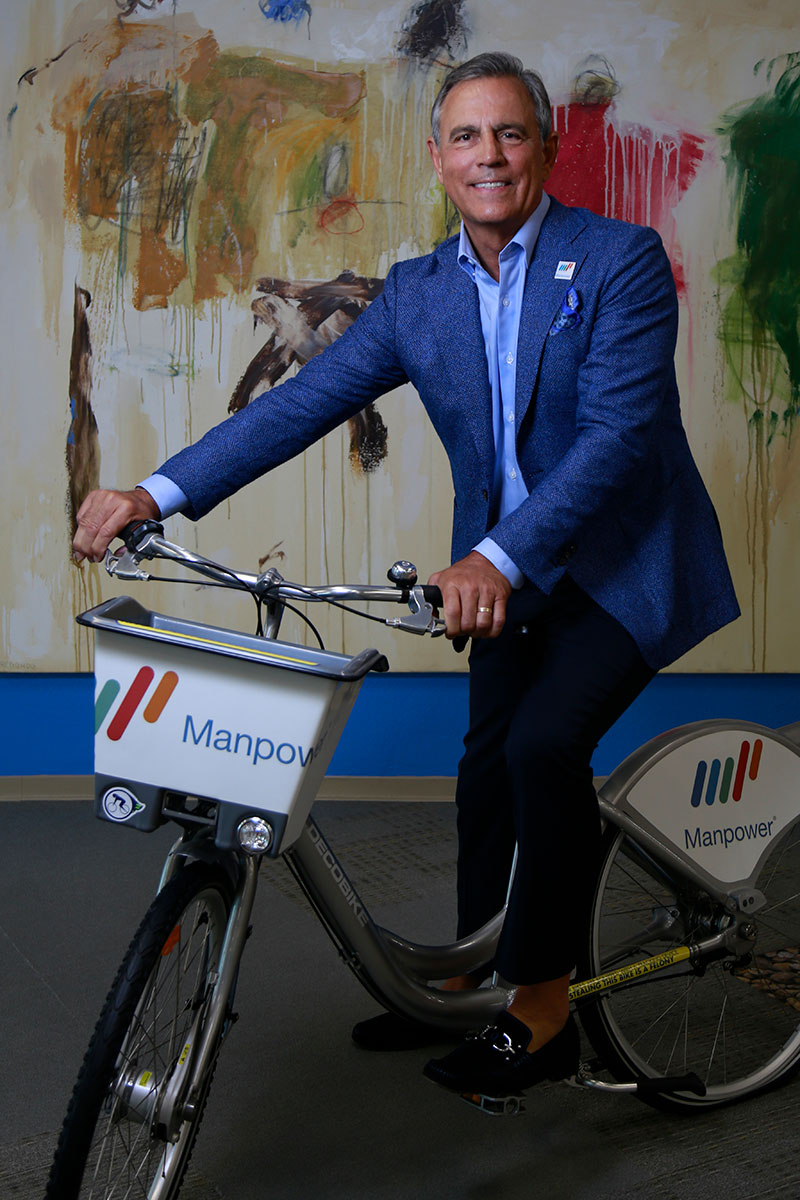 Working with business and industry to ensure the success of its students is an area where the SDCCD is a clear leader. San Diego City College's Center for Applied Competitive Technologies, for example, is fueling advanced manufacturing through specialized training, and its Technology Incubator supports a variety of new technology ventures. Mesa College's Radiologic Technology Program trains students for certification as diagnostic radiologic technologists — a profession in which the federal Bureau of Labor Statistics cites the average annual salary as exceeding $76,000 in the San Diego region. The Miramar College-based Advanced Transportation and Renewable Energy Program and its Advanced Transportation Technology and Energy Center work with industry in developing curriculum to educate students and faculty about the latest in clean fuels technology. And Continuing Education offers free certificate programs in everything from culinary arts to internet technology taught by experts in the field.
A Respected Leader
A former San Diego City Council Member, Blair serves on the San Diego Chamber of Commerce's Board of Directors, the San Diego Tourism Authority, the Downtown San Diego Partnership, the San Diego Economic Development Corp., and the San Diego Downtown Rotary Club, among others. After moving with his wife to San Diego more than 40 years ago, he teamed with friend Mel Katz to purchase the local Manpower franchise, a branch operation that was bringing in less than $10,000 per week. Today, Manpower West, with five regional offices and sales exceeding $3 million weekly, is the largest Manpower franchise in the United States. Forty-two percent of its temps are ultimately hired permanently.
College to Career Pipeline
Although he has only been working with the District for less than a year, Blair likes what he sees. "Community colleges are the best educational bargain you can find. The education is great, and I'm very impressed with the faculty, staff, leadership and direction you have (at the SDCCD)," he said. "It's a great bargain for a first-class education."