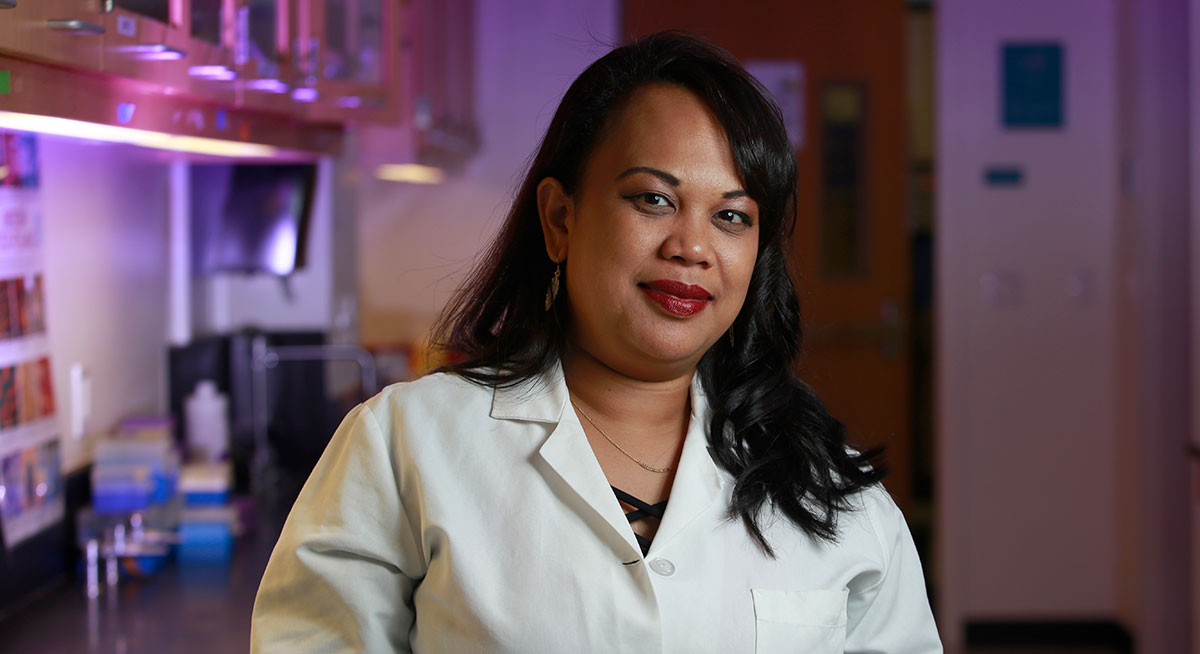 District's annual economic impact is $4.1 billion
December 7, 2020

|
The San Diego Community College District (SDCCD) annually generates $4.1 billion in economic activity, according to the latest report from a labor market analytics firm that lauds the SDCCD for playing a pivotal role in reducing economic inequities.
According to Idaho-based Emsi, the $4.1 billion generated by the SDCCD is enough to support nearly 42,000 jobs, or 1 out of every 52 jobs in the region.
Among other highlights of the report:
- 98% of SDCCD students remain in the region after graduation and their impact alone amounted to $3.5 billion in added income in fiscal year 2019-20.
- Students will see a return of $6.20 in higher future earnings for every $1 they invest in their education.
- For every dollar of public money invested in the SDCCD, taxpayers will receive $1.40 in return over the course of students' working lives.
"The San Diego Community College District prides itself on transforming the lives of the 100,000 students who attend City, Mesa, and Miramar colleges, and Continuing Education," said SDCCD Chancellor Constance M. Carroll. "We are also proud of the enormous economic impact the district has on the San Diego region."
Alumni aren't surprised by the numbers. Tracy Naputi was a single mother of five working as a manager at McDonald's when she enrolled at Miramar College to earn a certificate in applied biotechnology to help her find a better job in a more lucrative career. The tuition-free, hands-on experience secured through the Southern California Biotechnology Center at Miramar College provided her with the skills to become well ensconced in a solidly middle-class job for the past eight years at San Diego-based Inova Diagnostics, where she now works as a quality control analyst.
"Miramar College removed the barriers single moms can face," Naputi said. "There were so many resources like CalWORKS, EOPS, book vouchers, that the barriers just melted away. When I had a work-study job as an office assistant for the Vice President of Student Services, everyone was telling me to get out of my comfort zone and reach for my dreams. I can't thank them enough."
Yesenia Ponce underscores how the SDCCD's close collaboration with business and industry is impacting students. Ponce, 26, was working toward her dual associate degrees in science and pre-engineering/mathematics at City College when she learned about a new partnership between the college and Naval Information Warfare Center (NIWC) Pacific in San Diego. NIWC Pacific provided the City Heights resident with a part-time, paid internship and then helped cover her tuition at the University of San Diego, where she transferred this past fall to study electrical engineering.
"I'm already working in an industry I'm interested in, I'm earning a bachelor's degree, and I have a full-time job waiting for me at NIWC when I'm done," Ponce said. "It all started at City; I've been very blessed."
Olena Shaber feels the same way. The Ukranian immigrant turned to the Mesa College Interior Design Program nearly a decade ago during the last economic downturn. "It was very hard to get a job," she said. "So I decided to open my own business in interior design." Today, Coronado Kitchen & Bath is thriving.
"Things slowed down in March a little bit when everything was closed, but it is much better now, there is a lot of remodeling going on, and business is very good," said Shaber, who credited Mesa College for providing her with the keys to success.
Manuel Cortez, now working as a plumber, turned his life around through a partnership involving San Diego Continuing Education and the San Diego Rescue Mission that is transitioning homeless adults into the workforce and out of poverty. Cortez began his journey through Continuing Education's College and Career Readiness classes to prepare for the rigorous curriculum in a certificate program that included learning how to inspect, troubleshoot, and repair water systems.
"At first it was hard to study," said Cortez, who hadn't been in a classroom since graduating from high school in 1990. "I didn't remember my education at all and I had to get used to learning concepts again. But little by little, I started asking questions, I was going to class early, then I would go back to the Rescue Mission to review my notes."
Landing a job allowed Cortez to stay at the Rescue Mission a bit longer, save money, and find stable housing.