Student support paving a path to a doctorate
December 18, 2020

|
When Gabriel Souza moved to San Diego from Brazil in 2018, he had one thing on his mind: getting the education he needed to become a clinical psychologist.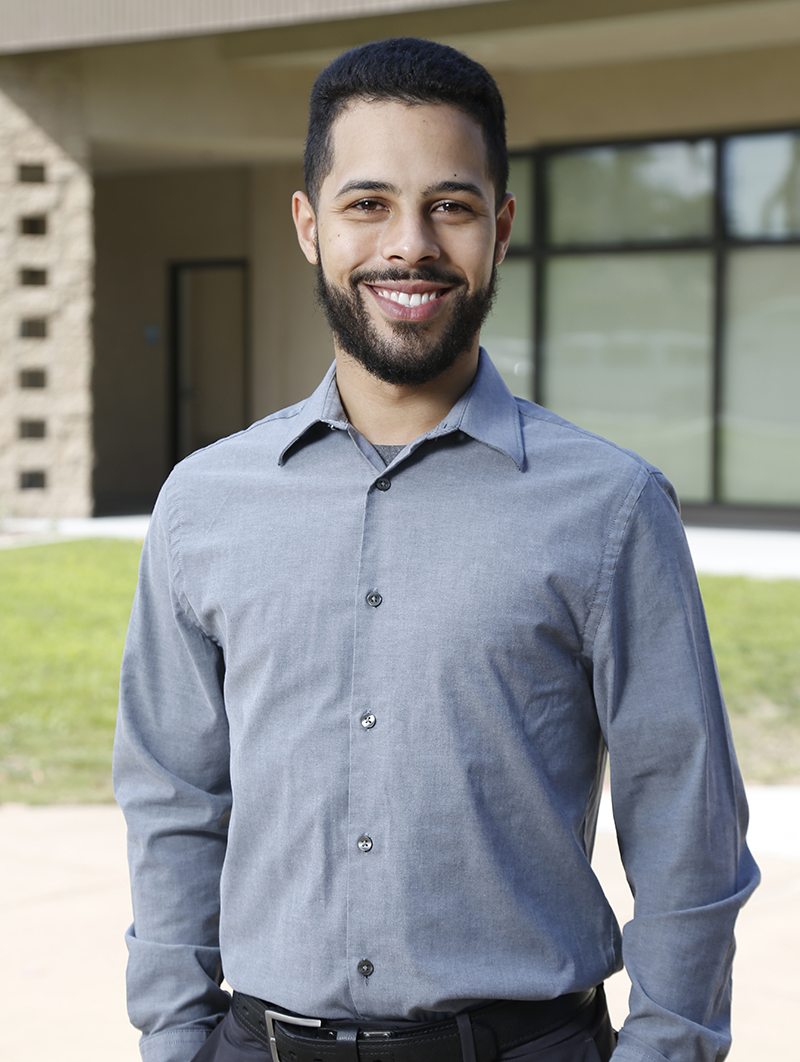 His first stop was San Diego Continuing Education, where he took a pair of ESL classes to improve his English, complete the High School Diploma curriculum to satisfy California college acceptance requirements, and enroll in the Gateway to College and Career program that provided a roadmap to a top university. In the fall of 2020, Souza transferred to San Diego City College, the latest stop on his way to UC San Diego for a doctorate in psychology.
"The San Diego Community College District (SDCCD) and San Diego Continuing Education have given me the direction and the resources to get to where I want to go," said Souza, a 23-year-old resident of Spring Valley. "When I came to the United States, I didn't have much information about the education system, I didn't know what kind of help was available, I wasn't aware of what I needed to be aware of. That changed because of Continuing Education and now City College."
Continuing Education's Gateway to College and Career program is indicative of the foundation the SDCCD builds for its students to thrive once they graduate. The program offers paid internships, connections to industry, support in securing a high school diploma or equivalency, and a college and career readiness course aimed at creating viable pathways to a productive future.
Souza came to the United States for the educational opportunities that were lacking back home. He found the SDCCD shortly after arriving from Curitiba, one of the largest cities in Brazil.
"I wanted to improve my English, so I went first for the ESL classes," he said. "Then I realized I had to get a California high school diploma because my education in Brazil (including a professional certificate in human resources) wasn't accepted here for going to university. The Gateway to College program was especially helpful in making me understand what I needed to do to get into college; in making me understand the whole Free Application for Federal Student Aid (FAFSA) process; in making me understand how to get a job; how to conduct yourself during an interview; how to write a resume."
An internship at San Diego Youth Services, one of two paid internships Souza landed through the Gateway to College and Career program, led to him later being hired there as a case manager helping to find housing and mental health services for the city's most vulnerable populations, including LGBTQ and homeless teens.
"This work is so important. I'm learning how to help youth during a crisis," Souza said of his responsibilities. "I want to be a psychologist to have a better understanding of myself and others, and with this knowledge I will continue to help people who seek mental health support."