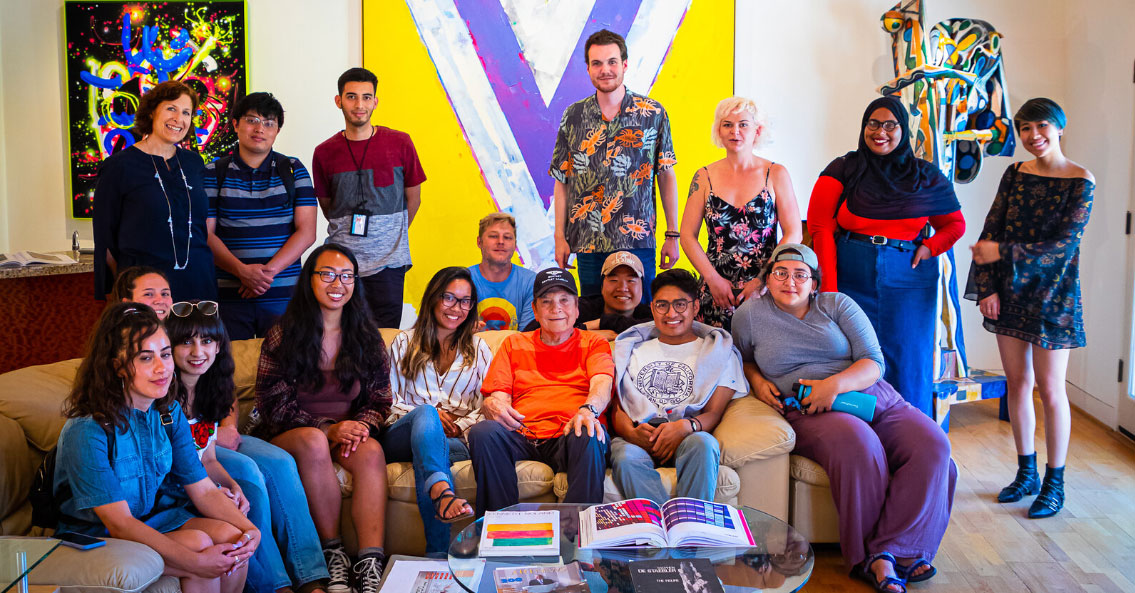 SDCCD secures $9M in grants for initiatives helping students succeed
September 28, 2020

|
The San Diego Community College District (SDCCD) secured more than $9 million in grants during the 2019-2020 fiscal year for initiatives ranging from helping homeless students find shelter to helping those studying the humanities transfer to UC San Diego, according to a report presented to the SDCCD Board of Trustees at its September 24 meeting. The total in grants received is up from $8.4 million during 2018-19.
Nearly $4,817,980 million in grants was for ongoing projects. The $4,244,975 in new grants included, $901,189 for San Diego City College, $127,760 for San Diego Mesa College $1,916,666 for San Diego Miramar College, $945,168 for San Diego Continuing Education, and $354,192 for districtwide projects.
At the district level additional funding came via an Andrew W. Mellon Foundation grant to not only continue but to also expand the Preparing Accomplished Transfers to the Humanities (PATH) program, which guides students from City, Mesa, and Miramar colleges into arts and humanities majors at UC San Diego. The district also secured $321,000 for the third year of a three-year grant from the California Campus Catalyst Fund to create and expand programs supporting undocumented students and their families.
New grants at City College included $600,000 from the California Community Colleges Chancellor's Office for the first year of a three-year Homeless and Housing Insecure Pilot Program to help homeless and housing insecure students find reliable shelter.
New Mesa College funding included nearly $80,000 from the U.S. Department of Education for the Developing Effective Bilingual Educators program, part of a comprehensive effort that also involves the San Diego Unified School District, San Diego State University, and National University to mold a new generation of K-12 educators from diverse backgrounds who reflect the students they teach.
Miramar College received a new, $1,666,666 CCAP STEM Pathways Academy Program grant from the California Community Colleges Chancellor's Office to enhance the college's support of high school students interested in STEM careers.
Continuing Education's new grants include $500,000 in funding for its innovative ICOM Academy. The ICOM Academy, an acronym for Interactive Competency-based Online Microcredentialing, offers students a fast, free, and flexible job training and career placement services, and it launched this year with career education options in Small Business Planning, Windows System Administration, Cybersecurity Analyst, Virtual Data Center, and Infant Care Specialist, among others. The grant came through the Improving Career Technical Education Pathways Grant and the California Virtual Campus and Online Education Initiative.