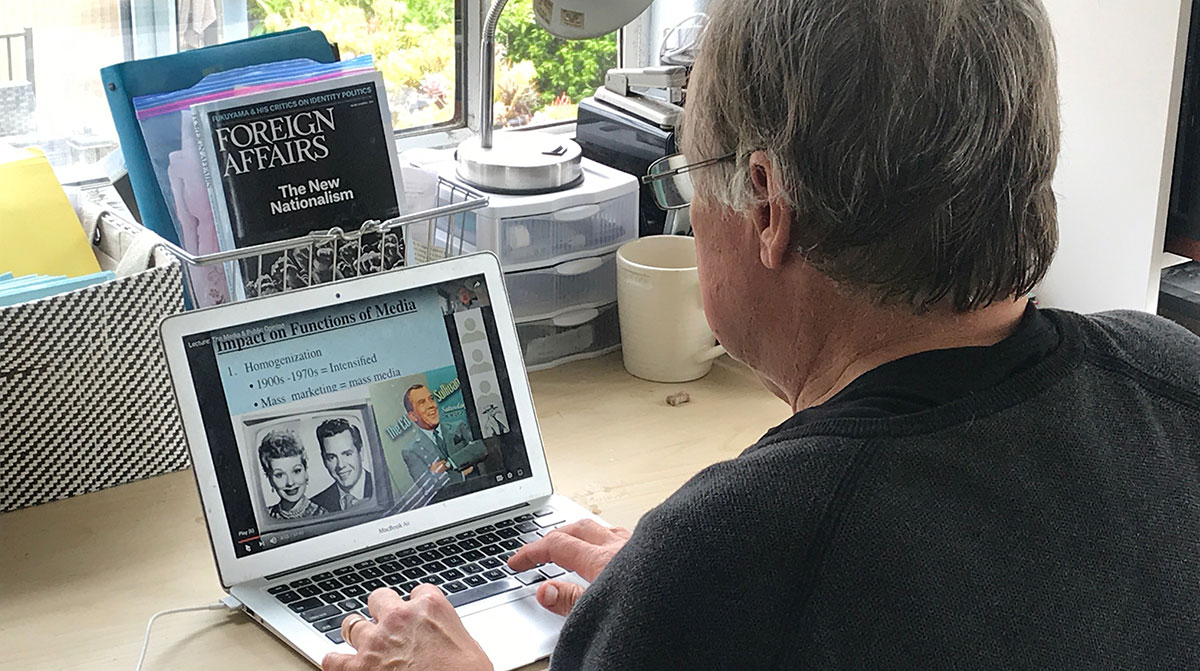 8 highlights for the 2020-21 academic year
August 4, 2020

|
The 2020-21 academic year gets underway at the San Diego Community College District (SDCCD) on August 17, marking a period of transformation like no other in recent memory, including Chancellor Constance M. Carroll's last year, a new president at San Diego Miramar College, and another record-breaking freshman class of San Diego Promise students.
Here are 8 things to look for this fall: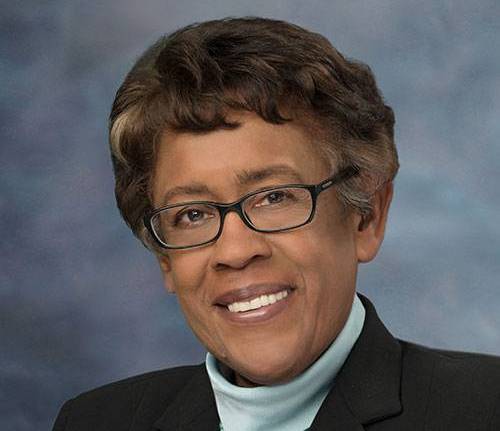 1) The SDCCD this fall will hold nearly every class online in a continuing effort to protect the health and safety of students, faculty, and classified professionals during the COVID-19 pandemic. Exceptions, however, are being made for labs, first-responder training, and others that are next to impossible to conduct via distance learning.
2) Chancellor Carroll begins her final academic year, having announced she will be retiring in June 2021. This is Dr. Carroll's 17th year as Chancellor and her 28th year with the district. "The People's Chancellor" will kick off the year with a special virtual convocation at 8:30 a.m. on August 13. All are invited to join us on the district's YouTube Live page.
3) A record number of freshmen — approximately 2,300 in all — are enrolling in the groundbreaking San Diego Promise program that provides two full years of tuition-free education, book grants, and hands-on support to students who might not otherwise be able to pursue a college degree. They are joining the nearly 1,900 students starting their second year in the Promise program.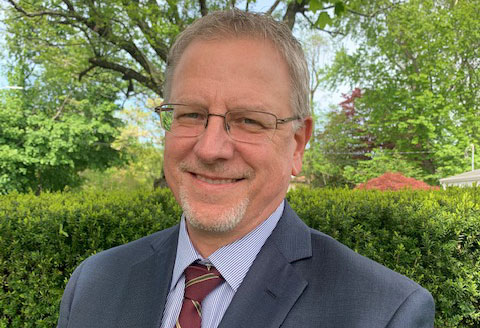 4) San Diego Miramar College has a new President in P. Wesley Lundburg, who for the past five years has been serving as Executive Dean and CEO at the Ammerman Campus that is part of Suffolk Community College on Long Island. President Lundburg, whose first day was July 1, said he was attracted to Miramar College because of its variety of academic programs, which blend career education with transfer preparation: "A community college should be all things to all people," said President Lundburg. See the video.
5) Speaking of new hires … With the pending retirement of Chancellor Carroll in June 2021, the SDCCD Board of Trustees and a district screening committee are beginning the search process. Applications will be accepted starting in late August. Following candidate interviews, open forums, and site visits, a final selection is expected to be made by the Board of Trustees in March 2021. The new chancellor should begin in July 2021.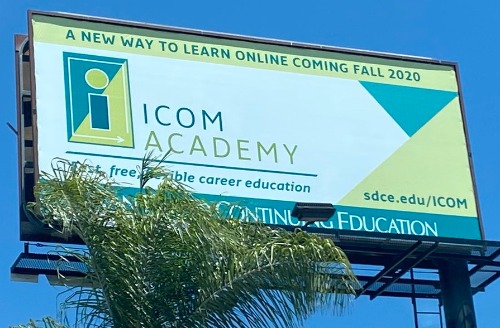 6) San Diego Continuing Education is launching a new, fully online educational program to provide adult learners with fast, free, and flexible job training that takes just five to 10 months to complete. The ICOM Academy (Interactive Competency-based Online Microcredentialing Academy) debuts with 11 career education options in the areas of Small Business Entrepreneurship, Information Technology, and Skilled Trades.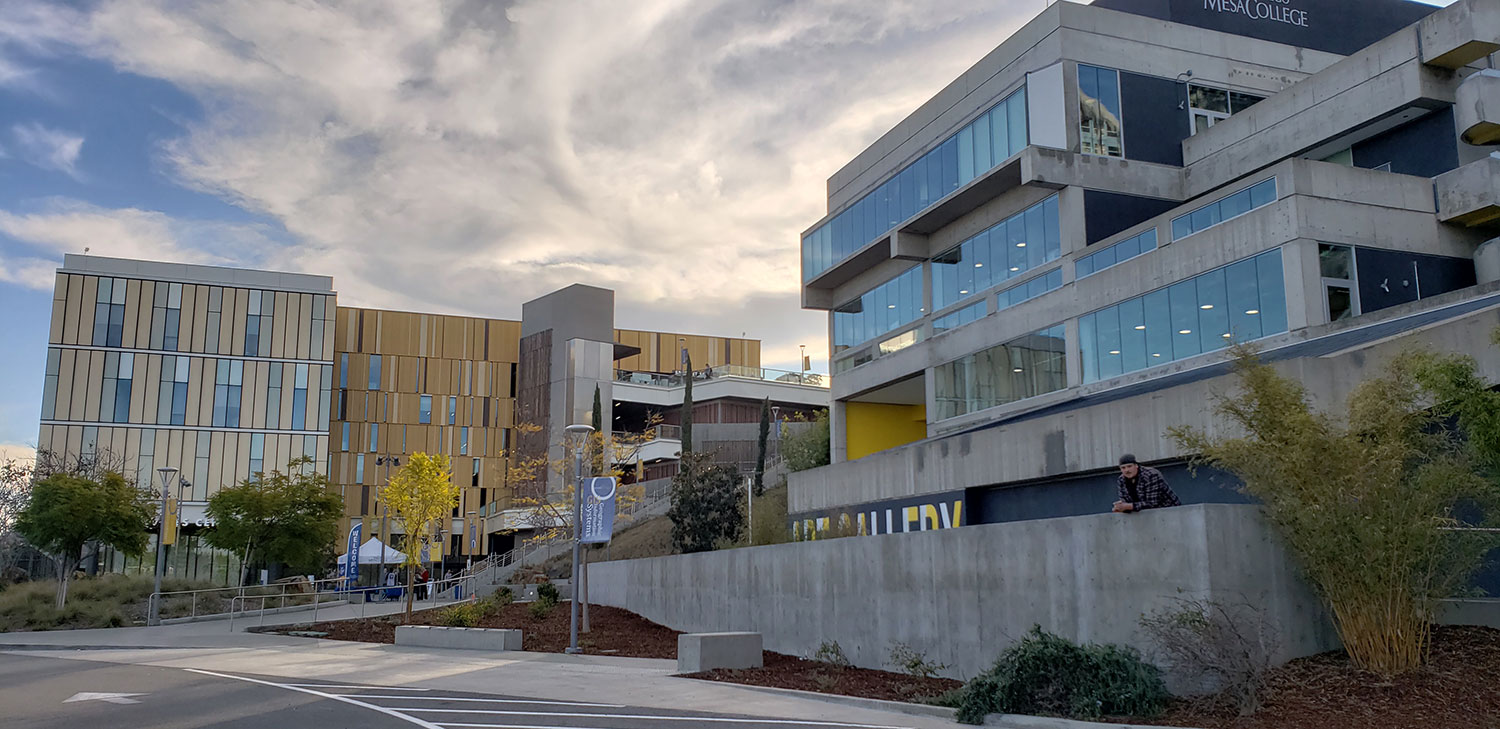 7) San Diego City College unveils several new initiatives, including a Black Excellence resource page on its website, several eight-week courses in its Energy and Geo-Environmental Engineering degree and certificate programs, and the return of an Acting for Film and Television course that is being augmented by visits from professionals in the television and motion picture industry.
8) The San Diego Mesa College Fine Arts & Dramatic Arts building renovation, a $14.8-million project that houses the college's art gallery and more, has been nominated for an Orchid Award for serving "as a gateway to the campus and landmark to create a strong connection for the Mesa College Art Department to the greater San Diego art community." The San Diego Architectural Foundation is scheduled to announce its winners this fall.
Want to be a part of the excitement? Join us this fall.