Honors Program is on a roll
December 18, 2020

|
Program continues growth, increases participants from traditionally underrepresented communities.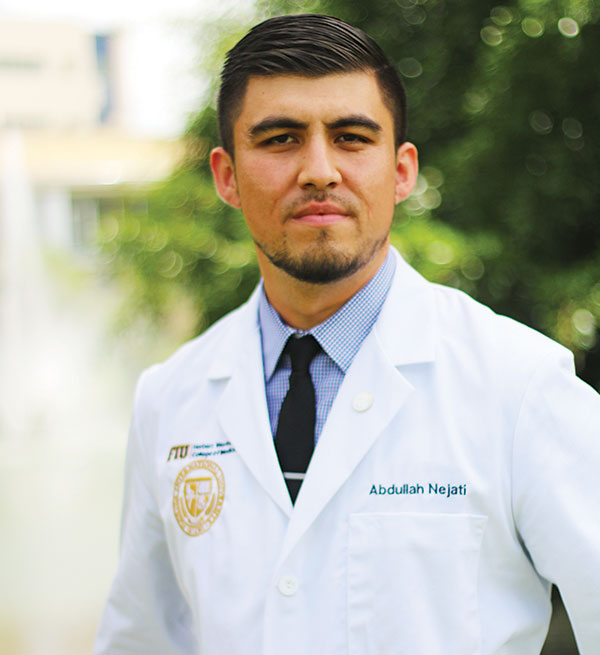 Abdullah Nejati concedes he cannot say for certain that the San Diego Community College District's Honors Program is the reason for his success as a third-year medical student at Florida International University's Herbert Wertheim College of Medicine in Miami, but, "What I can guarantee you is it had a huge impact on the course of my professional and academic development, especially at the most critical early stages," the Miramar College alumnus said. "The Honors Program was one of the most defining factors that allowed me to stand out when applying as a transfer student to the UC system, so much so that not only was I accepted to the University of California San Diego in 2012, but I was also awarded the prestigious transfer Regents Scholarship."
Nejati embodies an Honors Program that has also helped shape the likes of Phillip Smith, a former assistant U.S. attorney who is now a partner at a Las Vegas law practice, and City College alumnus Bryce Schierenbeck, a Senior Program Manager at Facebook who serves as Global Operations Lead for Charitable Giving.
The list is long, but just some of those molded by the Honors Program include:
• Recent Mesa College alumna Hanan Dirirsa, who won the prestigious Jack Kent Cooke Undergraduate Transfer Scholarship and earned a full scholarship to University of California Los Angeles this fall.
• Evan Neubauer, who, after transferring from City College to UCLA, where he earned a degree in American Literature and Culture, is now a senior recruiter for consulting giant McKinsey & Company in Seattle.
• City College alumnus Michael Roderick, who earned a bachelor's degree from UC San Diego and a law degree from Northeastern University and is currently a deputy public defender in San Diego.
• City College alumna Zulema Diaz, who earned her Ph.D. from UCSD and is currently a full-time English professor at MiraCosta College.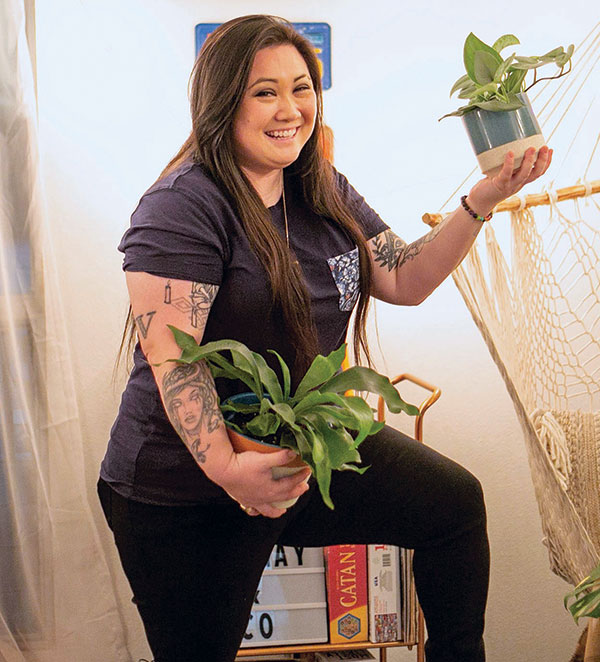 • Miramar College alumna Thaimae Le, another recipient of the Jack Kent Cooke Undergraduate Transfer Scholarship and also the Cooke Graduate Scholarship, who is earning a pair of master's degrees at Northern Arizona University, one in Educational Leadership and Administration, the other in Professional, Technical, Business, and Scientific Writing. She one day hopes to work for a community college in the Student Services Department.
"The Honors Program is one of the jewels in the crown of the San Diego Community College District," said Chancellor Constance M. Carroll. "This is a program that challenges and motivates students to do their best, and it is succeeding by virtually every measure."
Indeed, 2,158 students at City, Mesa, and Miramar colleges participated in the District's Honors Program in the 2019-20 academic year with an increasing percentage of participants from traditionally underrepresented communities (more than 72% of Honors Program participants are students of color), Honors students are outperforming their non-Honors peers in a number of academic areas, including cumulative GPA (3.38, compared to 2.83 for non-Honors counterparts), retention rates (94%, compared to 87% for non-Honors students) and success rates (85% of Honors students earned a grade of C or better in their classes, compared to 73% of non-Honors students), according to a 2020 District analysis.
"The Honors Program allows people like me, a Navy veteran and single parent who came from a non-traditional college background and didn't do so well in high school, to be afforded the opportunity to take classes with the academic rigor needed to prepare you to go to a top four-year college or university," said Smith, who transferred from City College to Stanford University with a 4.0 GPA before earning his law degree at Yale and serving first as a deputy district attorney and then as an assistant U.S. attorney in Las Vegas. "It is an invaluable experience that provides you with a foundation of excellence and confidence to achieve your dreams."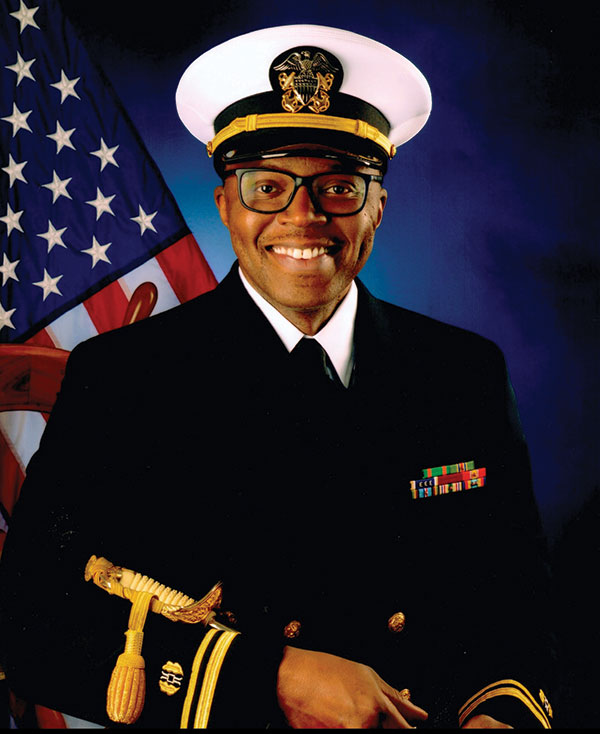 Smith's sentiments are universal. Celeste Clerk was a returning student when she enrolled at City College in 2015 and heard about the Honors Program from her American Literature Professor, Jim Miller, whose wife, Kelly Mayhew, was the Honors Program coordinator at the college. The combination of abundant support while being academically challenged led her to Smith College in Northampton, Massachusetts, where she received a full-ride scholarship, earned the Newton Arvin Prize, was involved in the Steinem Initiative, and from where she graduated at the top of her class in 2019. She's now a director at Western Massachusetts Recovery Learning Community, which addresses basic needs and advocates for marginalized communities.
"There is no way I would be where I am today without the Honors Program," Clerk said. "Jim and Kelly extended a hand to me when I felt I had no one, no options, and no future. The personal, academic, and ultimately professional growth that began in their classroom imbued in me a defining sense of optimism and social responsibility for others. Jim and Kelly and everyone else involved with the program understand that community colleges traditionally serve a population that is not necessarily of the traditional college-going culture; they comprise immigrants, refugees, non-English speakers, and others who face systemic obstacles and come from a much lower socioeconomic class. They recognize that the Honors Program offers a better shot at class mobility for this population by providing a pathway to a four-year college or university, and that a rising tide floats all boats."
Students can participate in the Honors Program through different avenues, the most popular of which is an Honors Contract, a pact between professor and student to explore subjects in greater depth through assignments that go beyond regular classwork. Other options include Honors courses that are open to any student and an Honors Core learning cohort focusing on academic skill-building and a stronger sense of community.
Among the biggest benefits of the District's Honors Program are enhanced transfer rates to top four-year colleges and universities. Improved transfer rates are being boosted by the Promoting Accomplished Transfers in the Humanities (PATH) initiative, a partnership between the District and UCSD involving the Honors Program that identifies potential transfer students in the humanities, provides a range of supportive services during student transitions to the La Jolla campus, and ensures participants graduate with the skills and education needed to enter the workforce.
"The Honors Program is an investment that is going to pay dividends in your future," Nejati said. "It creates a community that brings like-minded, ambitious people together who drive each other to do better."