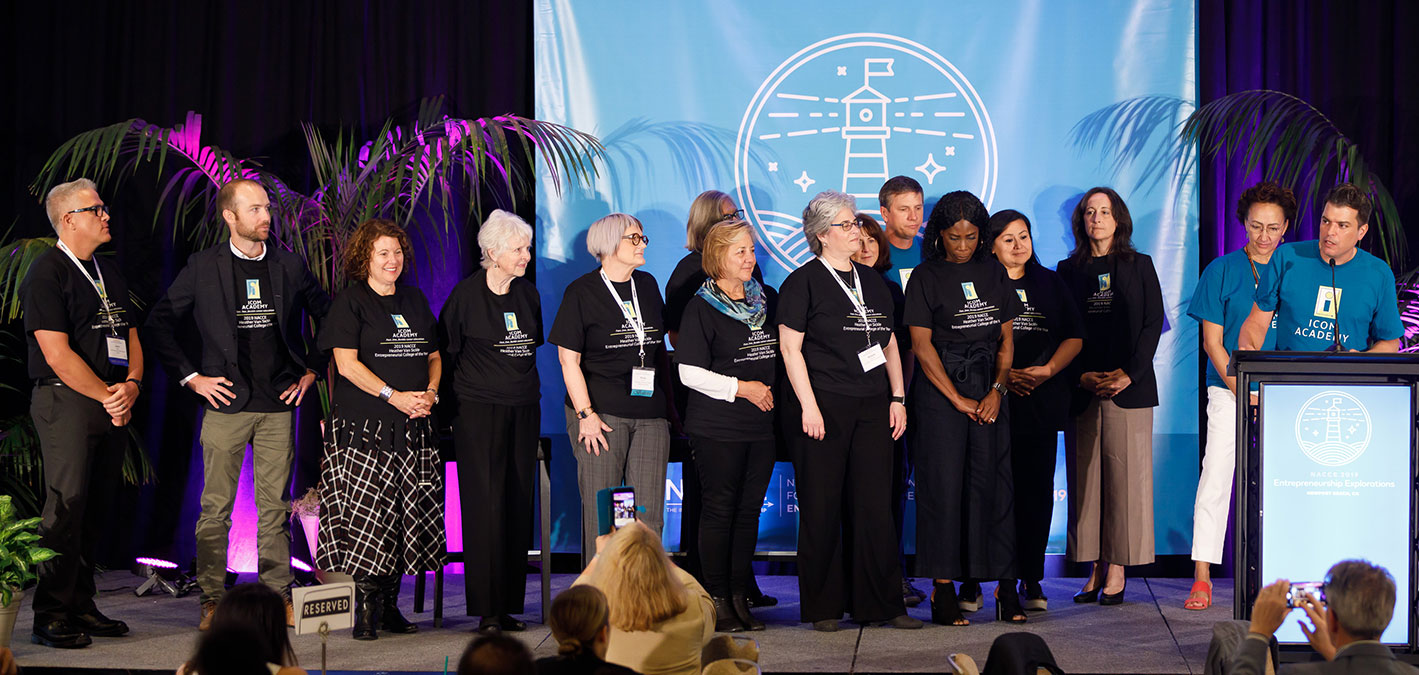 A new way of teaching and learning: online and free
June 16, 2020

|
Online classes have been widely available for decades but San Diego Continuing Education is pioneering a new and innovative way of learning by using an online approach that offers the flexibility of online education, without sacrificing the benefit of learning and interaction that happens among fellow students and faculty when they engage in traditional brick and mortar classrooms.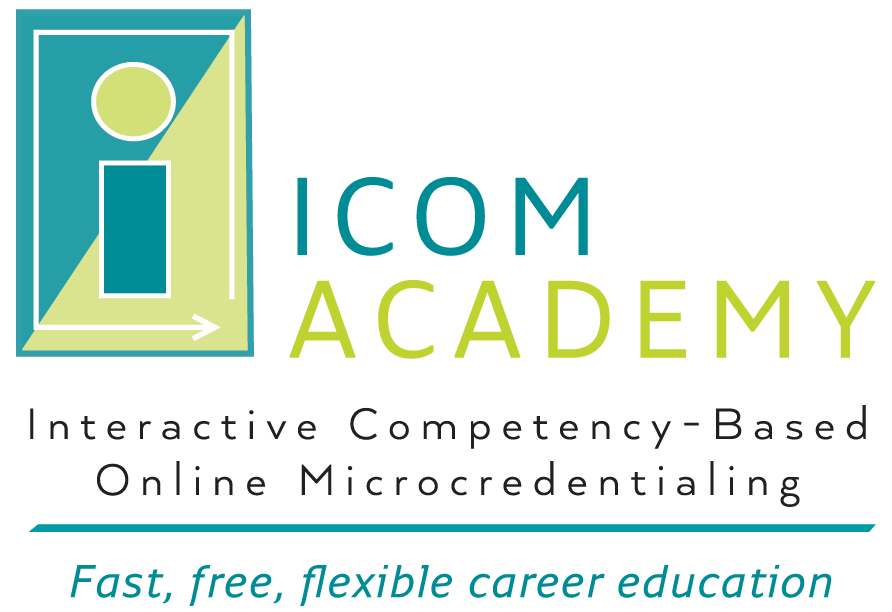 ICOM Academy (Interactive Competency-based Online Micro-credentialing Academy), which will launch in fall 2020, is a fully online educational program that will provide adult learners with fast, free, flexible job training, and career placement services.
"Our digital platform could potentially house hundreds of online career options for adults, but plans for the initial launch will focus on small business entrepreneurship and information technology," said Carlos O. Turner Cortez, President of Continuing Education. "These added flexible learning options will enhance career opportunities across the state."
ICOM is free, fast, and synchronous and provides adult learners highly interactive career education with options in small business, entrepreneurship, and information technology. A microcredential indicates the student has demonstrated
"Entrepreneurship is woven into the fabric of our institution."

Carlos O. Turner Cortez, President of San Diego Continuing Education
competencies in a specific skill. Industry-recognized, state-approved programs can be completed in as a little as five months.
"ICOM Academy has been designed with adult learners in mind," said Michelle Fischthal, Continuing Education's Vice President of Instruction. "The relationship between students and faculty is critical in adult online instruction."
ICOM Academy brings this critical piece of learning into the virtual classroom and allows for group projects to make the learning experience more dynamic and interactive for adult learners.
"Entrepreneurship is woven into the fabric of our institution," President Turner Cortez said. "We were the first in the region to offer programs for small business, including certificate programs that connect to our maker lab spaces and support the gig economy. ICOM Academy is the most recent academic programming we're building around entrepreneurship, which is a testament to who we are."
Students not only learn from faculty, but they learn from each other.
"This platform allows students to interact on projects, whether it's online live, or other interaction within the platform," said Matthew Rivaldi, a faculty member in the ICOM Academy.