On the COVID-19 front lines with the City College Nursing Education Program
April 20, 2020

|
Classes have been moved online and clinical opportunities are almost non-existent, but students and faculty at San Diego City College's Nursing Education program are devoting themselves to the battle against the COVID-19 pandemic through everything from volunteering at hospitals to mapping out emergency room disaster management plans.
City College Professor Jeana Jones, RN, is working 12- to 14-hour shifts at Scripps Memorial Hospital in La Jolla where she is a supervising emergency room nurse. It has, she said, been a state of controlled chaos that is unlike anything she has ever seen.
"It's been really different," said Jones, who has been a point person responsible for developing pandemic emergency room protocols. "We've had to change how we do things in preparing for a disaster, we put up a tent for COVID patients outside the ER, and we have a whole COVID unit set up. But this is what we do. We teach our students to be flexible, to prepare yourself for things that can change by the minute, and this is a perfect example of using problem-solving skills to implement new ideas, using evidence-based criteria to find solutions on the fly, thinking on your feet, all while making sure you and your patients are safe."
"Safe" being the key word. "COVID is constantly on our mind," Jones said. "We're working in a hot zone and it's always a concern."
Karen Illan Villalobos concedes to being concerned, too. She is among City College's 106 nursing students and is working with Scripps Health through an externship that is sending her to different hospitals and medical centers to assist nurses as needed. Her work, however, will not count toward needed clinical hours, which are in short supply because of the pandemic but which are required for students to become licensed registered nurses.
No matter. "Nursing is a career that I'm choosing, and I'm choosing this to help others," Villalobos said. "If I can help, I want to help. If my brothers or my parents or if I were sick, I would want people to help me. I'm not doing this for myself, the clinical hours will come. I'm doing this because this is the profession I'm choosing to enter. And it's also a good experience."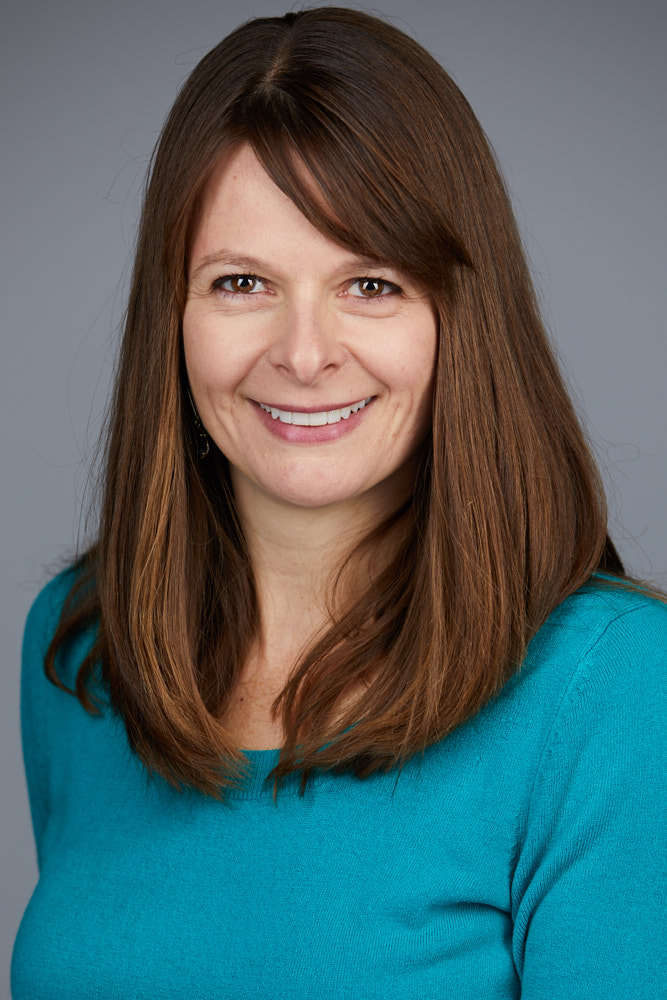 Nursing Professor Petra Beals, NP, said Villalobos exemplifies the dedication of her students.
"Our students have been amazing," she said. "They want to help. They want to volunteer."
A former emergency room nurse and nurse practitioner who spent most of her healthcare career at Scripps Memorial Hospital La Jolla, Beals is doing her part, too. She signed up with the California Health Corps COVID-19 response effort, which is enlisting medical professionals to fill in wherever they may be needed.
"When you've been on the front lines so many times, you understand the pressure and the physical and emotional toll this situation is taking on your brothers and sisters," Beals said. "You want to make a difference and do what you can to help those who are making a difference."
Helping those who are making a difference includes raising funds and dropping off dinners to ensure her former co-workers at Scripps get a decent meal. She also volunteers delivering meals to elderly individuals who can't cook for themselves. "Nurses are really going above and beyond right now, and when you're super busy and you don't even have time to go to the bathroom, you don't even think about eating," Beals said. "It's the least I could do."
Dr. Dometrives Armstrong, DNP, MSN, FNP, PHN, RN, Acting Associate Dean and Director of the college's Nursing Education, reflects: "The nursing faculty, nursing counselor, student success advisor (SSA), and the staff are amazing. Our number one goal is to assist our nursing students in achieving their dreams of graduating and becoming Registered Nurses. Through dedication and persistence, our staff, nursing counselor, SSA, and nursing faculty have exceeded the expectations to ensure our nursing students' instructional needs are being met during these unprecedented times. I would like thank our incredible nursing students for being patient during this COVID-19 crisis."