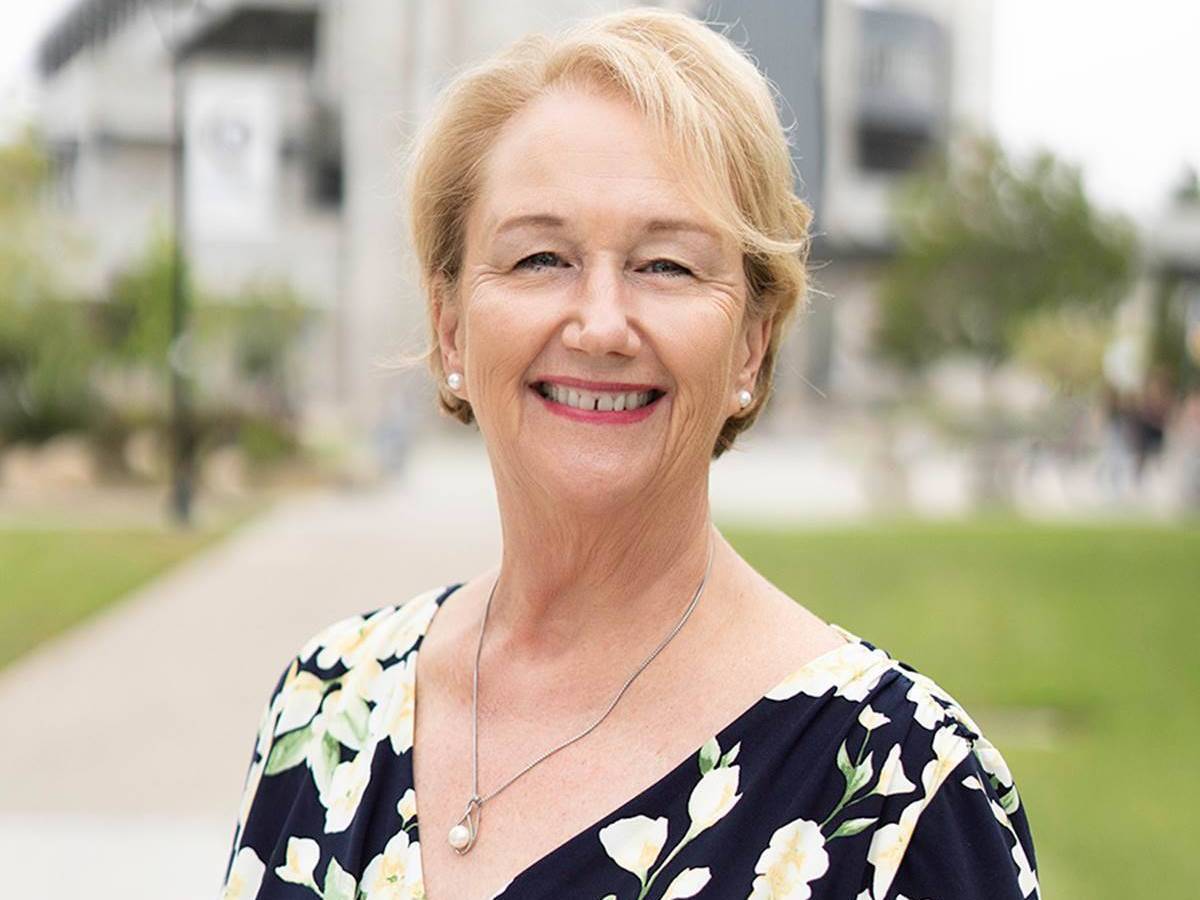 Mesa College President Elected President of the CEOCCC Board
On Friday, June 19, the Chief Executive Officers of California Community Colleges (CEOCCC) Board elected the 2020-21 Board Officers, which included naming Dr. Pamela Luster, President of San Diego Mesa College, as President of the Board.
"I am honored to be elected as President of the CEOCCC Board," said Pamela Luster, President of San Diego Mesa College. "I look forward to working with these progressive leaders as we focus on advocacy and action for racial equity, increasing resources for colleges and students, and recovery from COVID-19. Our students are depending on us to lead the way."
The Community College League of California (League) is a nonprofit public benefit corporation whose voluntary membership consists of the 73 local public community college districts in California. The League supports locally elected trustees and community college CEOs serve their students and communities by advocating on their behalf at the state and federal levels.
"Dr. Luster is a respected leader within the California Community Colleges and she will do an excellent job as the Chair of the Chief Executive Officers Board of Directors, stated Dr. Constance M. Carroll, Chancellor of the San Diego Community College District. "She has already begun the process of putting forth an impressive agenda for the year. I can think of no better person to be in this position during such a challenging period of time."
The Chief Executive Officers of the California Community Colleges (CEOCCC) Board consists of 15 members who serve as chancellors, superintendent/presidents, and presidents of colleges and districts representing particular regions in the state and who are elected by the CEOs in each region. The CEOCCC Board also takes positions on and formulates education policy issues that come before the California Community Colleges Board of Governors, the State Legislature, and other relevant state-level boards and commissions. This policy board provides input to the League Board to advance the mission and effectively serve the organization's member colleges.