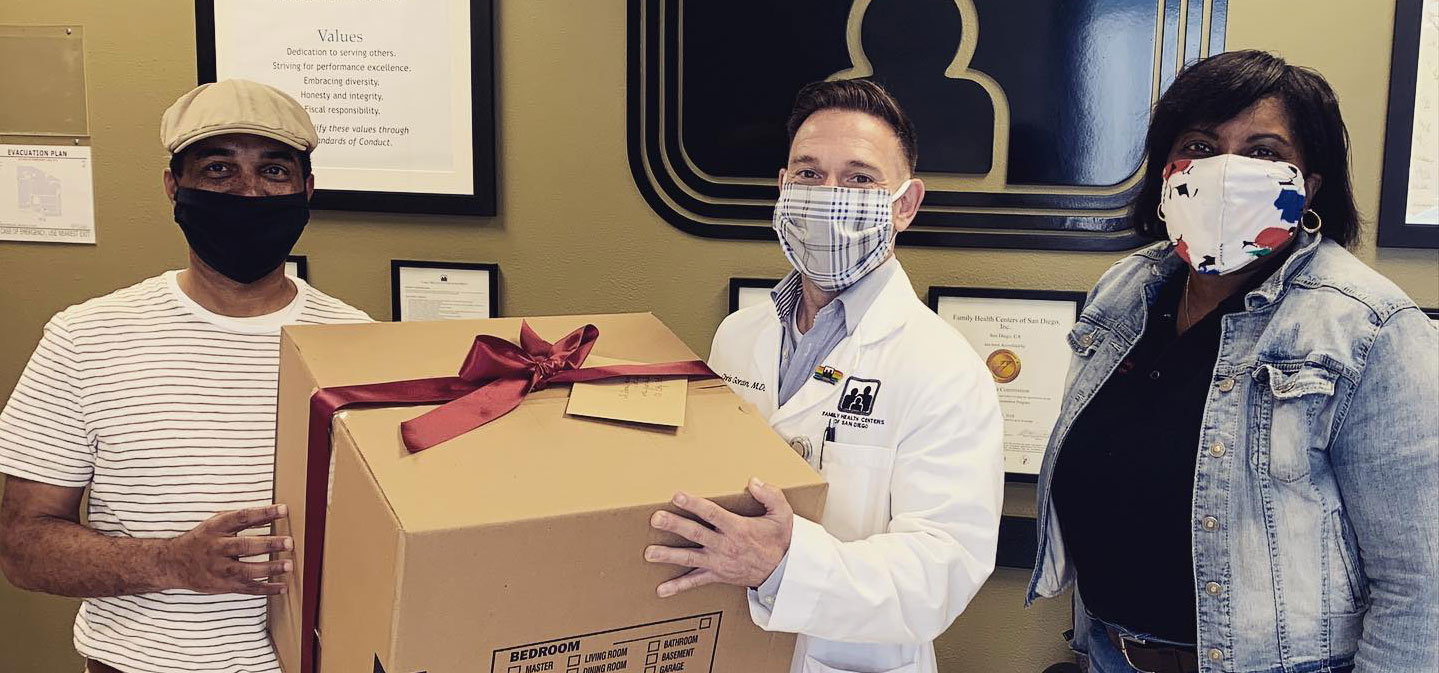 Colleges and Continuing Education donate nearly 10,000 protective equipment items
May 8, 2020

|
In response to the shortage of personal protective equipment due to COVID-19, San Diego City, Mesa, and Miramar colleges as well as San Diego Continuing Education have donated nearly 10,000 items to local facilities. The recipients include several clinical sites used by the district's health programs.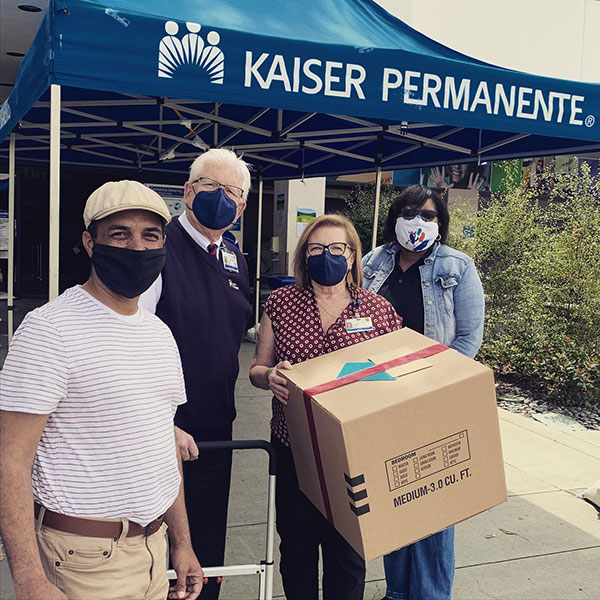 City College has made donations to Family Health Center in Logan Heights, UC San Diego Medical Center in Hillcrest and Thornton, Kaiser, Scripps Healthcare, Rady's Children's Hospital, and Interim Hospice. The college donated nearly 2,000 items including 54 gowns, 40 head covers, 40 shoe covers, 40 masks, 1,540 gloves, 221 face shields.
Donations from Mesa College went to Sharp Memorial Hospital and Bayview Community Center. Mesa College donated almost 3,000 items including 50 masks, 40 N95 masks, and 2,850 gloves, among other items.
Miramar College donated 5,000 gloves to the Scripps Clinic and Sharp Hospital. The college's Associated Student Government contributed with Senator Jessie Martinez spearheading the ASG's donation.
Continuing Education is lending its 3-D printer to the San Diego Public Library, which is spearheading a local effort to produce face shields.
Asked why it was necessary to contribute, Dr. Dometrives "Dee" Armstrong, acting associate dean and director of nursing education at City College put it best: "We are here to support our community that we serve."