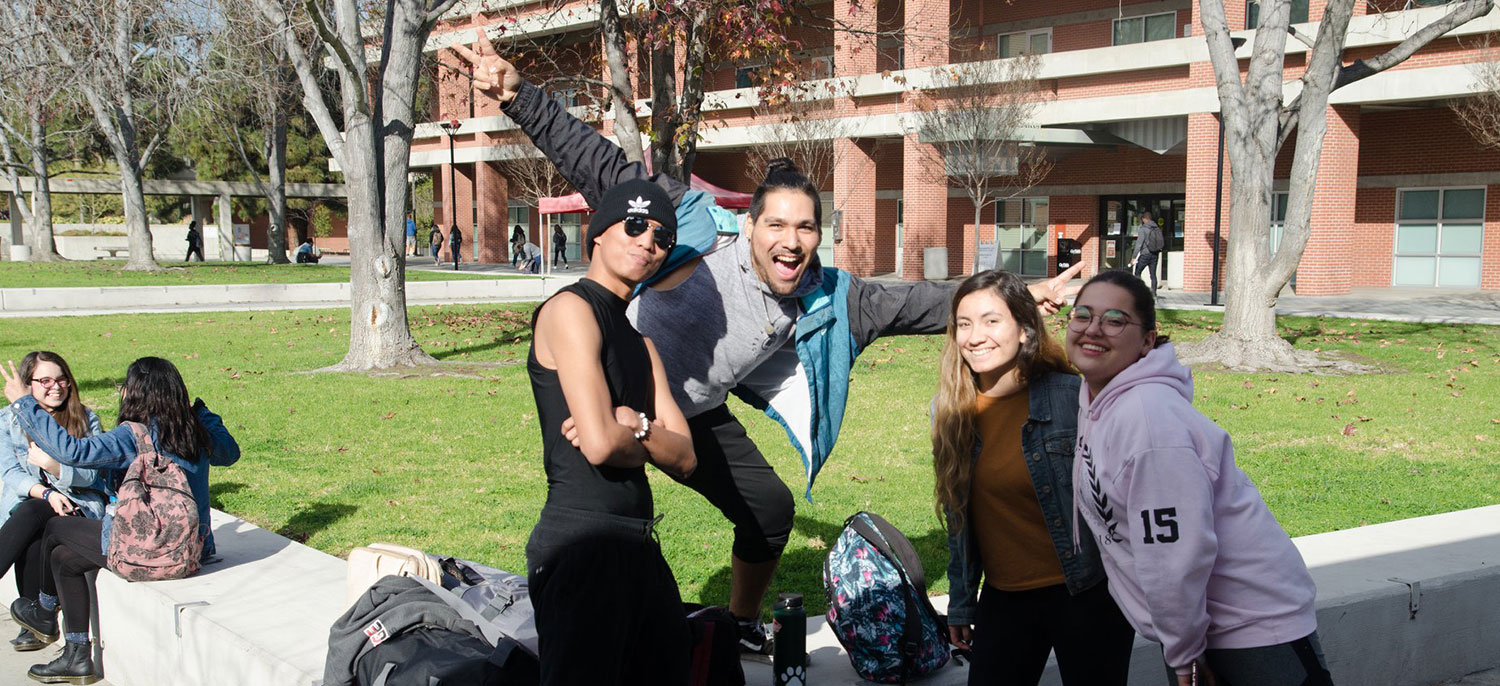 Colleges and Continuing Education ready for the spring semester
January 21, 2020

|
A new spring semester at the San Diego Community College District (SDCCD) begins when classes resume January 27 at San Diego Continuing Education and February 3 at San Diego City, Mesa, and Miramar colleges.
For those who have not yet enrolled, it's not too late. Students can register at the three colleges by visiting classschedule.sdccd.edu. Students can visit sdce.edu for more information about San Diego Continuing Education.
Among the new courses this spring: City College is offering an Introduction to Chemistry in Society class open to non-chemistry majors who want to learn more about climate change and how increasing levels of carbon dioxide are causing the oceans to become more acidic and how it is affecting plant and animal life across the globe; Mesa College is offering a History of Dance course that delves into the cultural and social impact and relevance of ballet, jazz, hip hop, and more; and Miramar College will feature Signing Day 2020, at which local high school students will be at the Mira Mesa campus to commit to one of the college's career education programs. In addition, San Diego Continuing Education is featuring upgraded and improved job placement support at six of its campuses, including resume workshops, job development initiatives, industry job fairs, and career counseling.
At $46 per unit, college enrollment fees are among the lowest in the country for a higher education system. Most students attending City, Mesa or Miramar College, however, do not have to pay for tuition, thanks to the San Diego Promise, the California College Promise Grant, and other financial aid opportunities.
It's a great investment, too. A student with an associate degree from City, Mesa, or Miramar colleges will see an increase in earnings of $10,000 each year compared to a person with just a high school diploma or equivalent in California, according to a recent economic impact study.