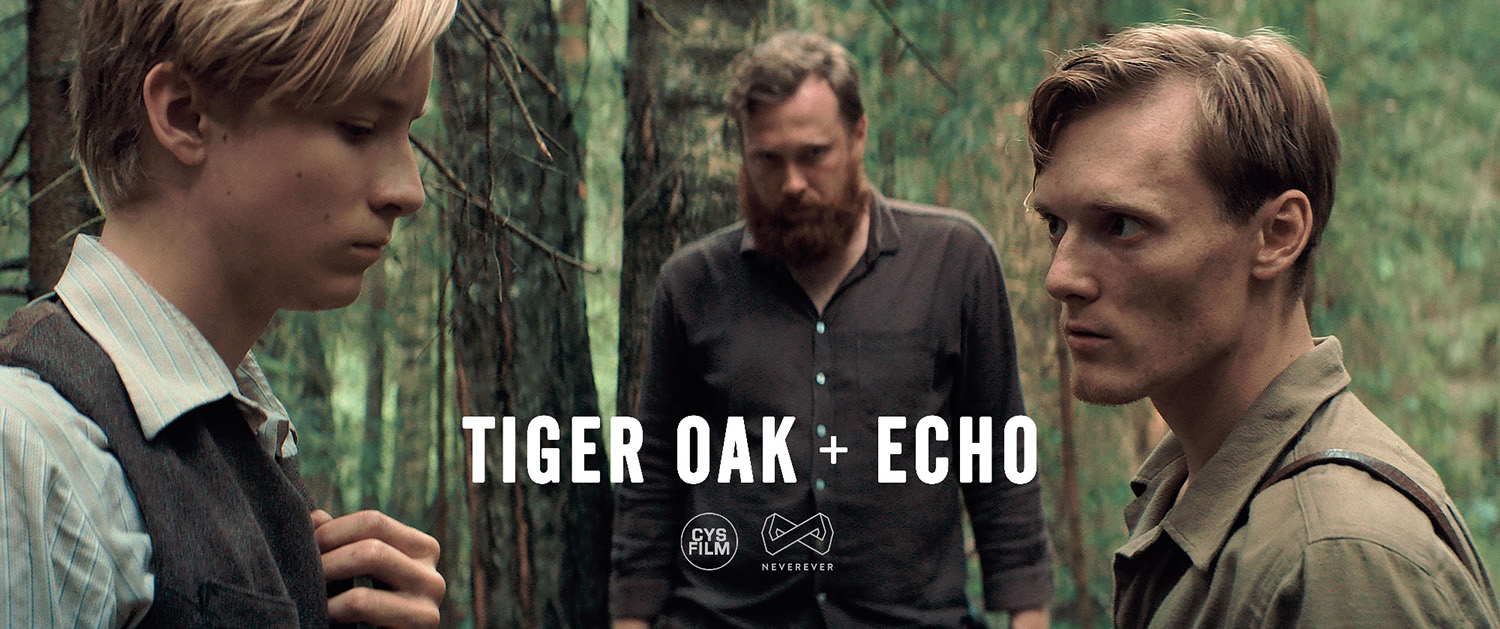 City College professor showcases film during local festival
November 9, 2021

|
Cy Kuckenbaker is not only an award-winning filmmaker, but he is also a Professor at San Diego City College.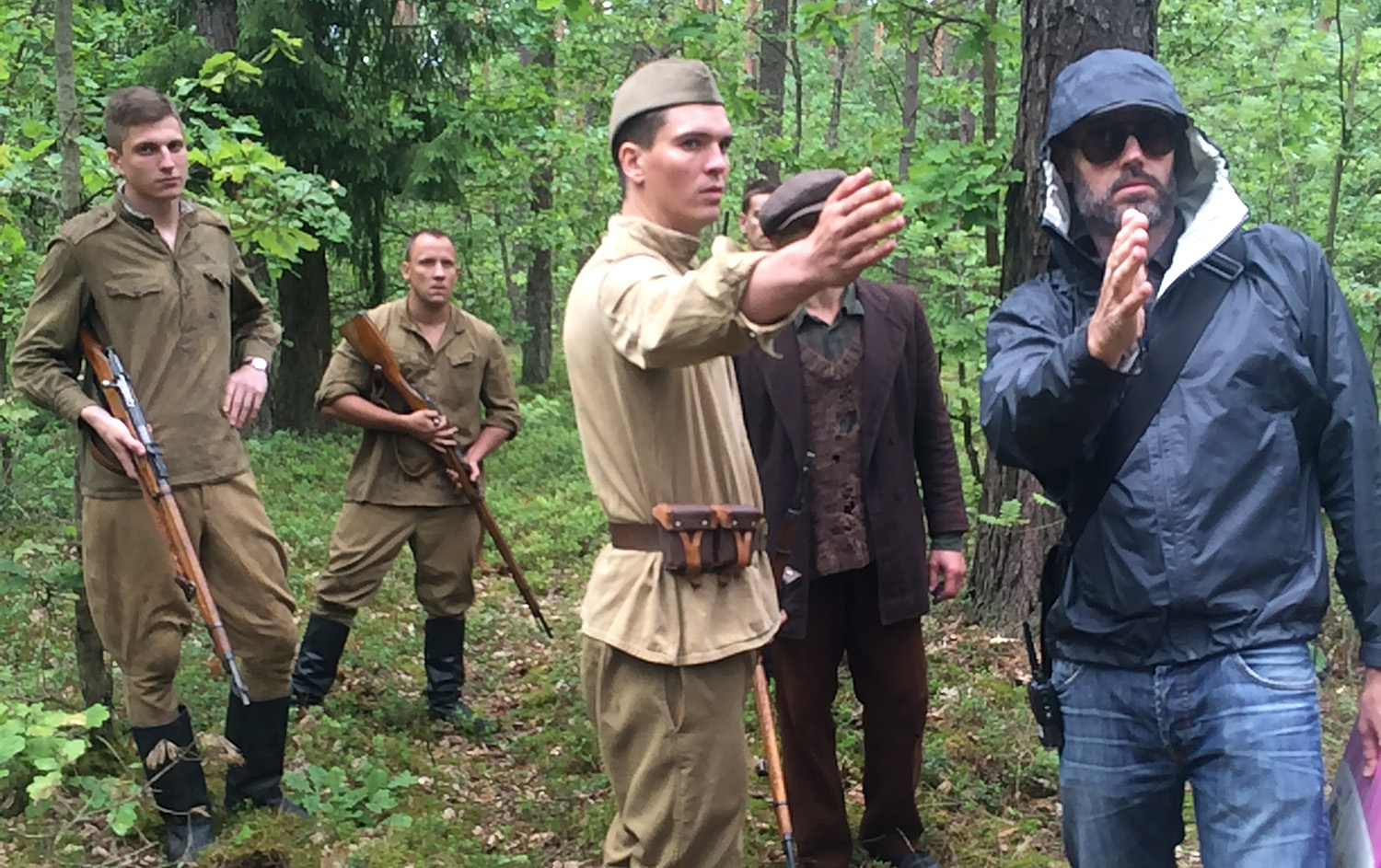 Professor Kuckenbaker has been making films for more than 20 years and his work has been selected for numerous film festivals and nominated for several awards (winning twice), and he has screened his films at prestigious venues all over the world. Earlier this year, his film "Tiger Oak + Echo" was selected for the 2021 GI Film Festival San Diego and was nominated for Best Short in the Local Film Showcase.
The story of "Tiger Oak + Echo" is part of Lithuania's history of fighting Soviet Union occupation during the Cold War through a non-traditional war. The fighters, known as Forest Brothers, were civilians who battled Soviet military from the treetops. The film portrays a boy who thought he'd become a man through killing.
In scripting the story, Kuckenbaker wanted the audience to know that when violence is depicted in films, the story is much more powerful when there's an understanding of the real consequences of the choices that are made.
For the film, Kuckenbaker was the writer, director, editor, and executive producer. He first conceived of the story when he visited Lithuania after serving in country with the Peace Corps, and then returned there to shoot the film with an all-Lithuanian cast and crew.
Professor Kuckenbaker has taught in the community college system for 11 years, 10 of which have been with the Radio, TV, and Film (RTVF) program at City College. He remains passionate about teaching, and, while he enjoys filmmaking, he said, "Students are number one for me. I enjoy teaching a diverse group of people who are pursuing different degrees and come from different backgrounds."