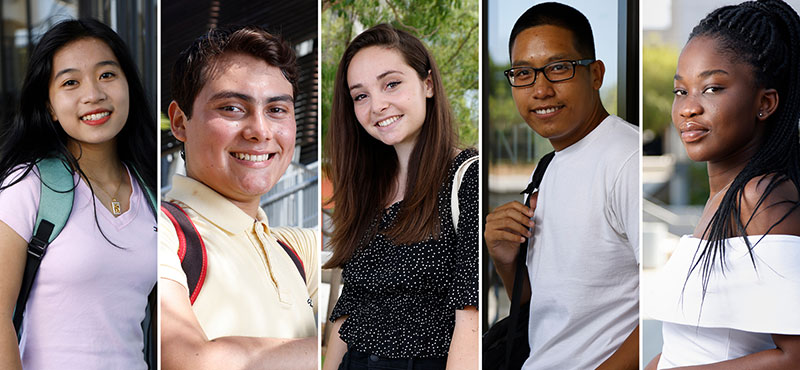 Nov. 30 Giving Tuesday to benefit students in tuition-free program
November 9, 2021

|
San Diegans will have an opportunity to support deserving local students on Giving Tuesday, November 30, 2021. Donations made on that day will support the tuition-free San Diego Promise program.
Upfront cost and affordability are some of the biggest initial hurdles to students. The San Diego Promise removes these hurdles by covering the cost of tuition, and providing grants for textbooks and educational supplies. Because of the San Diego Promise, each year thousands of students attend San Diego City, Mesa, and Miramar colleges.
The San Diego Promise provides not only two full years of tuition-free education, but also book grants, academic counseling, and peer mentoring to help students develop an educational plan meeting their career and academic goals. Studies show San Diego Promise students are more engaged on campus, enroll in more classes, and perform better academically than their first-time, full-time non-Promise peers.
The San Diego Promise is now one of the largest Promise programs in California and has served more than 8,000 students since being introduced as a pilot program with an initial cohort of 186 students in 2016.
As we emerge from the pandemic, donor support is particularly powerful. Through good times and difficult times, donors demonstrate to students, especially those who now are choosing to restart their educational journeys, that they support and believe in their future. The San Diego Promise can help ensure that a price tag does not stand in the way of this crucial return to their education.
Donations to the San Diego Promise made during Giving Tuesday will be matched by a generous donor, up to a total of $5,000.
To donate to the San Diego Promise, visit our Giving Tuesday webpage.