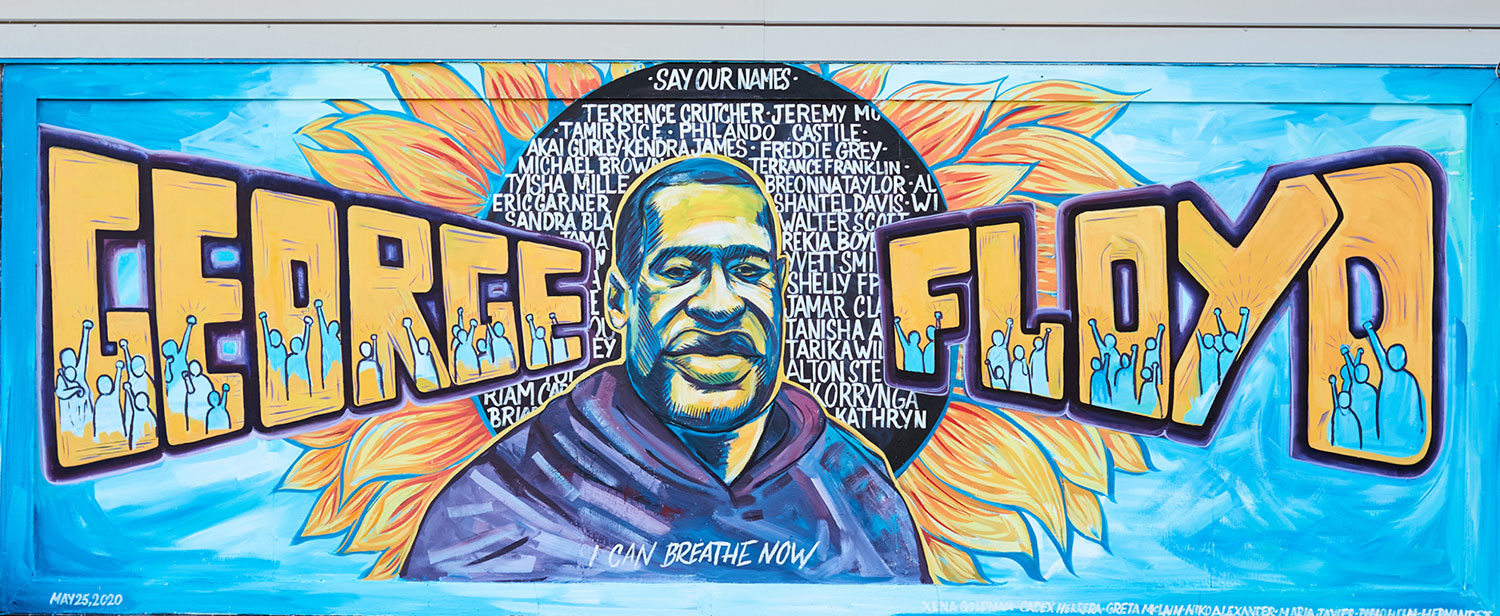 Chancellor's Message: A Just Verdict in the George Floyd Murder Trial
April 20, 2021

|
Dear Colleagues and Friends:
Several summers ago, I went to Montgomery, Alabama, to visit the new civil rights museum and the museum dedicated to the history of lynching Black people in America. I was beyond moved to see the rows upon rows of hanging monuments inscribed with the names of the counties in which lynchings had occurred and the 4,000+ people who had been murdered by mobs and, yes, by police, without a trial, without justice. Having grown up in segregated Baltimore, Maryland, I personally witnessed countless cases of African Americans who were brutalized by police, a phenomenon that I have grown to expect over the years throughout the nation. While most police officers are dedicated public servants, some are not, and the justice system has not risen to the challenge of addressing their offenses.
Today's verdict, three definitive guilty verdicts, in the George Floyd murder trial was the first ray of hope I have seen, the most substantial ray of hope I have seen. As we prepared for the worst, we were given the best, a unanimous verdict of guilty on all three counts. I was stunned, moved, and overjoyed to see justice done at last.
While the notion of equal justice for all, including people of color, remains a challenge, this ray of hope is most welcome. It will behoove us all to work even harder to ensure that this becomes the new pattern. Let me remind us of the closing words of Amanda Gorman's poem, The Hill We Climb, which she delivered at the Inauguration of President Joe Biden and Vice President Kamala Harris.
The new day blooms as we free it,
For there is always light,
If only we're brave enough to see it,
If only we're brave enough to be it.
Dr. Constance M. Carroll
Chancellor
San Diego Community College District