Maria Nieto Senour re-elected as president of the Board of Trustees
December 17, 2021

|
Longtime educator and public servant Maria Nieto Senour was re-elected as president of the San Diego Community College District's (SDCCD) Board of Trustees at its December 16 organizational meeting. Trustee Senour has served as board president since 2015.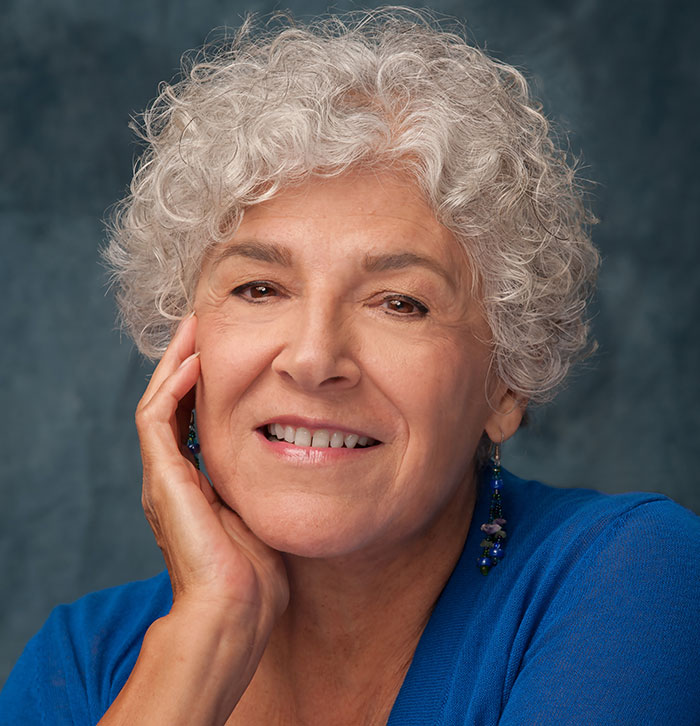 "Trustee Senour has provided the board with steady leadership during her time as board president," said SDCCD Chancellor Carlos Cortez. "She is deeply committed to helping the board meet its goals for serving students and the community."
First elected to the board in 1990, Senour is the longest-serving SDCCD trustee and has been re-elected to the governing body seven times. She has a doctorate in guidance and counseling and retired in 2014 as a full professor within the San Diego State University's Department of Counseling and School Psychology, where she had worked since 1977, teaching in and directing the master's degree level Community Based Block Program in Multicultural Counseling and Social Justice Education.
"Serving on the Board of Trustees has been a highlight of my professional career and I am honored to be elected to serve another term as board president," Senour said.
In addition to Senour's election, Trustee Mary Graham was elected as executive vice president of the board and Chancellor Cortez was appointed secretary. Board members Geysil Arroyo, Craig Milgrim, and Bernie Rhinerson were named vice presidents for specific functions.
One of the largest community college districts in California, the SDCCD is governed by a five-member, elected Board of Trustees. The current board has expanded the tuition-free San Diego Promise program, collaborated closely with the San Diego Unified School District in expanding dual enrollment opportunities and pathways to college, overseen a groundbreaking Health Information Management baccalaureate program at San Diego Mesa College, and deftly managed the voter-approved, $1.55-billion Propositions S and N construction bond program that has secured the highest ratings possible from two of the nation's benchmark bond-rating services and earned accolades from the San Diego County Taxpayers Association.
Related: Board Report: December 16, 2021