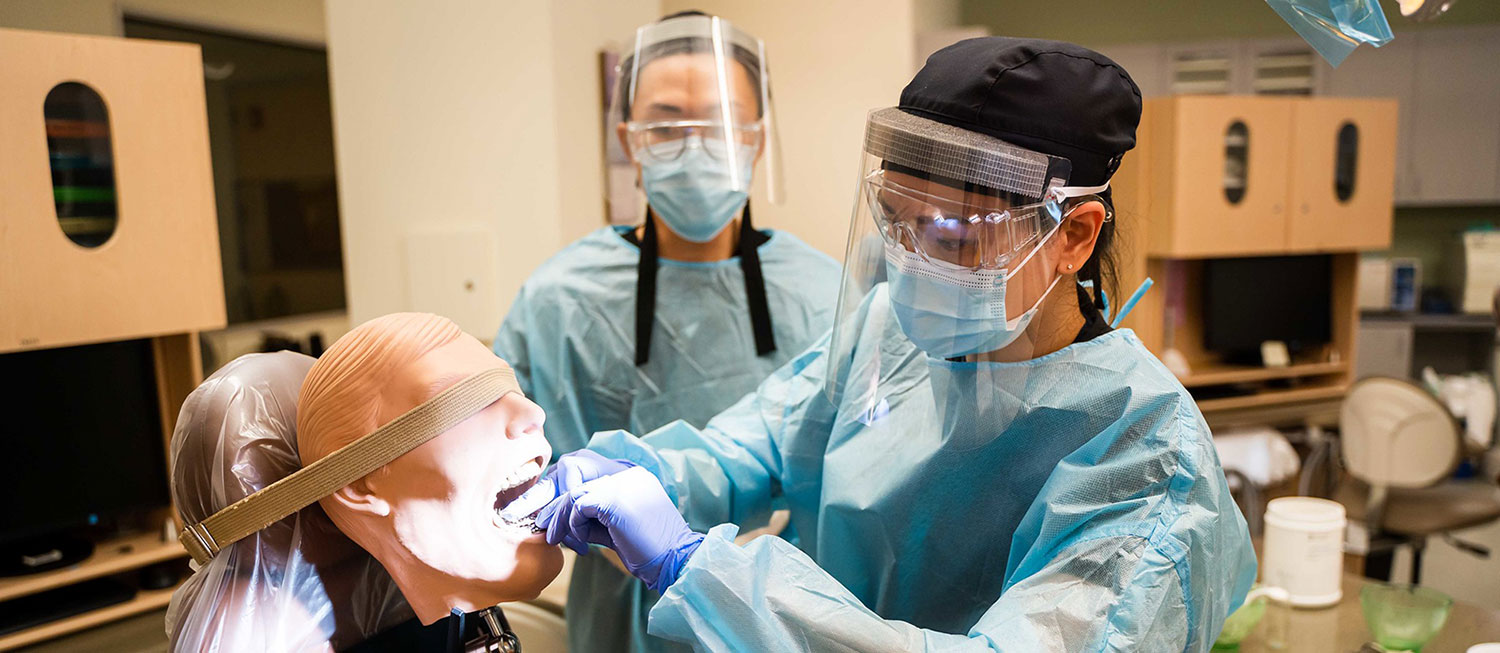 Colleges focus on assisting students with online classes as spring semester begins Feb. 1
January 15, 2021

|
Residents from throughout the region can choose from an abundance of career and educational programs when the new spring, nearly all-online, semester at San Diego City, Mesa, and Miramar colleges, and San Diego Continuing Education begins February 1.
Educators emphasize that a premium is being placed on ensuring students get the help they need for everything from navigating the online environment to managing complications caused by the COVID-19 pandemic.
"Among the most important messages we have is that even though we are online, all of our support services are up and running and available to make sure students are successful in an online environment," said Susan Topham, the San Diego Community College District's (SDCCD) Vice Chancellor for Educational Services. "We are here to help our students in every way possible."
Topham pointed to a new SDCCD webpage that provides a one-stop shop for a variety of services, such as applications for the California Community Colleges Chancellor's Relief Fund and information about dual enrollment.
Campuses, meanwhile, are moving orientations online. Miramar College, for example, has scheduled two weeks of its beginning-of-the-semester Welcome Days to be offered online, allowing students to speak directly with a program or department representative. "We want to make sure our students feel welcomed and feel prepared and can be greeted by a friendly face," said Shantal Hernandez, a Senior Student Services Assistant at the Miramar College Outreach Office. "Even though we're virtual, that doesn't mean our work has to stop."
A minimal number of on-campus classes will be offered in subjects such as science, allied health, and culinary arts, all of which will follow COVID-19 safety guidelines.
The SDCCD, the largest higher education provider in the county, is offering more than 4,000 courses, many of which can boost job prospects for many of the nearly 300,000 residents in the region without work due to various impacts of the pandemic. For example:
- The City College Manufacturing Engineering Technology Program offers in-demand, hands-on skills training needed to land good-paying jobs in industries ranging from aerospace to electronics, in addition to certificates and degrees in Chicano and Black studies that are even more relevant in light of recent events.
- The Mesa College Teacher Education Program has tracks for students who are bilingual and/or interested in teaching STEM, with partnerships including San Diego State University and National University. Other career training programs include Culinary Arts, Fashion, and Hospitality.
- At Miramar College, the Fire Technology & Emergency Medical Technician Program has entered into a new four-year agreement with the California Department of Forestry and Fire Protection to provide a Cal Fire Basic firefighter certificate, and required courses can be completed in as little as one semester.
- San Diego Continuing Education's new ICOM Academy (an acronym for Interactive Competency-based Online Microcredentialing) offers fast, free, and flexible job training and career placement services. A range of other programs include Culinary Nutrition, Personal Care Assistant/Caregiver, and Cloud Solutions AWS-Associate, the latter of which can lead to employment as a database administrator, web developer, or computer support specialist.
The spring semester at City, Mesa, and Miramar colleges continues through May 29. Spring semester courses at Continuing Education conclude June 11. Prospective students can sign up for classes at classschedule.sdccd.edu.