Virtual Town Hall - COVID-19 Vaccination Awareness
October 4, 2021

|
Join us for a live COVID-19 Vaccination Awareness webinar with nationally renowned Dr. Keith Norris, M.D., Ph.D. from 10:30 a.m. to noon on Thursday, October 28, 2021. Register here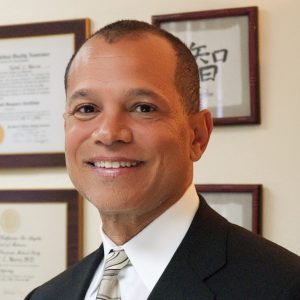 Learn crucial information about the importance of Novel Coronavirus (COVID-19) vaccinations. This informative town hall will address misconceptions and the importance of vaccination as well as vaccine hesitancy in communities of color.
Dr. Norris is Professor of Medicine, UCLA Division of General Internal Medicine and Health Services Research. Dr. Norris is an internationally recognized clinician scientist and health policy leader who has been instrumental in shaping national health policy and clinical practice guidelines in the area of kidney disease. He has been one of most highly funded National Institutes of Health (NIH) investigators in the nation, and one of the most highly cited scientists in the world in the area of chronic kidney disease and health disparities. He has been a powerful advocate for minority institutions and served for 7 years as the president of the Research Centers in Minority Institutions Program Association. See his full biography.
Attendees are asked to please register by Monday, October 25, 2021. Request for accommodations should be made at least 5 business days in advance. Contact Dr. Krystal Henderson, Acting Dean, Educational Support Services at khenderson@sdccd.edu.
Register here for the Virtual Town Hall