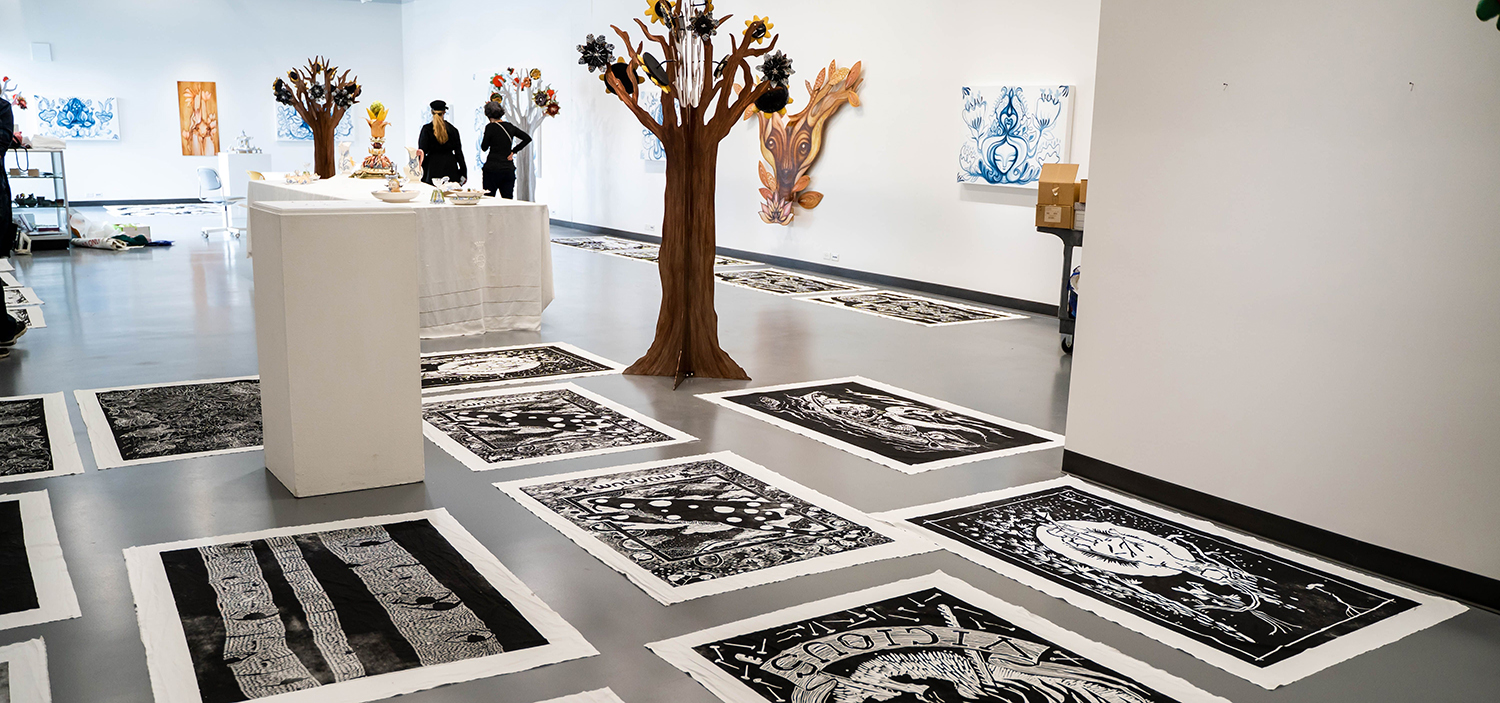 Remote courses in the arts yielded new opportunities to be creative
January 5, 2022

|
Even in times of adversity, a true artist finds a way to create. That has never been more true than throughout the San Diego Community College District, where faculty and students have found new and innovative ways to learn about, create, and share all forms of artistry during the pandemic.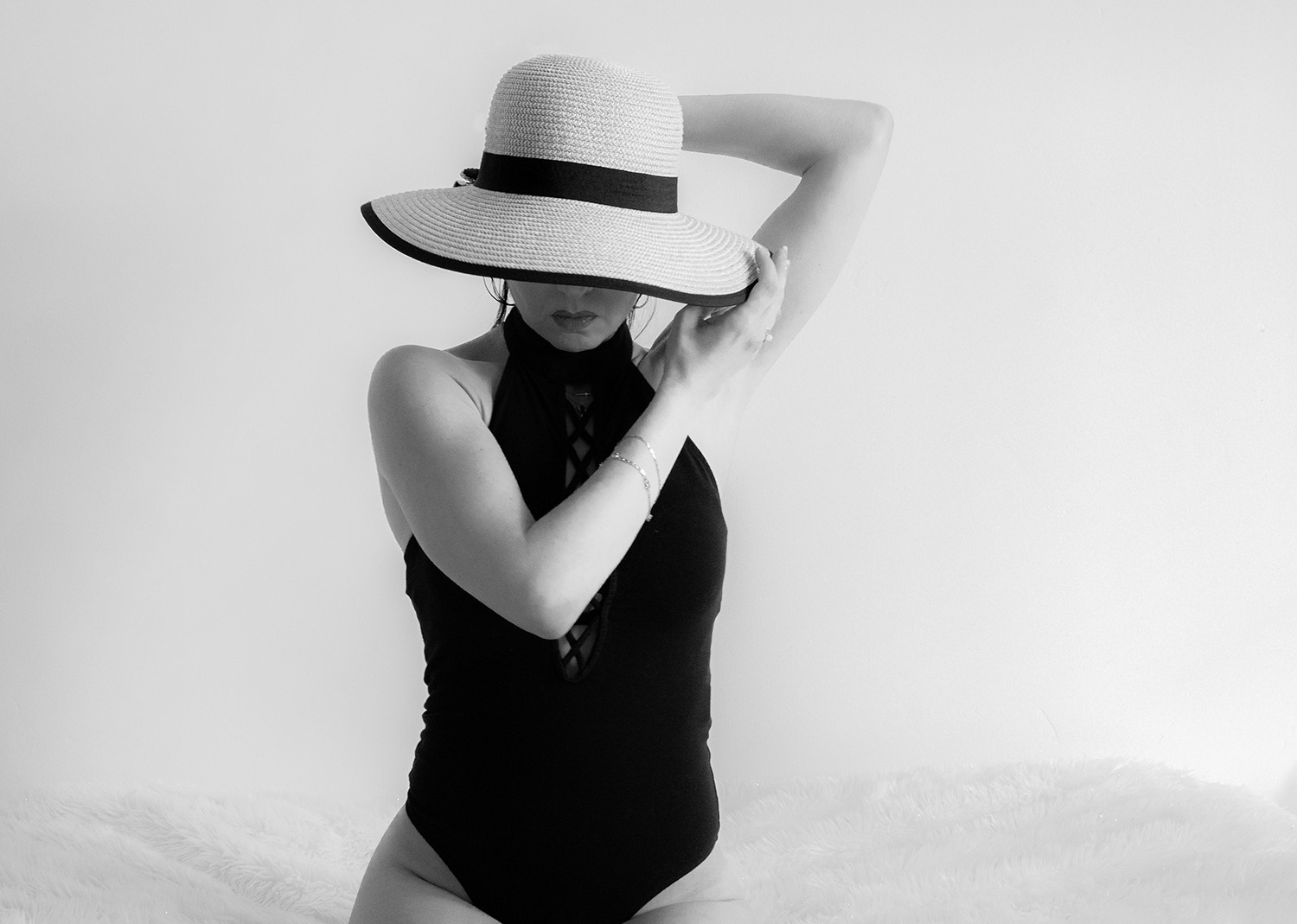 "Artists are creative people; being creative is who we are," said San Diego Mesa College Professor of fine art Alessandra Moctezuma, "and that includes discovering engaging ways to create and display art."
Moctezuma, who teaches museum studies and is the Director of the Mesa College Art Gallery, came up with a unique way to involve students and the community during the pandemic: drive-in art exhibitions.
The first event at Mesa College was held last fall and featured 36 California artists whose works addressed the first eight months of the pandemic, as well as the social justice movements taking place across the country. During the spring semester, the Heavy Duty: A Steamroller Printmaking Exhibition, another outdoor drive-in event, was held to display large scale 3-foot-by-5-foot and 3-foot-by-4-foot fabric prints made with a steamroller.
"When I conceived of this project, I was looking for something both interesting and fun — and we succeeded," Moctezuma said of the Heavy Duty exhibition.
Just as Mesa College made adjustments, so too did those within the art and visual studies programs at San Diego Miramar College.
According to Assistant Professor of studio art and Department Chair of visual and performing arts Jessica McCambly, who helped during the pandemic with the transition of 85 classes to online modalities, everyone was rattled at first, but there was lots of flexibility and understanding – especially from administrators, who she said trusted the faculty to make necessary adjustments to their courses.
"It's exciting to reevaluate things and constantly adjust in innovative ways. Online classes allow for more access and to meet students where they are today," McCambly said, adding that she hopes lessons learned during this time will not only allow for more online options in the future, but help improve in-person instruction, as well.
Artistic prowess during the pandemic extended beyond the visual arts. At the San Diego College of Continuing Education, student Joan Stevens was inspired by the connections she made in a distanced, digital world when she penned the poem "Zoom" while taking Art Appreciation as part of the Emeritus Program with instructor Remi Dalton.
At City College, where in 2010 the Career Technology Center opened with new, state-of-the-art studio spaces, labs, and equipment for students and faculty in the photography department, the pandemic posed certain challenges to the more "hands-on" courses like Directed Darkroom Studies and lighting that require specific equipment.
According to City College photography Professor David Eichinger, who retired in July but plans on returning to teach an occasional course, at the start of the pandemic instructors had to make adaptations to lectures and assignment materials, some even learned Canvas (the District's online course management system) for the first time.
"Delivering new information was quite easy, after you know Canvas," he said. "Once we were home, there was very little film developing, and generally no prints. My students uploaded their images into a Discussion Forum so everyone in class could see the work and also comment on it, just like we do in my classroom."
Eichinger said students were creative with their at-home adaptations, as well, and shared that one student even built a darkroom in a hall closet. "It was very simple, but functional," he said.
"My portraiture students bought or built some very basic lighting kits and set up a 'studio' in their bedroom or garage," Eichinger added. "One way or another, they were very resourceful and made it work."
One such student was Helen Paggiarin.
When Paggiarin came to City College as an international student from Venice, Italy, she had not planned on taking primarily online classes for her associate of arts degree in photography since a lot of courses, like portraiture and photographic lighting technique, required studio work, expensive equipment, and subjects other than herself to photograph.
On the one hand, Paggiarin said, "I missed part of my education." She mentioned images that she had printed and framed to be hung on display at the City College photography gallery, which closed shortly thereafter. On the other hand, she went on to share that the pandemic and moving to online learning made her "explore things in a different way."
Paggiarin, who graduated in December 2020, also turned her room into her studio and explored different lighting techniques using natural light from her window and other items she had around her house to take self-portraits.
"We have plenty of resources," she said. "When you don't see clear in one way, there's always an alternative."