Black Student Success Summit
August 2, 2022

|
You're invited to join the San Diego Community College District virtually from 9 a.m. to 2 p.m. on Monday, August 15, 2022 for the Black Student Success Summit.
Register in advance here for the
Black Student Success Summit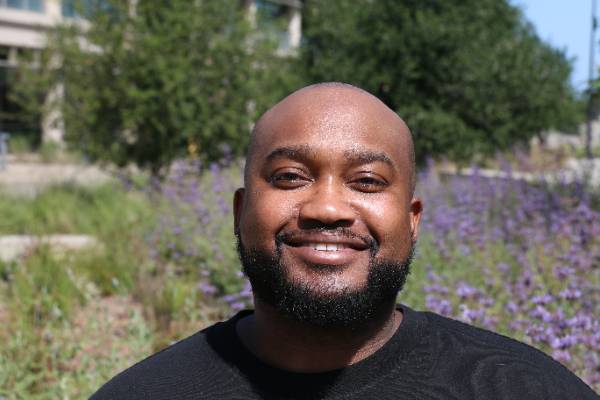 The SDCCD is committed to Black student success and the 2022 Black Student Success Summit provides an opportunity to come together as a community to ensure that we are aware of our resources to support Black students. We will engage in dialogue to move toward solutions to dismantle barriers and enable each Black student to achieve their academic goals.
Students and licensed therapists will share their perspectives of what has worked. They will also provide recommendations.
Everyone who interacts with, advocates for, and supports our Black students can affect change. While faculty interact with students daily, others also impact Black student success, some directly and others less directly; but all in important ways. Thus, we can all dialogue and share ideas.
Advance registration is required. A Zoom link to attend will be emailed prior to the event. The event will include a welcome by SDCCD Chancellor Carlos O. Cortez, Vice Chancellor of Educational Services Susan Topham.
The summit will also feature:
Keynote speaker
Student panel
Idea exchange
Discussion sessions for students, classified professionals, faculty, and administrators
Activities
Resources available
Please make your requests for disability-related accommodations at least 10 business days in advance. Please address questions to Dr. Veronica Gerace at vgerace@sdccd.edu
Flex Credit
College Flex #15046
Continuing Education Flex #26002