Free courses adults 55+ can take for personal enrichment begin Feb. 2
January 25, 2022

|
This New Year, adults 55 and older can learn another creative skill for no-cost that enhances brain function and reverses the effects of age-related decline. From playing the Ukulele, watercolor painting, healthy living to preparing for retirement, San Diego College of Continuing Education's (SDCCE's) Emeritus Program offers free online and hybrid classes throughout San Diego County.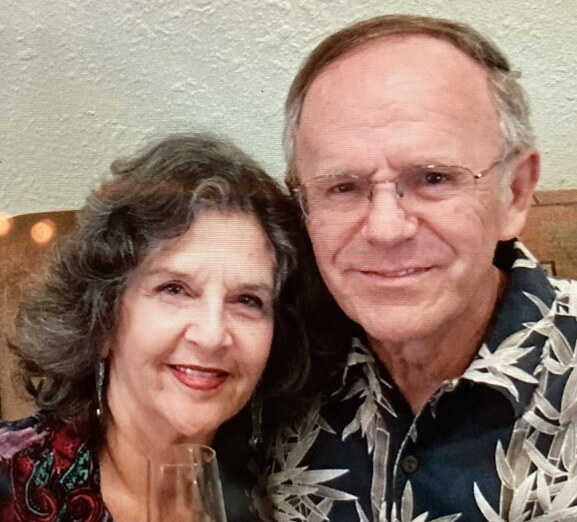 Nearly 200 free courses that begin Wednesday, February 2, 2022 are specifically designed for older adults to help maintain independence, stay intellectually stimulated, socially engaged and physically fit.
Among the most popular choices are, Rediscover San Diego Art, scholars journey through virtual tours inside the studios of local modern artists and after engage in lecture-discussion. For cinema fans, the Favorite Books as Movies course explores literary techniques in addition to film adaptations. Inside the Health Education classroom, students learn how to reduce stress and anxiety through physical and mental health exercises. Traditionally offered on campus, many classes are currently offered online and partially online.
"SDCCE's Emeritus program really keeps my mind and body going especially through the COVID-19 pandemic and encourages socialization," said Joan Stevens, 82, a retired elementary school teacher from Brooklyn. She first learned about free classes at SDCCE at age 64 when she enrolled in a music appreciation class and has been a student ever since.
During the spring semester, Stevens will take opera, music appreciation, literature, play reading, history of rock and roll, brain fitness, creative writing, and art appreciation. "I am so inspired by the intellect at SDCCE, I am getting so cultured," she said. "I plan to take classes for as long as I can."
New this year at SDCCE is the Law and the Retiree curriculum series. "Whether retired or planning to retire, this series gives an overview of legal topics in areas of healthcare, insurance, housing, and retirement. Students can use this knowledge to better communicate with public agencies or personal representatives such as their lawyers and doctors," said SDCCE faculty Harvey Zeytuntsyan, J.D.
Enrollment is open now. To access the free courses, sign up at SDCCE.EDU/EMERITUS.