SDCCD providing free feminine hygiene products
September 20, 2022

|
The San Diego Community College District will be installing dispensers that will provide free feminine hygiene products in all women's and gender-neutral restrooms throughout our District.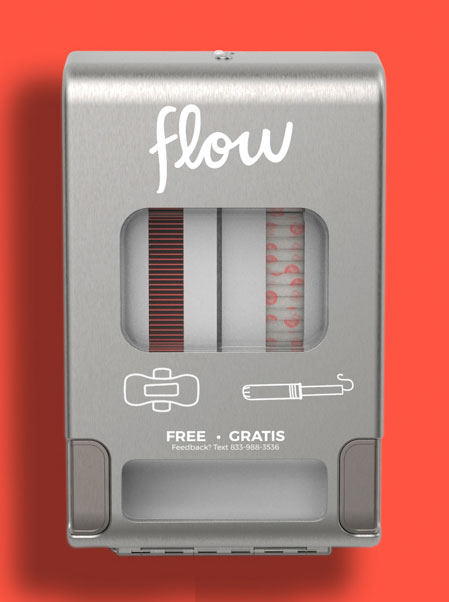 The Menstrual Equity for All Act, requires public schools with students in grades 6 to 12, community colleges and the California State University System to provide free menstrual products. The legislation also eliminates taxes on the sale of menstrual products.
The number of the dispensers installed by the SDCCD will exceed the 50% rule required by the legislation, AB 367. The District has been working to meet or exceed of the deadline mandated by the state.
"Approximately 200 dispensers will be installed to provide free access to hygiene products to students and staff," said Angelo Pellegrini, the Director of Facilities Services for the District. About 20 devices from the company Aunt Flow were donated and have already been installed at San Diego City College. Additional dispensers will be ordered soon.
"The installations are expected to be completed by the end of the fall semester," Pellegrini said.
Feminine hygiene products have always been and will continue to be available for free to all students and District employees at the health centers on our campuses as well.