Michelle Fischthal named Vice Chancellor, Institutional Innovation and Effectiveness
December 14, 2022

|
Michelle Fischthal, currently a vice president at the San Diego College of Continuing Education, has been selected by the San Diego Community College District for a newly created position of Vice Chancellor, Institutional Innovation and Effectiveness. She will begin her new assignment February 1, 2023.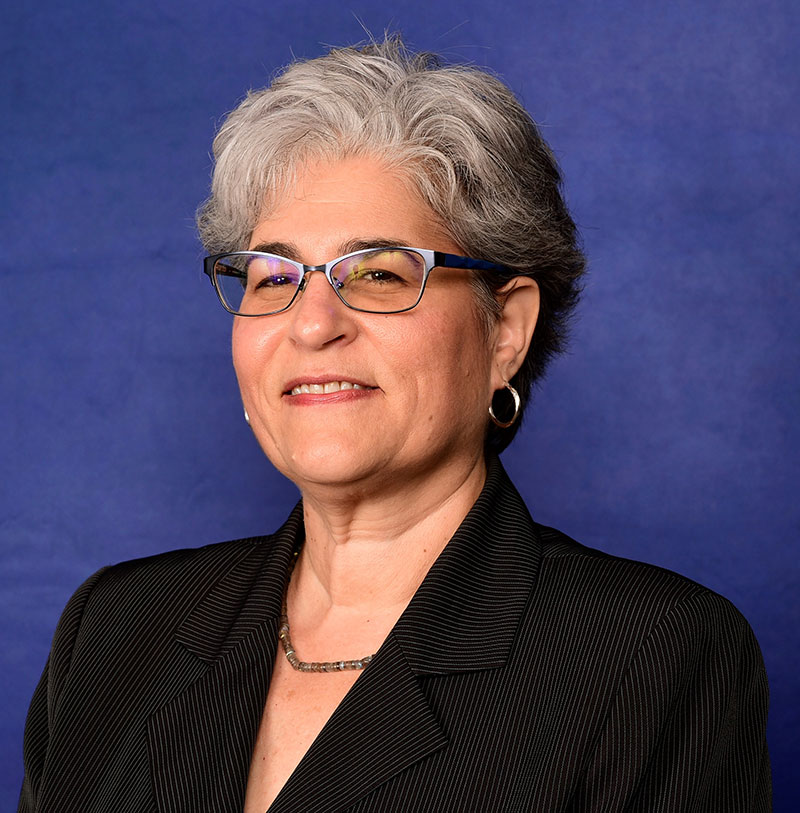 In her new role, Dr. Fischthal will be responsible for leading several key areas for the district, including accreditation, districtwide institutional research, strategic planning, institutional effectiveness, and educational technology and services. In addition, her job will include developing and planning data and research studies and reports for the district's Board of Trustees and leadership that will help inform strategy, decisions and implementation of plans to achieve the district's goals and objectives. Most importantly, her role will include driving innovation across the SDCCD, which is one of California's largest community college districts.
"Michelle Fischthal's extensive background in planning and technology will continue to be a valuable resource for the San Diego Community College District," said Chancellor Carlos O. Cortez. "She is also an exceptional leader who brings a familiarity of the district to this new role, as well as proven experience developing innovative projects such as the College of Continuing Education's ICOM Academy (Interactive Competency-based Online Microcredentialing Academy)."
Dr. Fischthal has served in leadership roles at the College of Continuing Education since 2012. She has been serving as vice president, Instructional Services at the College of Continuing Education since February 2018. She previously served for two years as dean of Institutional Effectiveness, where she developed a new division and infused a strategic planning and data-informed approach into the college. She also has served as dean, Business and Information Technology and Distance Education from 2012-2016. Before joining the College of Continuing Education, she worked as a Student and Instructional Systems analyst for the district after serving the SDCCD as an educational consultant for many years. She previously worked at Alliant International University as associate director of the Admissions Processing Center and as an independent business and financial systems consultant after her corporate work in international operations.
Dr. Fischthal earned her doctorate in business administration from California Southern University; a master's degree in higher education leadership from the University of San Diego; and a bachelor's degree in music from Queens College at the City University of New York. She also earned a certificate in instructional technology from San Diego State University and a credential in mediation from the San Diego Mediation Center (now the National Conflict Resolution Center).
"I am excited to continue serving the San Diego community in collaboration with my colleagues at SDCCD, especially in this new and innovative role created by Chancellor Cortez," said Dr. Fischthal. "In these times of constant change, community colleges must be at the forefront of innovation, providing access and opportunity to all. I am humbled to have the opportunity to contribute to meeting the goals Dr. Cortez has established in working with community and industry partners and supporting our four colleges to build on their equity-minded and innovative approaches to student success."