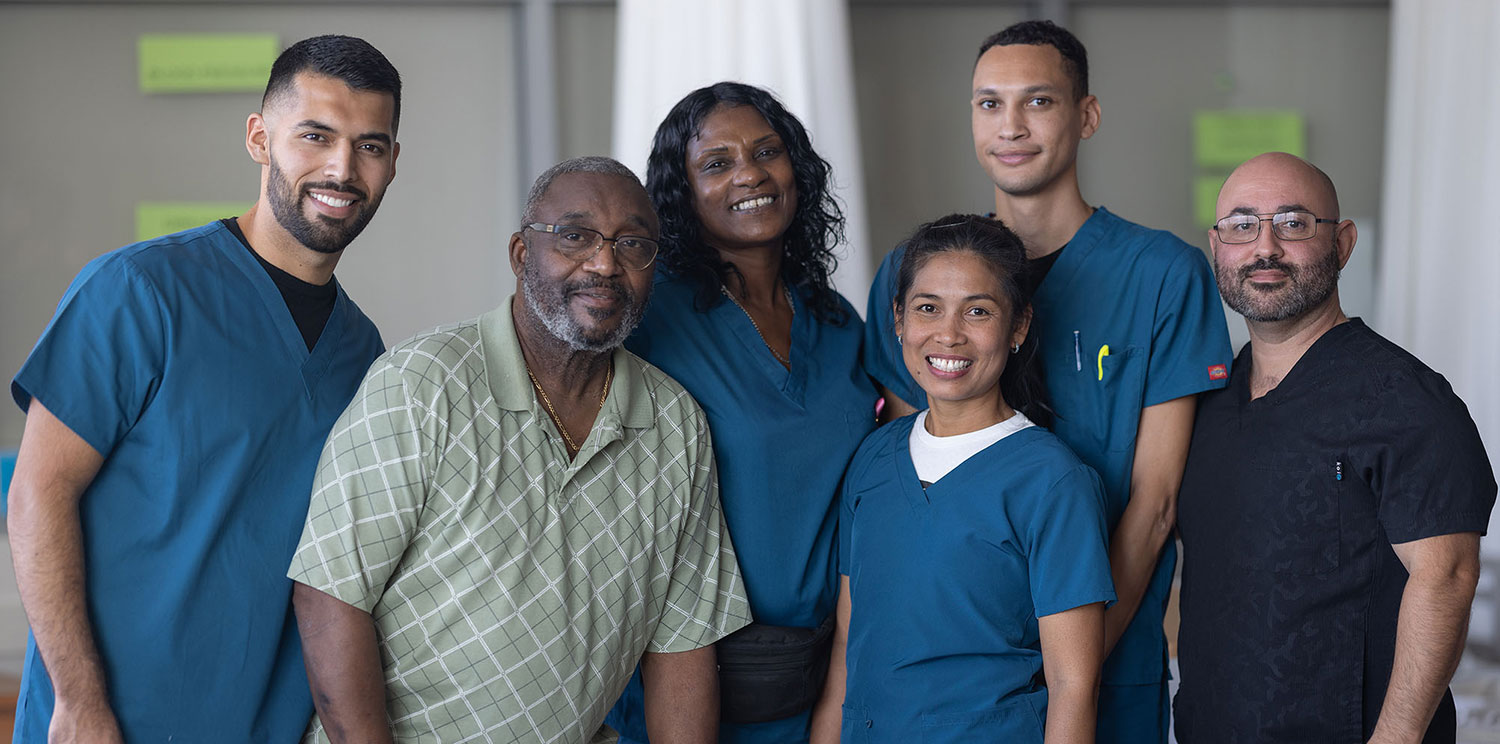 Black Professionals Day being held at San Diego Mesa College on Sept. 29
August 28, 2023

|
A Black Professionals Day is being held September 29 at San Diego Mesa College to encourage San Diego Community College District students to pursue rewarding careers by having them meet San Diego Black professionals who are working in a variety of fields.
The free event will take place from 8:30 a.m. to 2:30 p.m. in the Mesa Commons building, MC-211, at San Diego Mesa College. Lunch will be provided. Interested students should register online by September 21 in advance of the event.
Among the professionals participating in the event will be ABC 10News Multimedia Reporter Natay Holmes, along with professionals in fields ranging from business owners to engineering.
Veronica Gerace, the SDCCD Black Student Success Institute coordinator, said the event came about when Black students participating in a Black Student Success Summit last spring said they didn't know of Black professionals in many fields.
"The students said they wanted to be in different careers, but they've never met anyone in those careers," Gerace said.
Those attending the Black Professionals Day event will be able to meet with professionals, hear about their path to success, and get advice about pursuing that career.
"Our focus is on the fact that representation matters," Gerace said. "Students will persist in their education and pursue a career if they see that it's not an abstract idea. It's possible. Representation matters. The San Diego Community College District is hosting this event because it is committed to the success of its students and doing whatever is necessary to ensure that students from traditionally marginalized groups can envision their success."
Business professionals interested in participating in the event can contact Gerace at vgerace@sdccd.edu, and register by September 21 online here.