Bio for Chancellor finalist Brian King, Ed.D.
November 16, 2023

|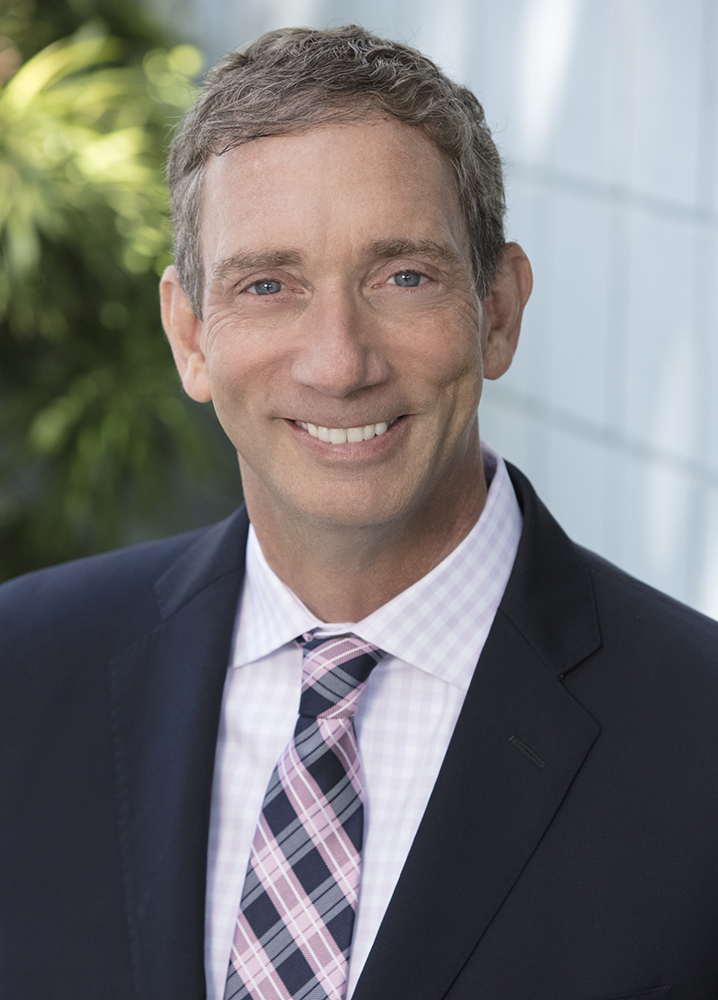 Dr. Brian King has served as Chancellor for the Los Rios Community College District in Sacramento since 2013. He previously served as President/Superintendent of Cabrillo College in Santa Cruz for nine years.
His work has been focused on reducing barriers and improving outcomes for students, with a focus on students of color and first generation students. Dr. King has held a variety of statewide leadership roles, including serving as President of the CEO Board of the Community College League of California and as President of the Board of the California Community College Athletics Association.
He has been very active in the accreditation process, chairing more than 15 site visits to districts across California and Hawaii. Within the Sacramento Capital Region, he has served on the Boards of a variety of organizations including the Sacramento Metro Chamber of Commerce, the Greater Sacramento Economic Council, and Common Spirit Health.
He received a BA in History from the University of Missouri, a law degree from Duke University, and a Doctorate in Education from the University of Arkansas. Dr. King is the proud father of two recent college graduates. His daughter is in her first year teaching Third Grade in San Diego. His son has begun a career as an Electrical Engineer in Santa Clara.
For more information visit the Chancellor Search page
---
The forum for Brain King will be held Monday, November 27, 2023
2:30 - 3:30 p.m.
ZOOM LINK
Webinar ID: 826 5150 9108, Passcode: 131312