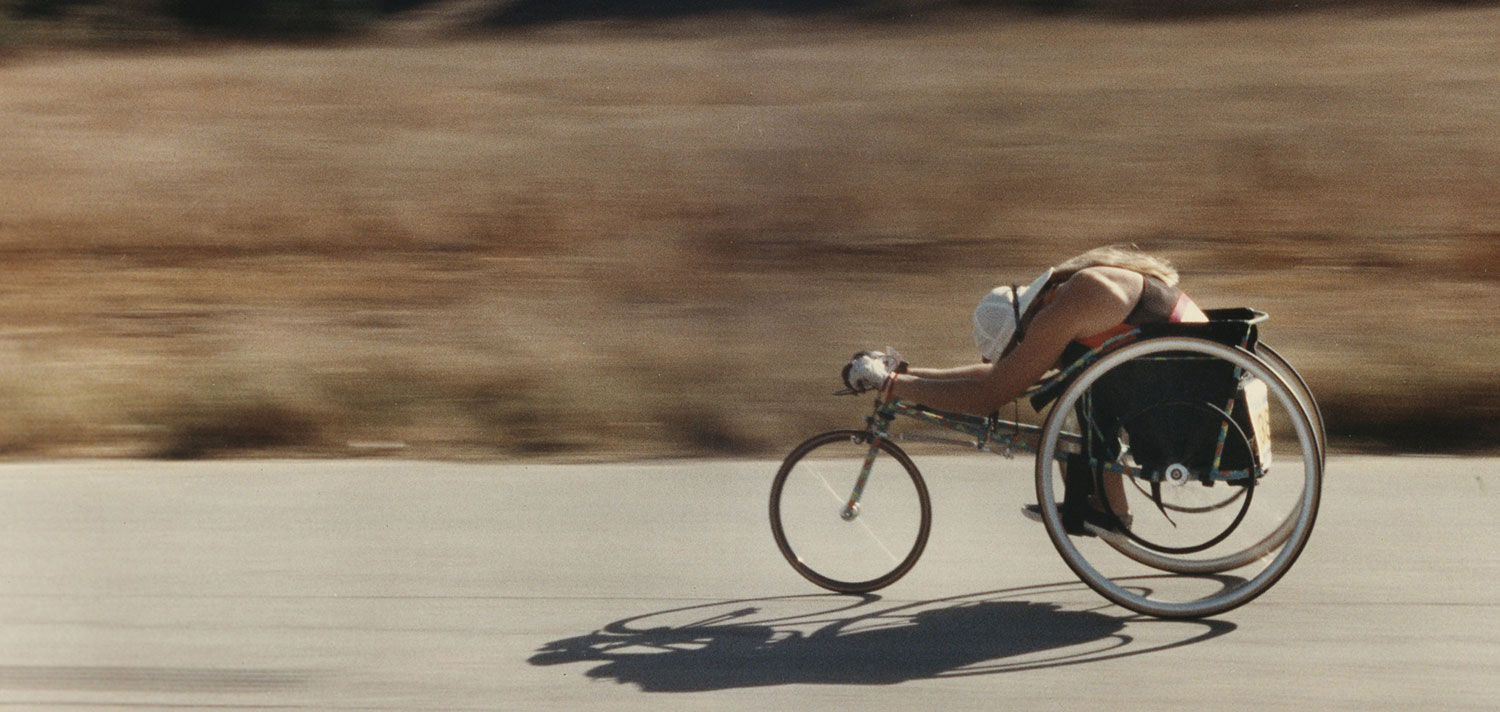 1 million photos after City College
January 19, 2023

|
At the age of 26, Dan Rios signed up for a photography class after he was told to take on a hobby while studying to become a civil engineer. That recommendation eventually led Rios to San Diego City College (then San Diego Junior College) commercial photography instructor William "Bill" Dendle, who also offered up some advice that would stick with Rios: Never throw away the negatives from his photos.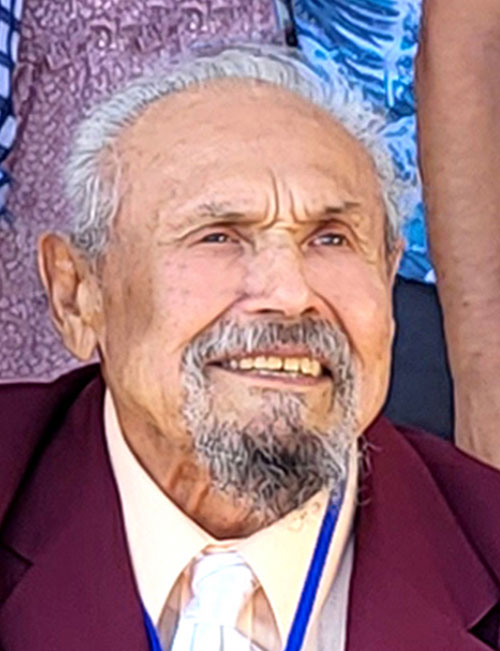 "Out of all the property I would accrue over my lifetime, Bill told me that nothing was more sacred than my negatives," Rios said. "It represents the most important work you'll ever accomplish as a photographer."
And, though he never intended to become a photographer, Rios, who lives in Escondido, said: "I fell in love with the discovery and magic of it all. I'd go through 100 feet of film in a week. Developing the film, processing it all in a darkroom — it was a wondrous adventure for me."
Throughout his storied career as a photojournalist, Rios, 83, amassed 1 million negatives, which he donated to California State University San Marcos in 2020.
At the time of his enrollment in City College in the late 1960s, Rios said it was the only local school that offered courses in commercial and industrial photography. And lucky for him, since that was where he would meet Dendle, whom he credits as one of his biggest influences.
"Bill went over and above the classroom curriculum to challenge me as a photographer," said Rios. "He took me under his wing. He even got me my first job as an assistant photographer."
Dendle, who was a photography instructor at City College for 19 years, would often give Rios difficult and unique assignments that forced him to step outside of the box as a photographer, and told Rios that if he learned to become versatile in the objects he photographed, he would succeed as a professional photographer.
"He had a bookcase that was 8 feet tall and 20 feet wide full of photography manuals and books," Rios said. "If I had a question, he'd tell me to go to that bookcase to find the answer. He told me that I'd figure out the answer. He'd always challenge me."
Rios did more than just succeed as a professional photographer. He went on to work for the Escondido Times-Advocate and North County Times newspapers in Escondido where he photographed major events, police scenes, fires, and San Diegans for more than three decades.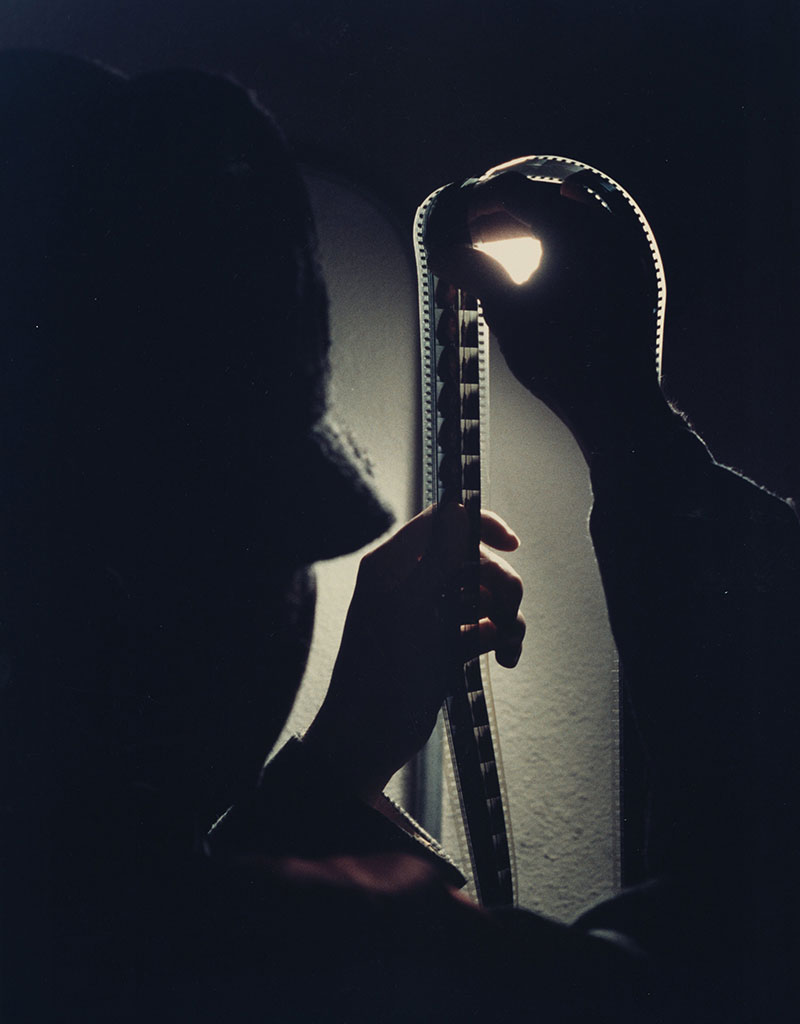 "I never left Escondido because I loved the people, the town, and the newspaper," Rios said.
He also loved his job as a photographer. He led the photography department at Escondido Times-Advocate where he developed a system for color separations in the darkroom. That allowed the newspaper, which previously only printed in black and white, to print photos in color.
And, through it all, Rios saved all of his negatives.
When he learned the newspapers would dispose of them, he took them home in 1977, and saved them in his Escondido garage. Boxes and boxes of negatives piled up in his garage, he said, until a colleague told Rios she would find a home for the
negatives, which eventually led to University Library Special Collections at California State University San Marcos.
After the university sent a truck to pick up the boxes, they discovered Rios had collected nearly 1 million negatives. The collection from Rios also includes prints, slides and other documents.
"I was floored when they told me there were 1 million negatives," Rios said. "I'm really happy they found a home at the university, and the university seems really happy to have the collection."
Looking back on his career, Rios said his most prized photos are those that include people. He can't narrow down one, single photo that stands out to him the most, but he remembers the people he met over the years.
"I've always enjoyed meeting new people and taking their picture," Rios said. "I took pictures of them all — world leaders, politicians, and celebrities. I just loved the people."
Rios said he also recognizes the impact City College had on his life. Had he not signed up for a commercial and industrial photography class with Dendle, his career may have looked very different.
"My curiosity inspired my love for photography, but Bill Dendle taught me the craft," Rios said. "He took an interest in me and showed me the magic, and I really appreciate it."