Donations sought to help CA Community College students affected by recent storms
March 13, 2023

|
The Foundation for California Community Colleges is seeking donations to help students recover from the floods and overwhelming snowfall impacting areas throughout the state.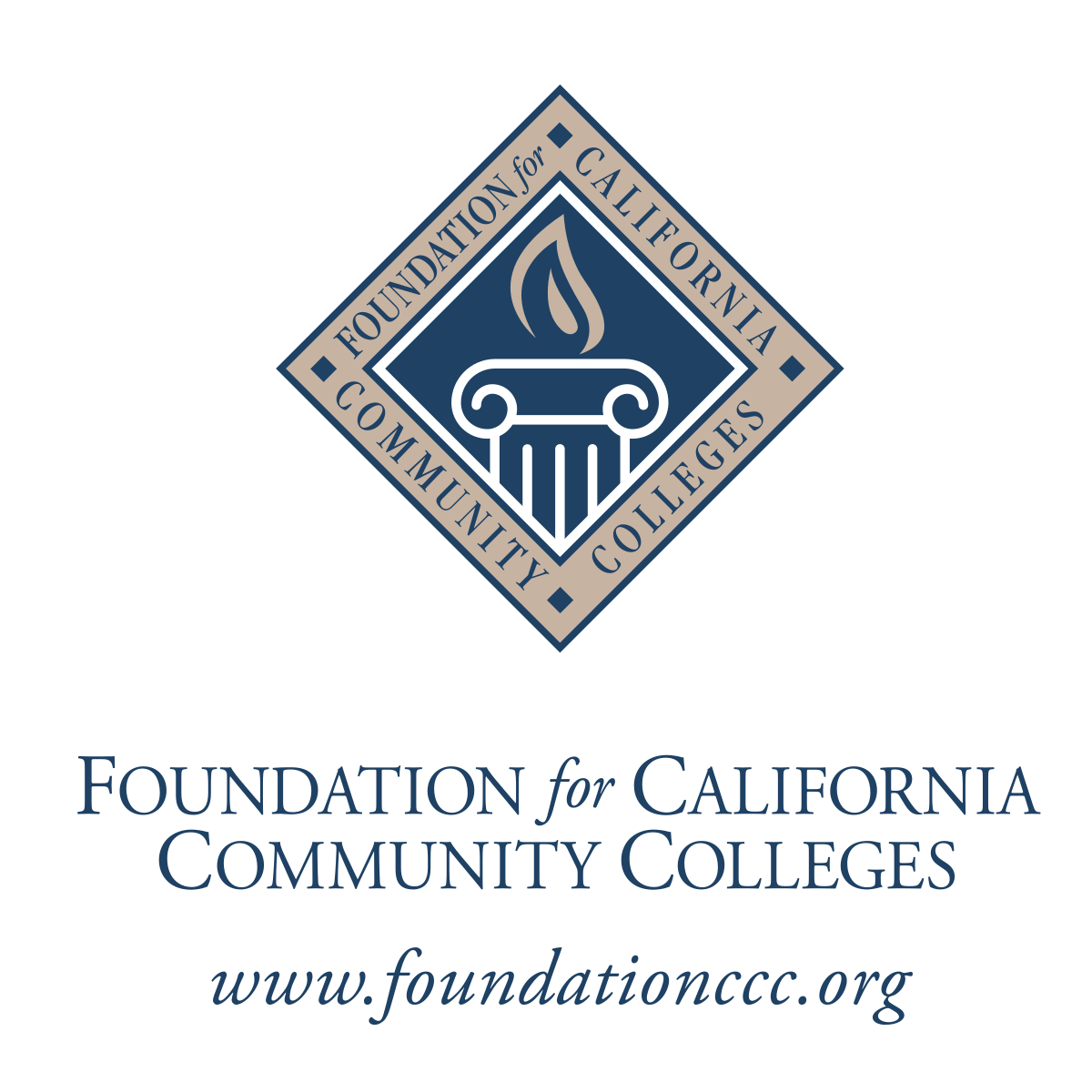 The lives of so many California Community College students have been turned upside down during this ongoing emergency. Many students struggle with meeting basic needs like housing and food during the best of times, so the costs of evacuation can be overwhelming. The loss of a computer, a car needed to attend classes or, most devastatingly, housing can be insurmountable obstacles to remaining in college.
In times like these, the Foundation for California Community Colleges provides assistance to students so they can stay in school. Your contribution will allow the foundation to help students throughout California who have been impacted by disaster.
The Foundation thanks you for your support.