Bio for Chancellor finalist Gregory Smith, MPA
November 16, 2023

|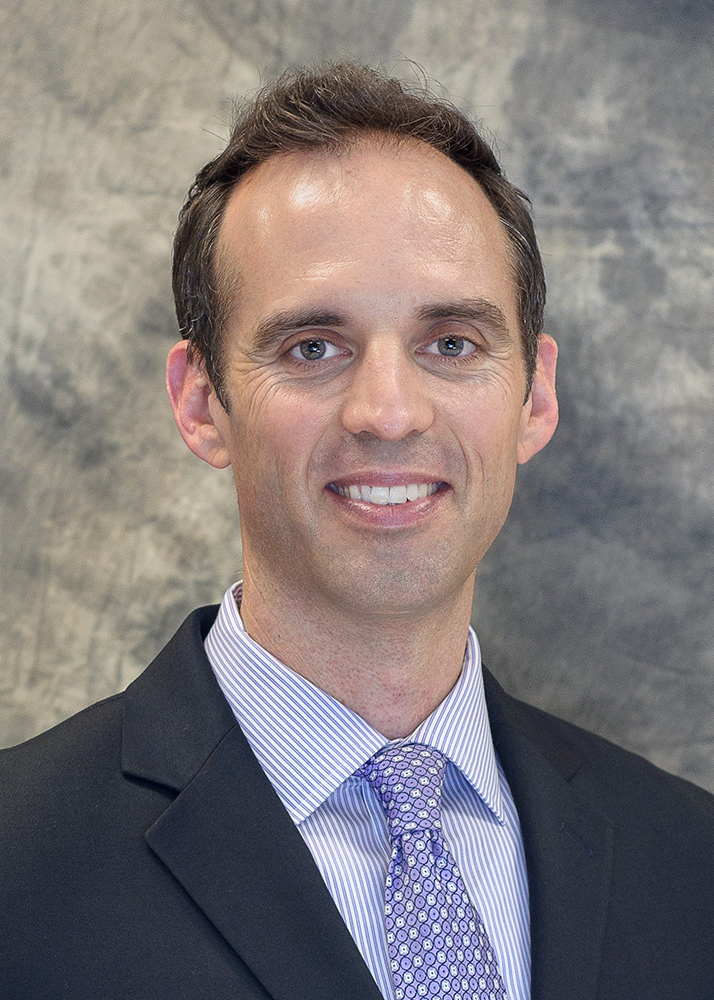 Gregory Smith has nearly 20 years of public sector service experience, beginning with the U.S. Department of Labor in 2004, where he enforced equal employment opportunity and affirmative action regulations in progressive leadership roles. Greg currently serves the San Diego Community College District as Acting Chancellor, a role he assumed in March, after serving as Vice Chancellor of People, Culture, and Technology Services since arriving in the district in 2020. A former California community college student and first-generation college graduate, Greg joined the community college system professionally in 2016 at Shasta College, where he served as Director of Human Resources, Associate Vice President of Human Resources, and Interim Vice President of Administrative Services.
Throughout his career, Greg has worked to reframe how public, private, and nonprofit organizations operate to ensure diverse communities have meaningful access, achieve equitable success, and experience authentic belonging. He has been a key contributor on numerous workgroups which have produced actionable policy and practice innovations to expand diversity, equity, inclusion, accessibility, and anti-racism in teaching, learning, service delivery, and employment. He has led initiatives to redesign resource and budget allocation models to ensure equitable investments in and outcomes for diverse communities.
Greg began his collegiate education at Cerro Coso Community College. He went on to earn Bachelor's degrees in Political Science and English Literature at Arizona State University and a Master's degree in Public Administration from the University of Southern California.
For more information visit the Chancellor Search page
---
The forum for Gregory Smith will be held Tuesday, November 28, 2023
2:30 - 3:30 p.m.
ZOOM LINK
Webinar ID: 827 5824 8299, Passcode: 798110