Online Faculty Certification Program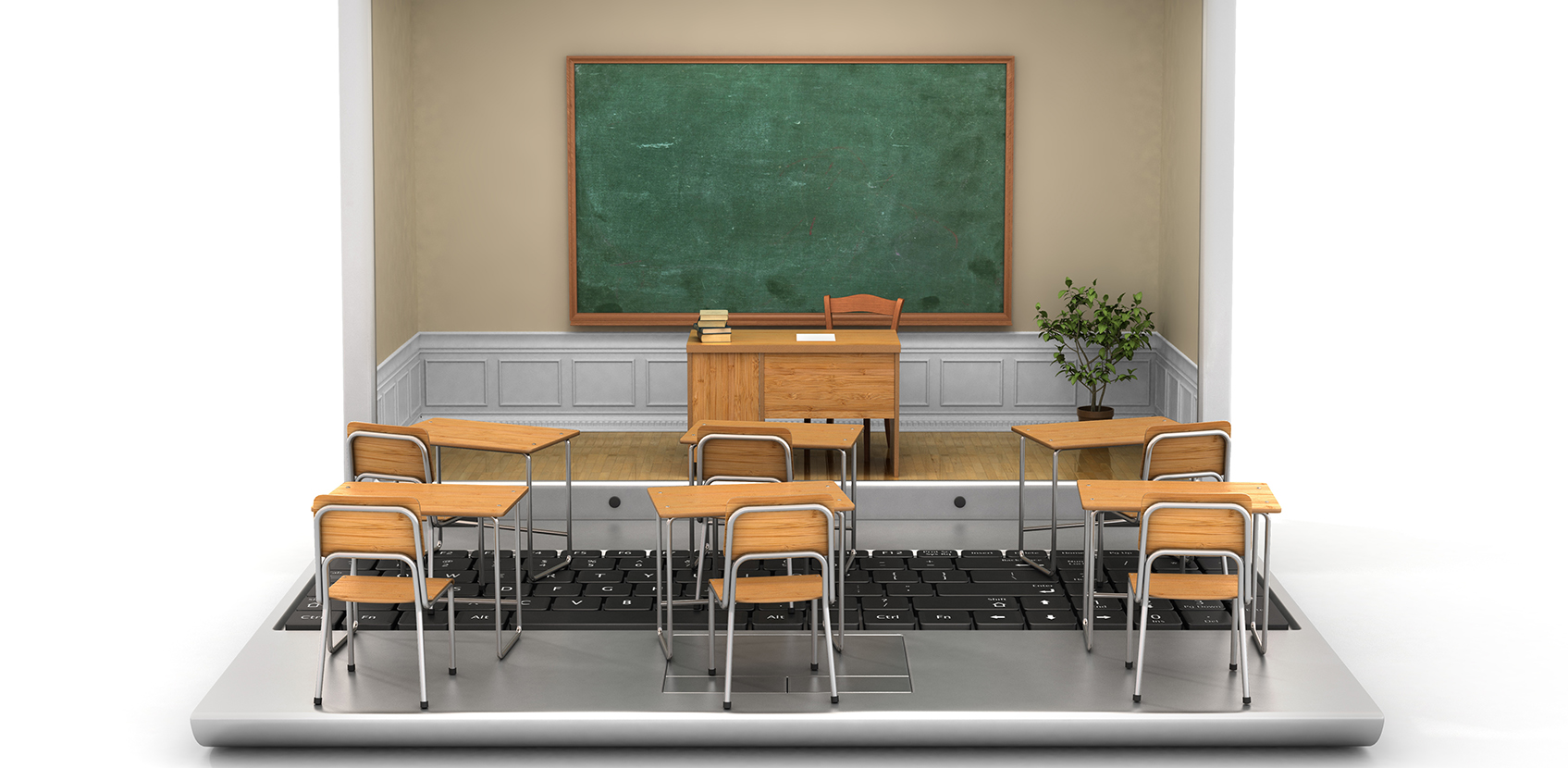 SDCCD Online Learning Pathways Online Faculty Certification Program (Canvas-based)
This revised Online Faculty Certification Program will be Canvas-based covering the distance education guidlines, pedagogy for online instruction, and the OEI (Online Education Initiative) Rubric. This program may take up to 20 hours to complete depending on your time and effort. This program may be required for an online teaching assignment. Please check with your VPI or Dean.
To enroll in the 2023-2024 Online Faculty Certification Program:
To sign up, please click on this link: Online Faculty Certification Program Enrollment Form
MUST READ!
Enrollment to the 2023-2024 OFCP will begin July 1st, 2023.
The Online Faculty Certification Program is approximately 20 hours of training.
The 2023 - 2024 cycle of the Online Faculty Certification Program will be ending on June 30, 2024.
If you have any questions regarding enrollment or the OFCP please contact crodgers@sdccd.edu
NOTE: This certification program is for new faculty or faculty who have not been otherwise certified through the SDCCD Online Learning Pathways Online Faculty Certification Program.
The Online Faculty Certification Program ensures that all online course instructors are aware of and comply with State and Federal regulations and WASC accreditation distance education guidelines and are proficient in the tools and techniques for effective online teaching.
Distance Education Guidelines for CA Community Colleges
ACCJC/WASC Guide to Evaluating Distance Education
Federal Financial Aid in Distance Education
Student Success and Retention Strategies
Student Authentication and Authentic Assessment
Copyright
Accessibility
Open Educational Resources (OER)
The Online Faculty Training course is self-paced and fully online with the faculty member enrolled simultaneously in two training course sites: one as a student along with a cohort of other faculty trainees and one as an instructor to demonstrate proficiency in the training objectives. Trainees progress through the self-paced modules with guidance and feedback provided by SDCCD Online Learning Pathways' Instructional Designers.
For faculty at the SDCCD, this is an opportunity to not only learn the new tools and features for online instruction but also to be updated on the latest Distance Education State and Federal regulations.
To learn more about the program you can review the course syllabus