Online Faculty Certification Program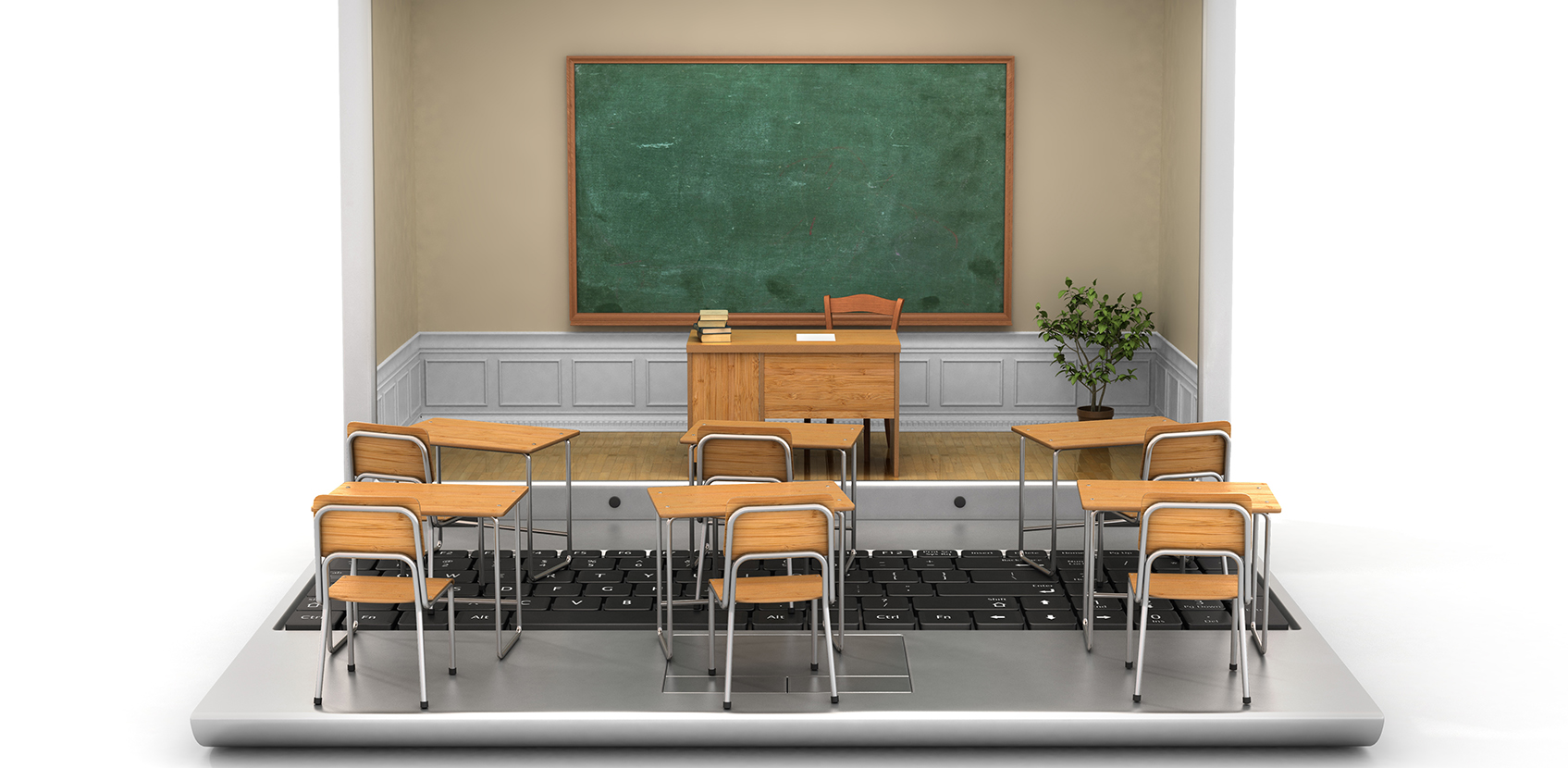 The Online Faculty Certification Program is for faculty who teach online or who are interested in teaching online. It is delivered entirely online through Blackboard, and it includes Distance Ed Guidelines, online teaching pedagogy, and the nuts and bolts of Blackboard. It is designed to take 20 hours to complete.
Please watch the video for details.
WHO IS THIS TRAINING FOR?
All Contract and Adjunct Faculty who teach Distance Education Courses: Fully Online (100% online), Partially Online (50% or more online), or Hybrid Courses (less than 50% online, approved for online instruction) and faculty who are interested in teaching Distance Ed courses.
The Online Faculty Certification Program ensures that all online course instructors are aware of and comply with State and Federal regulations and WASC accreditation distance education guidelines and are proficient in the tools and techniques for effective online teaching.
Distance Education Guidelines for CA Community Colleges
ACCJC/WASC Guide to Evaluating Distance Education
Federal Financial Aid in Distance Education
Student Success and Retention Strategies
Student Authentication and Authentic Assessment
Copyright
Accessibility
Open Educational Resources (OER).
Online Faculty Certification Program
The Online Faculty Training course is self-paced and fully online with the faculty member enrolled simultaneously in two training course sites: one as a student along with a cohort of other faculty trainees and one as an instructor to demonstrate proficiency in the training objectives. Trainees progress through the self-paced modules with guidance and feedback provided by SDCCD Online Learning Pathways
For faculty at the SDCCD, this is an opportunity to not only learn the new tools and features for online instruction, but also to be updated on the latest Distance Education State and Federal regulations.
How DO YOU GET ENROLLED?
Enroll on your college Flex calendar, and then email SDCCD Online Learning Pathways (support@sdccdonline.net) with your CSID for the Getting Started instructions.
Faculty taking the entire Certification course can enroll in all the Flex numbers simultaneously. Then they can assign themselves credit for each Flex number, as they complete the requirements outlined in the syllabus.