Faculty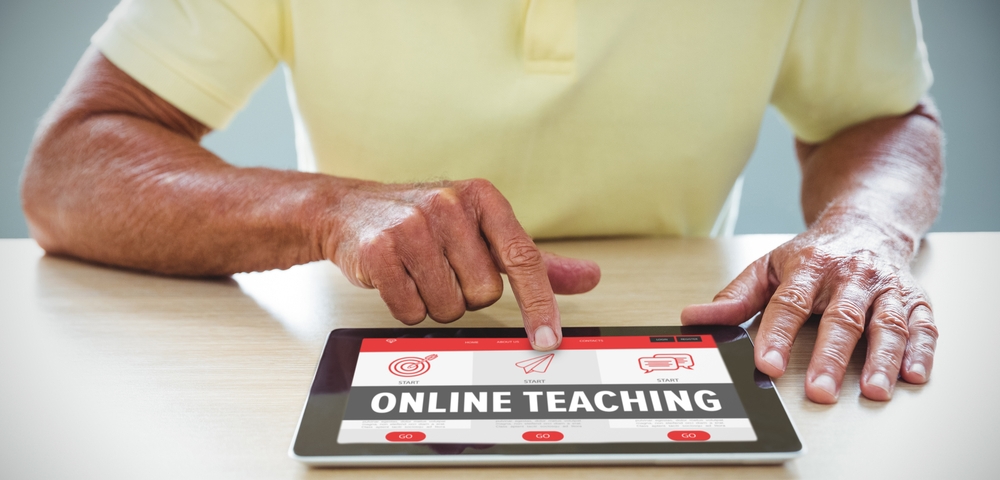 Welcome to the SDCCD Online Learning Pathways website for faculty. We are here to provide you with the assistance to be successful in preparing and teaching fully or partially online, hybrid, and web-enhanced on-campus courses. Visit our Training, Support, and Resources pages.
Faculty Login to Canvas
Enter your 10-digit ID and your 8-digit birthdate. Go to: http://sdccd.instructure.com
Request a canvas development shell
Faculty are recommended to create content in a development shell as opposed to their "teaching" shell

Call Canvas Faculty Support 1-844-612-7422

Make sure you have your 10-digit Employee ID available

During the verification process state that you are from the San Diego Community College District

Make sure you specifically ask for a "Canvas Development Shell"
What's New?