Training
Training Division
The Training Division is responsible for the coordination and planning of continuing professional training for all police department staff. Additionally, the Training Division conducts all pre-employment background investigations for police department applicants and selected other city employment applicants.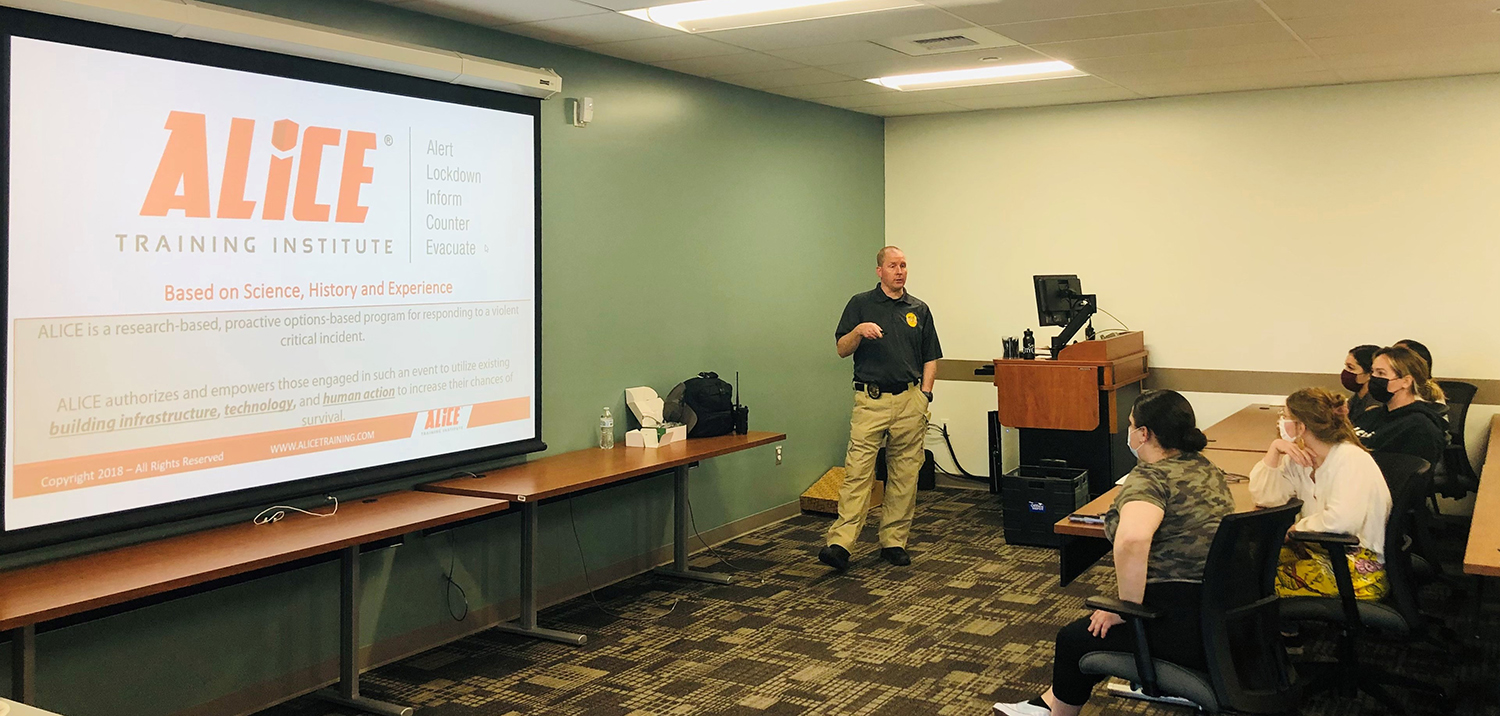 Function and Structure
Training for police officers and civilian staff is mandated and regulated by a variety of federal and state laws in addition to City and departmental requirements. The Training Division has oversight of the Field Training Program for all police officer trainees who have graduated from the police academy. This 16-week program couples the new police officer trainee with an experienced field training officer (FTO).
The FTO instructs, guides, mentors, coaches and corrects the police trainee through all aspects of police work. Experienced police officers that are laterally hired from other police departments undergo an abridged version of the Field Training Program. FTO's are chosen from the police officer ranks through a rigorous selection process. The training officers receive specialized training in the latest and most effective techniques and strategies for developing new police officers.
The Training Division is an integral part of the police department's duty to maintain the highest standards and ethical values in the hiring and training of new and current police department employees.
Updated: May 23, 2022