Student Spotlight
If you are a SDCCD faculty/staff member who would like to nominate a DSPS student or alumni to be featured in our Student Spotlight Series, or if you are a DSPS student or alumni who would like to self-nominate, please complete the below submission form!
Student Spotlight Submission Form
Self-Advocacy and Support is the winning
formula for Wade Parsons
Wade Parsons, is a 2021 graduate of San Diego Mesa College who also completed vocational training and coursework at all of the District's campuses since beginning his journey with SDCCD in 2017.

About twenty-five years prior to enrolling at San Diego College of Continuing Education, Parsons received a certificate in the same field from a business school in Wayne, Michigan, but career prospects proved difficult as multiple disability-related issues arose.
Amanda Chen Means Business
Amanda Chen represents the first San Diego Miramar College graduate in our "Alumni at Work" series, which showcases how former SDCCD students with disabilities utilized Disability Support Programs and Services (DSPS) in furthering their academic and employment goals.

Chen began her studies at Miramar in 2012 as a business major.
"I thought pursuing higher education would provide me with more job opportunities," she said. "Since Miramar is smaller than a four-year university, I felt more comfortable taking classes there and getting help when I needed to."


Jessica Ramos-Bahena is Writing her own Story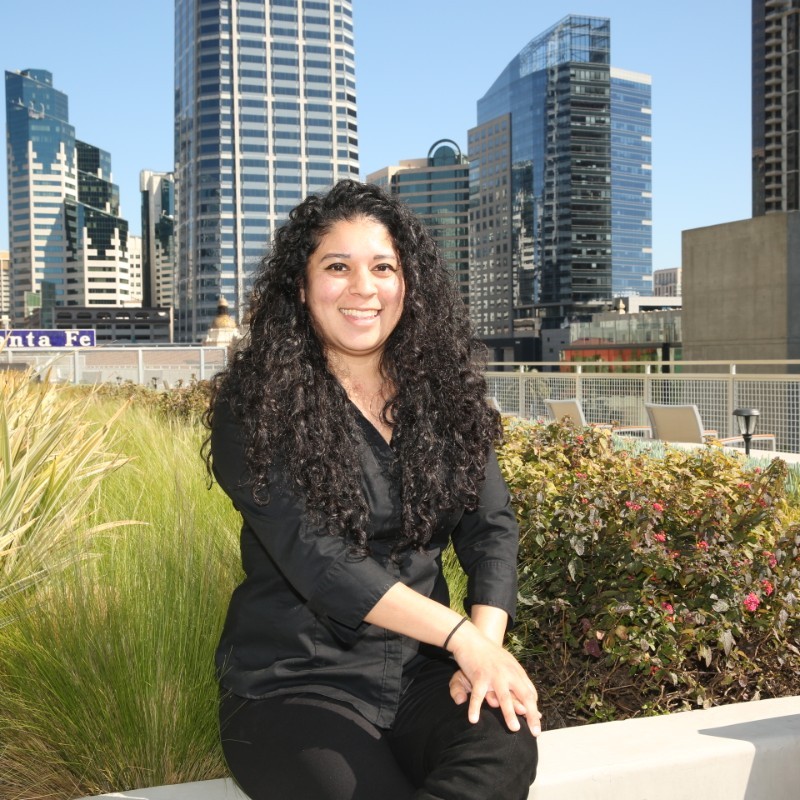 After experiencing a life-threatening car accident in 2009 that resulted in an acquired brain injury, Ramos-Bahena was determined to pursue an education that would translate into a rewarding career. Encouraged by supportive high school teachers, mentors, and tutors, she enrolled at San Diego Mesa College, where she took advantage of available programs and services that exist to help low-income students and/or students with disabilities achieve success in and beyond college.
"I had to find a different way to learn in order to pass the classes," she said.
Kael Heath is Going Places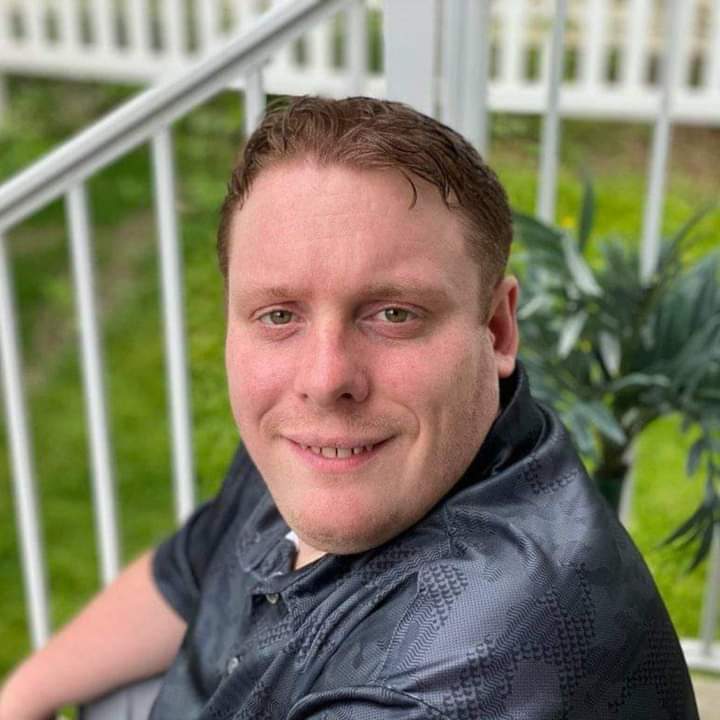 CE student Kael Heath, enrolled at the college in 2017after obtaining an associate's degree in Journalism from Southwestern Community College (2013) and a bachelor's degree in English and Literature from Chico State University (2016).
Despite establishing a few close personal friendships and professional mentorships while at Chico, Heath had some trouble fitting in.
"Chico's a party school, and I'm not really a party person," he said.."
The Unstoppable Michael Sarmiento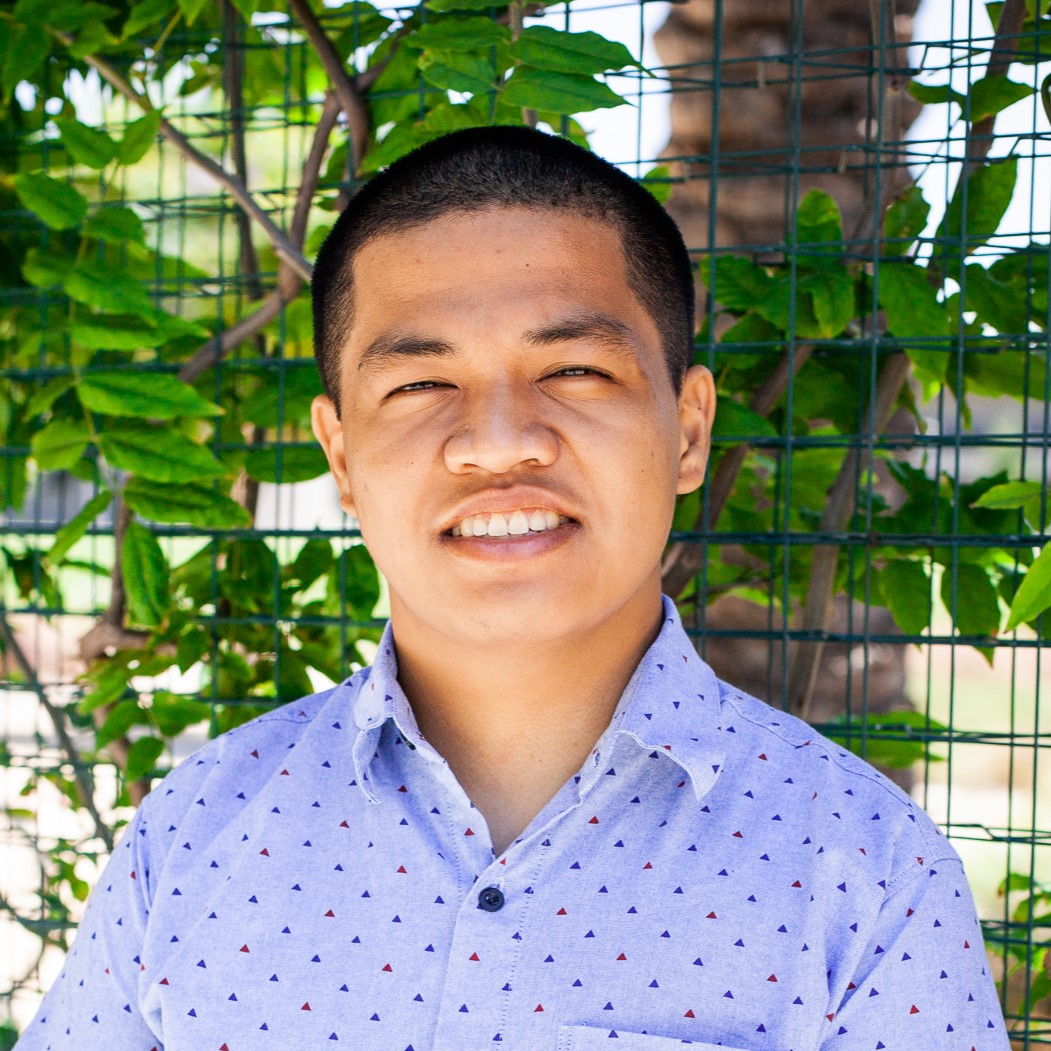 Michael Sarmiento, achieved his Child Development Associate Teacher Certificate of Performance at San Diego Miramar College in Spring of 2020.
Sarmiento's post-collegiate future looked promising, as he was immediately hired at a local preschool. But as the coronavirus pandemic wreaked havoc in schools across the globe, the new job unfortunately stalled before it even began.
"They said that closing the school would delay my start date," he said, "and they never actually got back to me."Despite this setback, Sarmiento wasn't going to let a false start stop him.
A Bright Future Ahead for Luc Huynh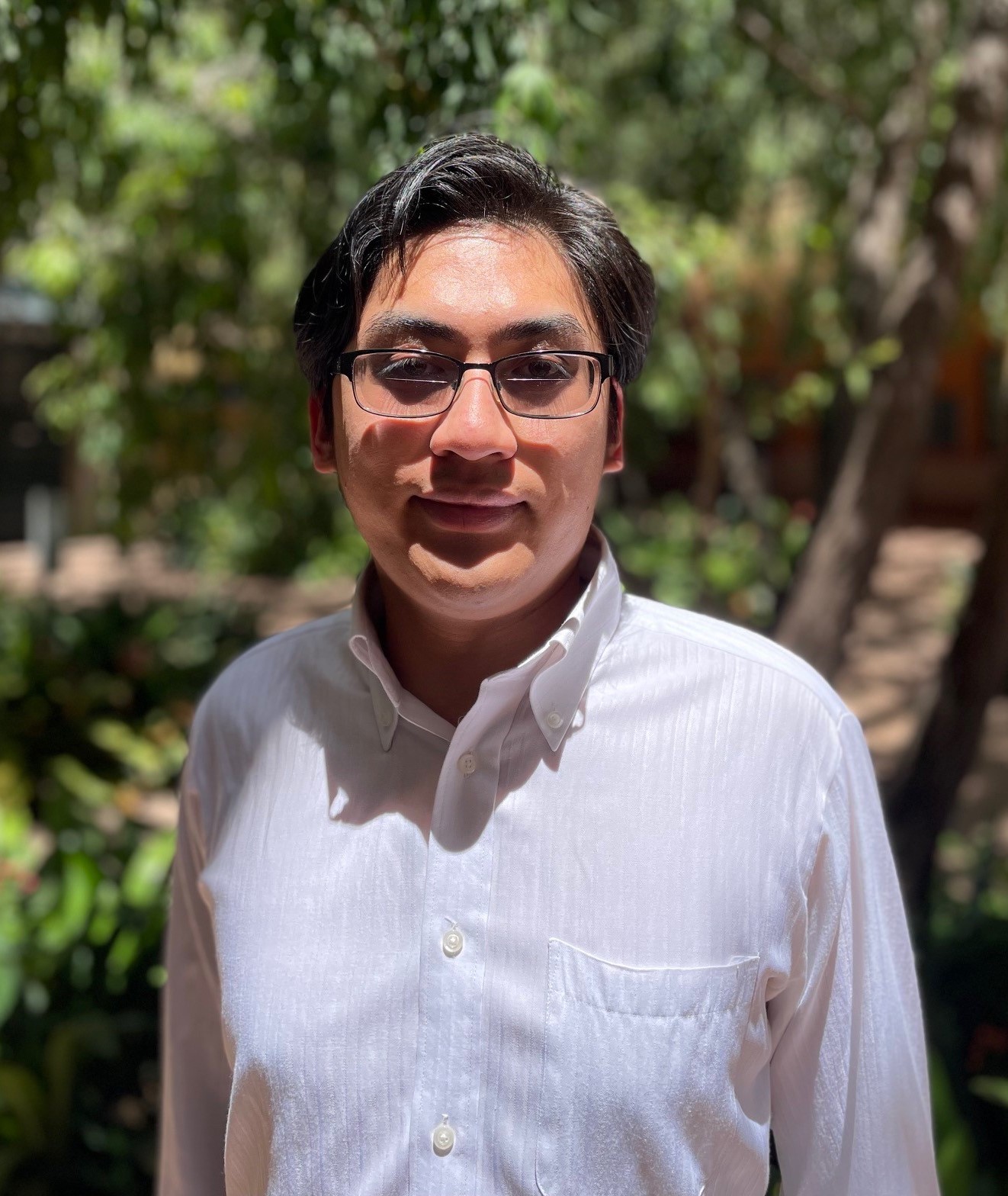 A passion for Biotechnology runs in the family, according to Miramar College student Luc Huynh, who chose to pursue his degree in the field after learning about his cousin's job at Biolegend.
"My most interesting classes so far were the BIO and CHEM lab classes, since they involved specific procedures that I got to learn a bit more about," he said.
As a participant in SDCCD's Disability Support Programs and Services (DSPS), which includes the College 2 Career (C2C) program, Huynh found his stride in a challenging major with the help of DSPS and C2C staff.
Mary Mendoza Preps for a Culinary Career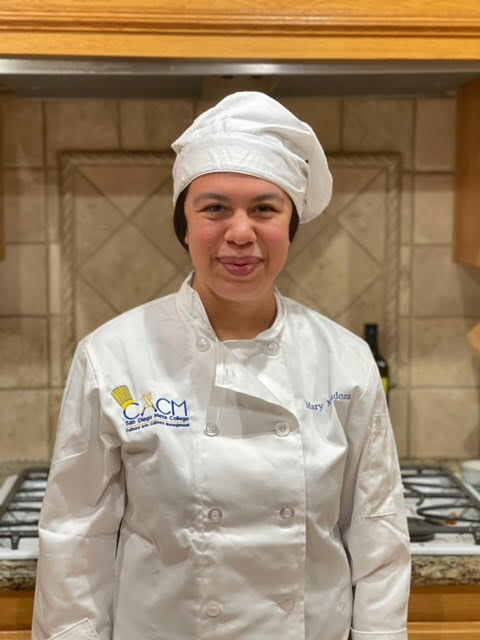 Mesa College's Culinary Arts and Culinary Management program is one of only a few in the nation that operates a classroom-driven public restaurant. Mary Mendoza has excelled in the program and is currently completing the final course for her Certificate of Achievement.
Mendoza's love for making food and feeding people propelled her through the ongoing pandemic and many other obstacles. Recalling a favorite part of the culinary program, she said:
"I got to make food items with the recipe that I was given by my chef. I made appetizers, entrees, salads, bread rolls, soups and desserts. When I was done making the food item, I felt the love and support from the room. I am very proud of myself."
CREATIVITY IS KEY FOR MARGARET REED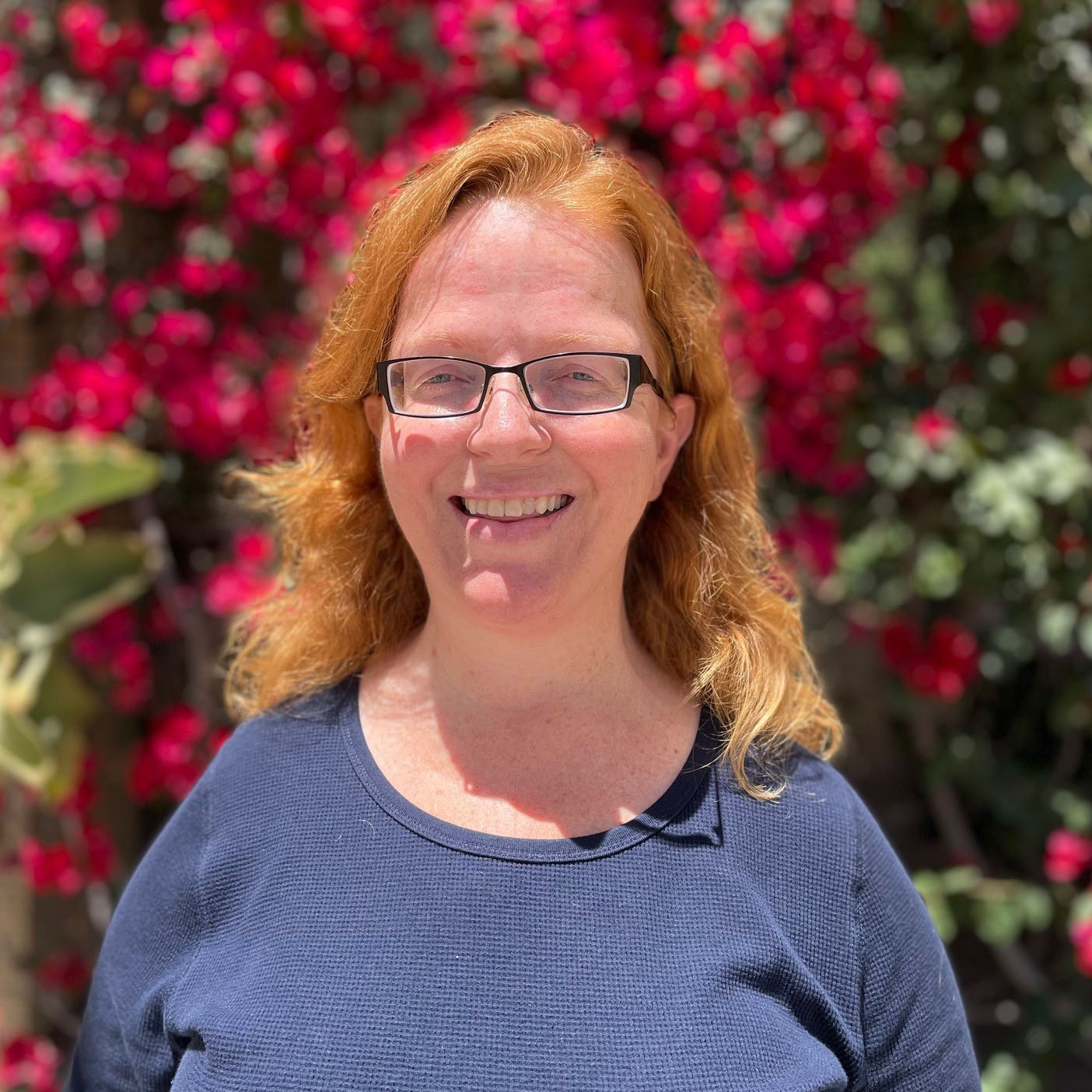 If creativity is intelligence having fun, Margaret Reed must be having a lot of fun.
Reed, a former and current San Diego Mesa College student, carries a Bachelor of Arts degree from San Diego State University in English Language and Literature. She continues to expand her studies through Mesa's English and Creative Writing program, all while owning and operating Tender Zest Creative, a boutique creative services company devoted to helping small business owners and writers market their work.
As an artist, poet, and entrepreneur with extensive work history in the corporate realm, Reed takes full advantage of SDCCD's offerings to hone her writing and creative skills.
The SDCCD journey continues for Danny Dunn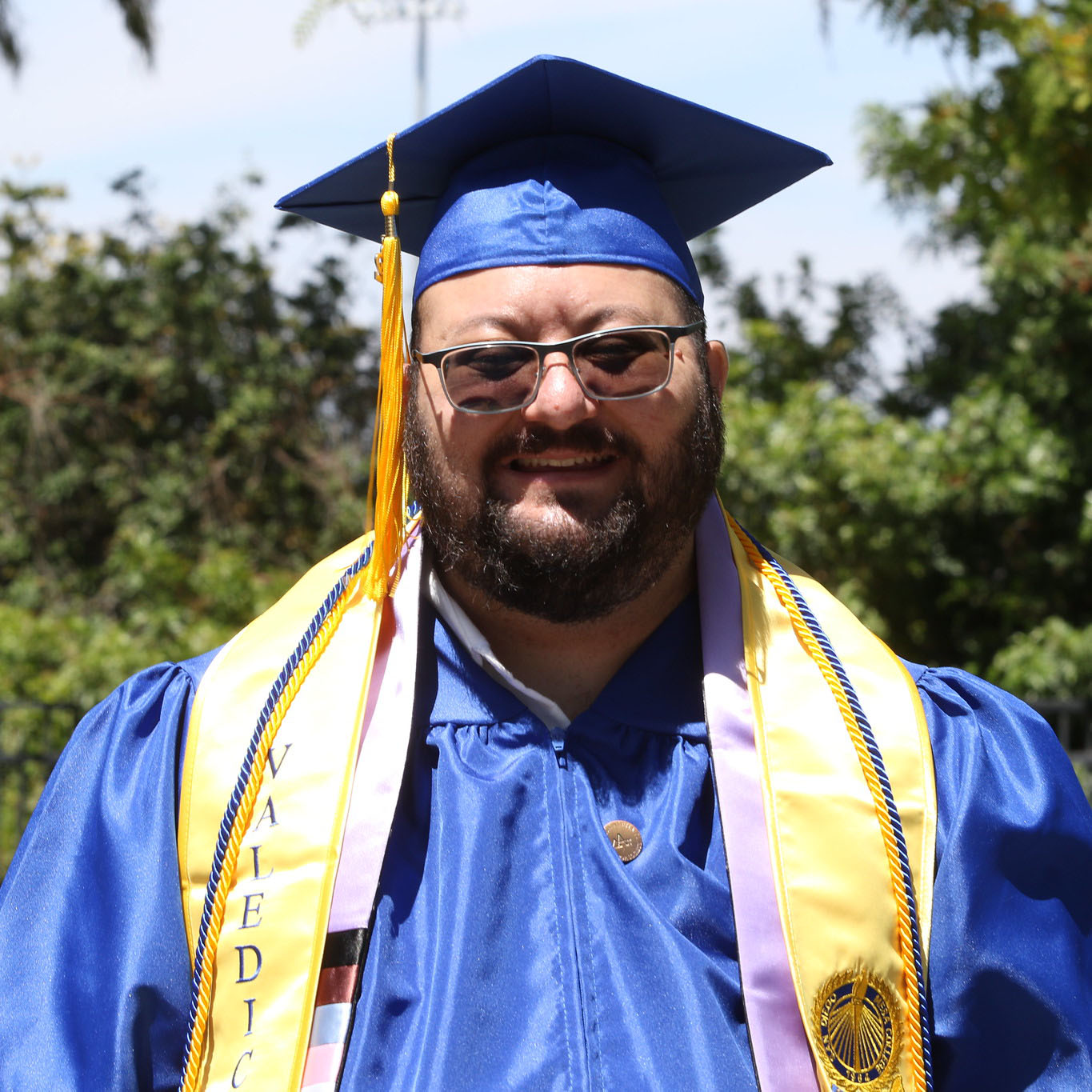 Falling asleep in class isn't always indicative of a late night or a dull lecture. For students like recent San Diego Mesa College graduate Danny Dunn, involuntarily dozing off in school and other public places is the reality of living with idiopathic hypersomnia, a rare disease similar to narcolepsy.
"Most of my professors have been really understanding about it, once we figured out what was going on," said Dunn. "It took me 16 years to get a diagnosis for that [disability], so we just thought I was lazy for about half my life! It's been a great relief getting diagnosed."
James Walker's Dedication and Drive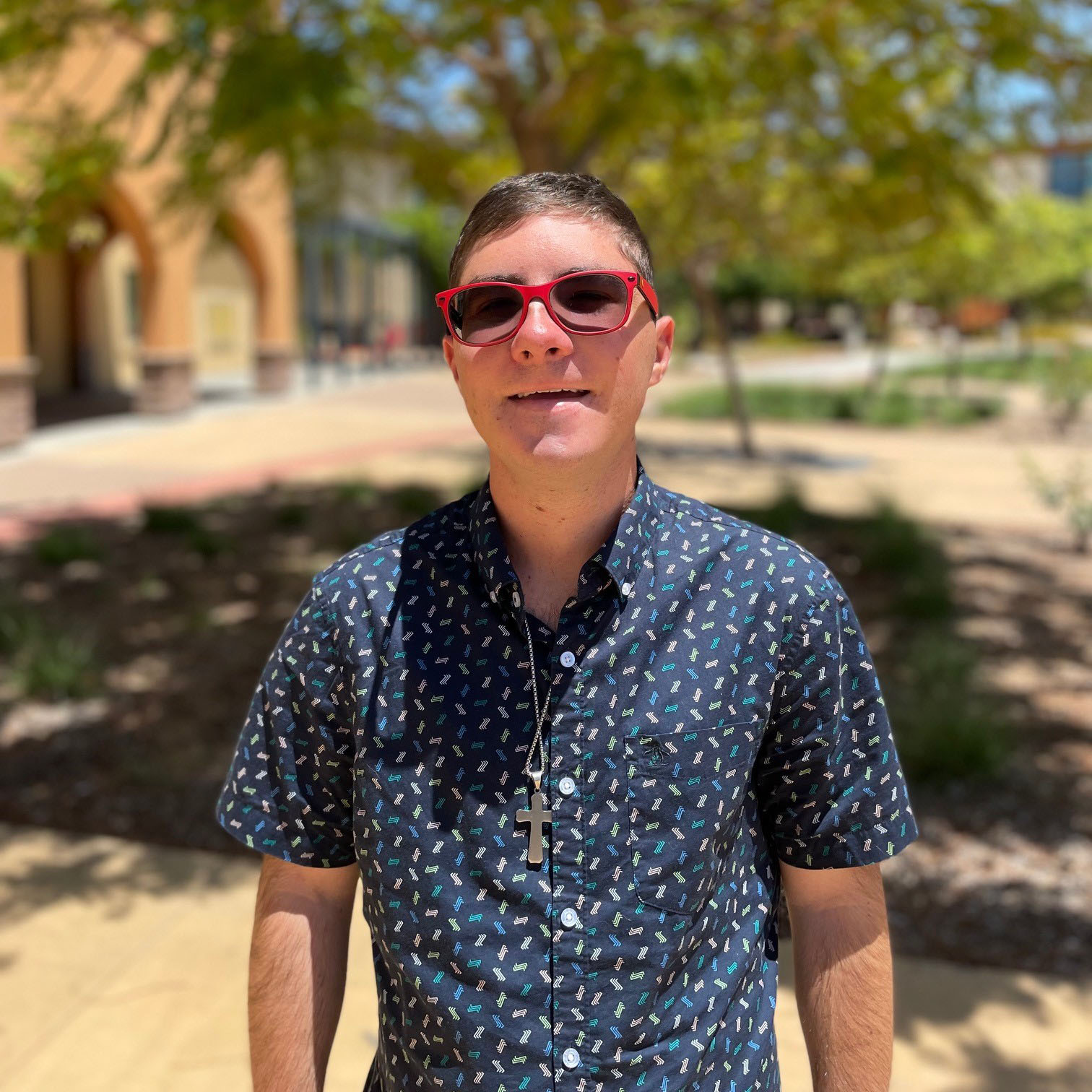 James Walker from Miramar College completed his Computer Business Technology (CBTE) Legal Secretary Certificate in Spring 2021.
Walker's longtime passion for law enforcement and criminal justice prompted him to pursue this field of study.
"It matches my interest with my skill set, and I'm confident that I can be successful in contributing to help others," he said. "I also had a connection with several people that work in law enforcement, and I've always been interested in what they do."
Raynisha Jackson Levels Up!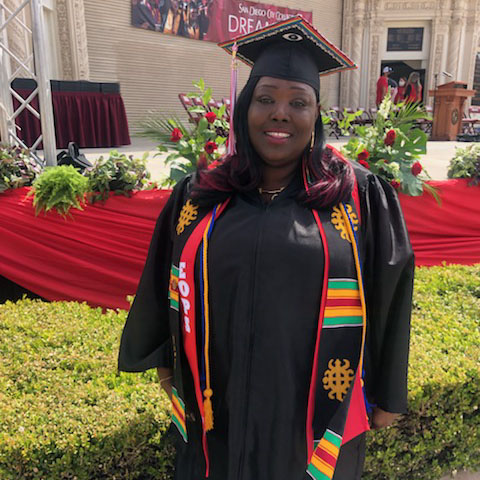 Raynisha Jackson has a bad romance to thank for motivating her to pursue higher education in her thirties.
"It lit a fire under me," she said, referring to her ex's persistent negativity. "In the words of Ciara, I needed to 'Level Up!'"
As a deaf person, Jackson was also looking to escape the limitations of the Social Security system.
"We can't have careers if we're on Social Security. You can only make a certain amount of money a month before they start saying, 'You seem to be a little more independent than we want you to be.'"
---
District Disability Support Programs and Services
3375 Camino del Rio South, Room 275 | San Diego, CA 92108
619-388-6983 (voice) | 619-388-6534 (fax) | 619-550-3389 (videophone)
sdccddsps@sdccd.edu