Student Spotlight
If you are a SDCCD faculty/staff member who would like to nominate a DSPS student or alumni to be featured in our Student Spotlight Series, or if you are a DSPS student or alumni who would like to self-nominate, please complete the below submission form!
Student Spotlight Submission Form
Under the Hood with John Loewenberg
Breaking Barriers with Guillermo Cabanellas

Cassandra Mullens Illustrates Path to Success
Yuhan Liu is Winning in Her Own Lane
Taking the Time with Vahide Balbin
Juan Nieto is Up for a Challenge
Mary Coleman's really good life
Self-Advocacy and Support is the winning
formula for Wade Parsons
Amanda Chen Means Business
Jessica Ramos-Bahena is Writing her own Story
Kael Heath is Going Places
The Unstoppable Michael Sarmiento
A Bright Future Ahead for Luc Huynh
Mary Mendoza Preps for a Culinary Career
CREATIVITY IS KEY FOR MARGARET REED
The SDCCD journey continues for Danny Dunn
James Walker's Dedication and Drive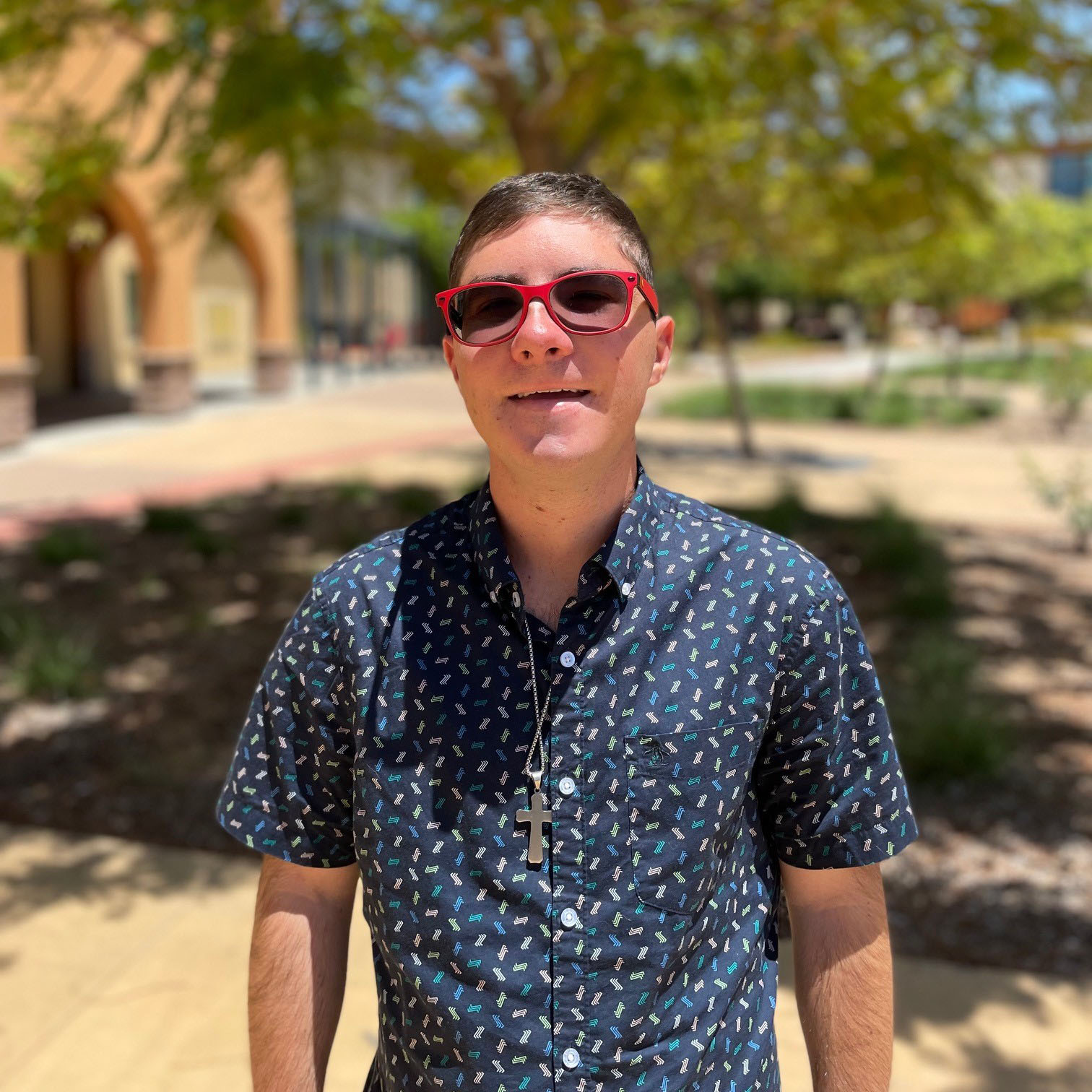 James Walker from Miramar College completed his Computer Business Technology (CBTE) Legal Secretary Certificate in Spring 2021.
Walker's longtime passion for law enforcement and criminal justice prompted him to pursue this field of study.
"It matches my interest with my skill set, and I'm confident that I can be successful in contributing to help others," he said. "I also had a connection with several people that work in law enforcement, and I've always been interested in what they do."
Raynisha Jackson Levels Up!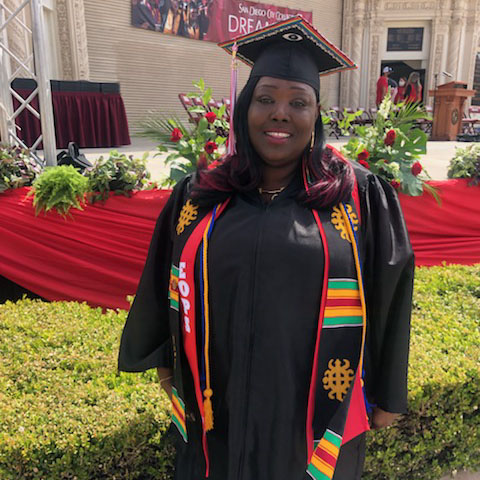 Raynisha Jackson has a bad romance to thank for motivating her to pursue higher education in her thirties.
"It lit a fire under me," she said, referring to her ex's persistent negativity. "In the words of Ciara, I needed to 'Level Up!'"
As a deaf person, Jackson was also looking to escape the limitations of the Social Security system.
"We can't have careers if we're on Social Security. You can only make a certain amount of money a month before they start saying, 'You seem to be a little more independent than we want you to be.'"
---
District Disability Support Programs and Services
3375 Camino del Rio South, Room 275 | San Diego, CA 92108
619-388-6983 (voice) | 619-388-6534 (fax) | 619-550-3389 (videophone)
sdccddsps@sdccd.edu