mySDCCD Support
Welcome to the mySDCCD support page. Starting July 10th, students will start to use mySDCCD to view their financial aid information for the 2018-2019 academic year. Please note: registration for Fall 2018 classes will still be in Reg-e along with all Fall 2018 activities such as paying for classes, viewing your class schedule and grades, and buying parking permits.
Need assistance?
Whether you're looking for answers, need assistance logging in, or just want to let us know how we did, you'll find many ways to contact us right here. We'll help you resolve your issues quickly and easily, getting you back to more important things, like earning your next degree.
Please click on the appropriate help center below to find answers to your questions or click on the button for assistance.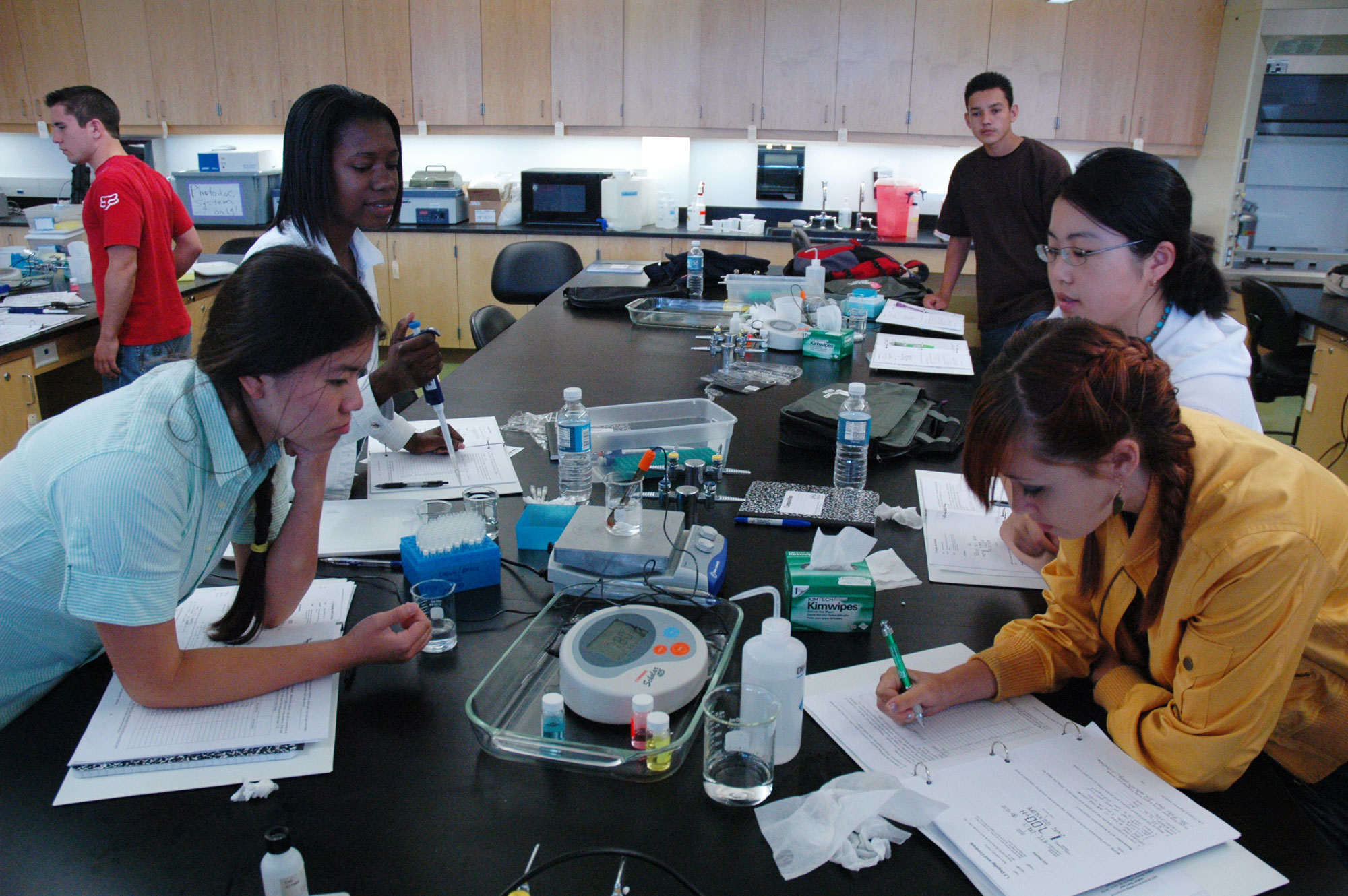 Student Support
Visit our Student support center to learn how to do specific tasks in mySDCCD.

Faculty/Staff Support
Faculty and Staff can consult our help center to learn how to perform specific tasks, and review training presentations.