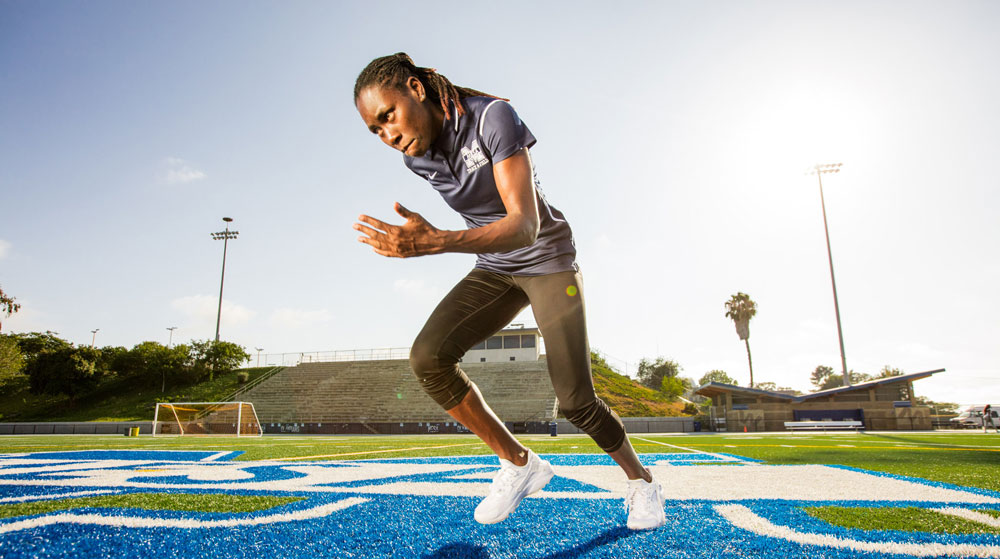 Top 10 NewsCenter stories of 2016
December 8, 2016

|
As the year 2016 comes to a close, some may be breathing a sigh of relief that it's over. Some might call it a year they're not going to miss very much. But, we're here to tell you that not everything that happened in 2016 was tumultuous. Our district, its colleges and Continuing Education have had several accomplishments this year that we can be proud of. Here's a list of our Top 10 most-read articles of the year to help make you feel a little bit better about 2016.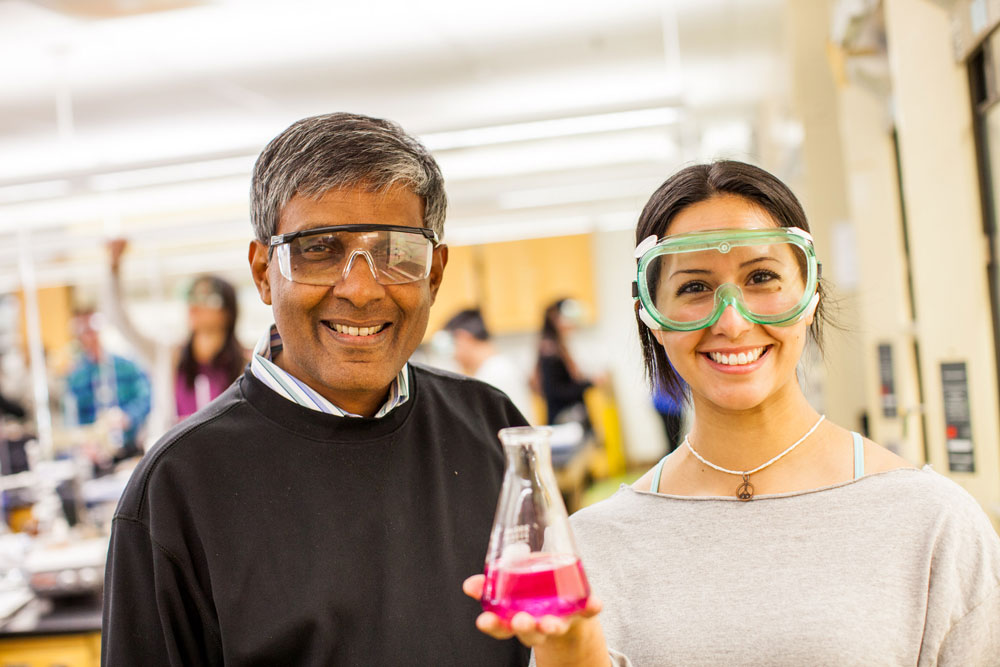 #10 – New classes, faculty
The San Diego Community College District was excited to announce new faculty and new classes for the new year. The Spring 2016 semester began January 25 with 64 additional full-time faculty members. Thirty one of those faculty members filled newly created positions in subjects such as chemistry, mathematics, physics, and web development. The district also offered more classes to meet the demands of the 75,000 enrolled students, up 3.5 percent from January 2015. Read the story.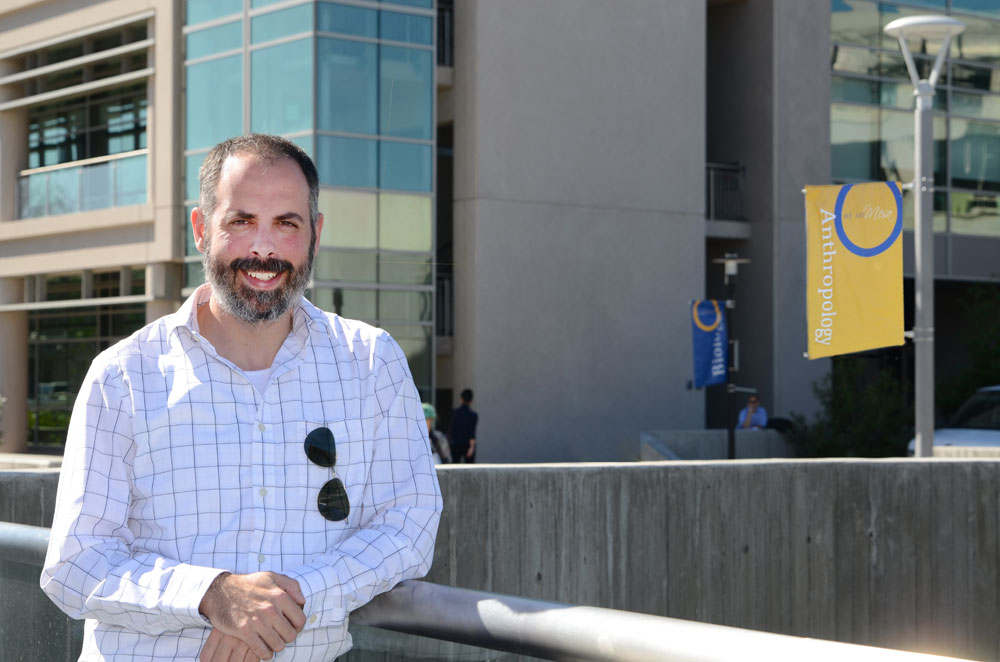 #9 - Maya research
Getting out of the classroom and diving into the real world is usually the goal of students. Sometimes it's the professors who need to get away and explore. In February, we spoke to San Diego Mesa College Professor Ryan Mongelluzzo as he prepared for his summer trip where he would study Maya culture at a field school in Ucanal, Guatemala. Mongelluzzo has developed a local archaeological field work program and serves as the faculty advisor for the Mesa Anthropology Club. Read the story.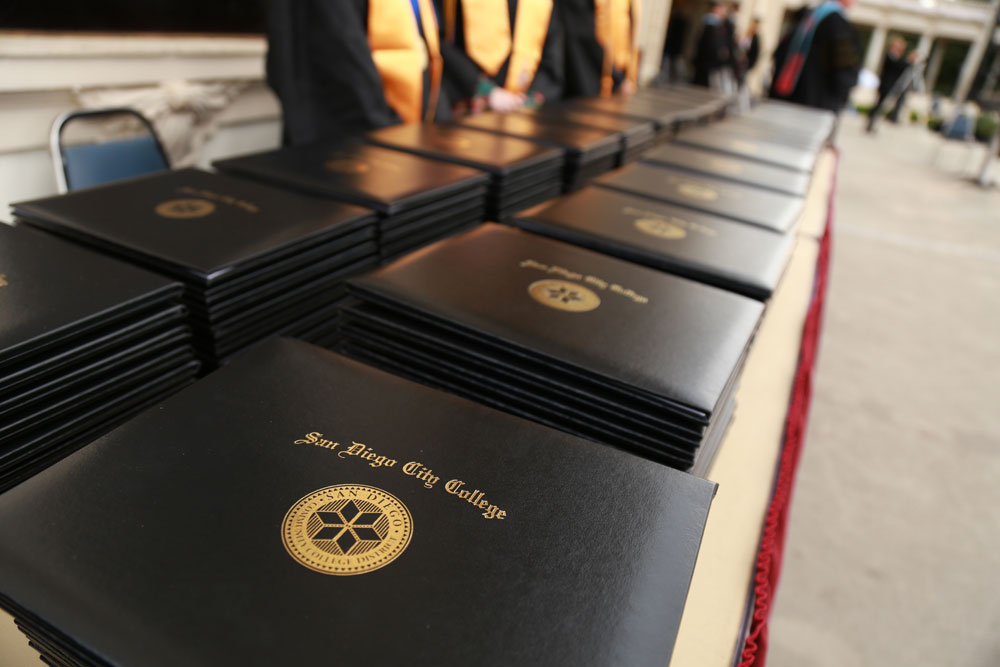 #8 – Parker's Scholars
Turning your life around from incarceration to graduation is no easy task. The Parker's Scholars program at San Diego City College is designed to help students do just that. The program offers counseling, peer tutoring and a sense of community to approximately 40 young men and women looking for another chance. Read the story.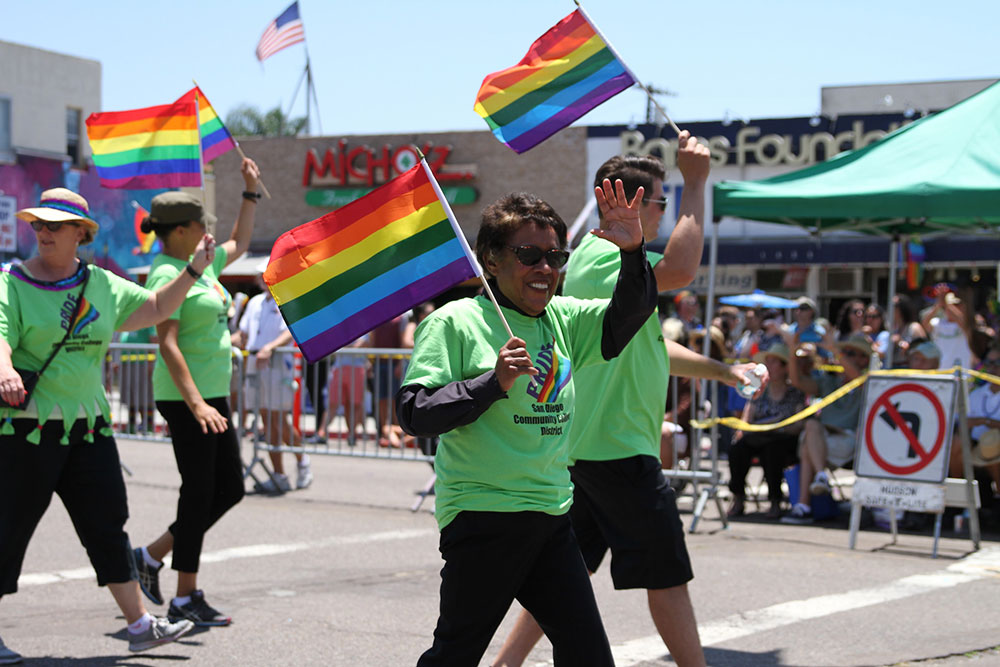 #7 - San Diego Pride Parade
San Diego Community College District has had a presence in the annual the San Diego Pride Parade since it began more than 40 years ago. The district marched once again in the parade, themed "Liberty and Justice for All," on July 16. Members of the district's Board of Trustees took part in the celebration, as well as representatives from every college – City, Mesa, and Miramar, along with Continuing Education. See the photo gallery.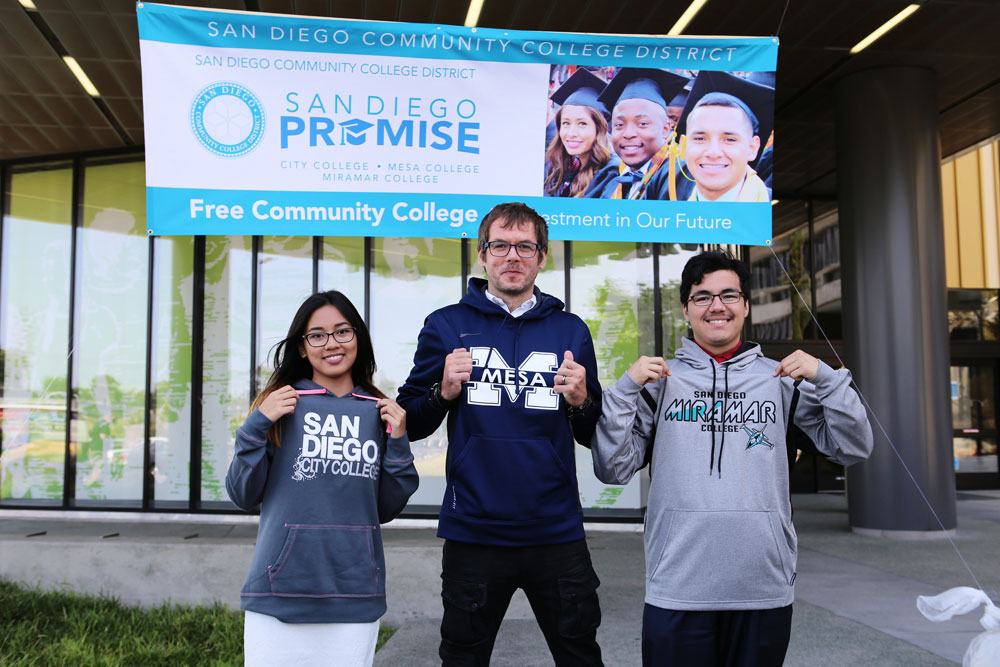 #6 - San Diego Promise debuts
In June we met a few of the students who would become the faces of the first San Diego Promise pilot program. Nearly 200 students would receive free tuition and $1,000 toward the cost of books during the 2016-17 academic year. In addition to the financial support, students also receive special advising, counseling and other support services. Read the story.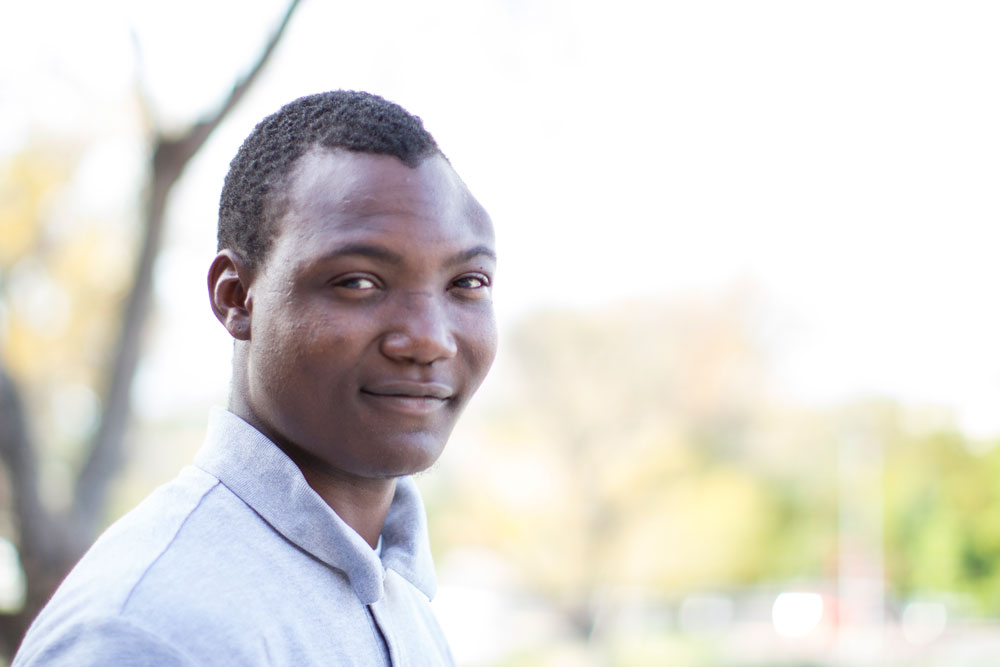 #5 - Michael Calimee
San Diego Continuing Education graduate Michael Calimee's story is an inspiring one. Michael overcame many obstacles and used all the resources SDCE has to offer to graduate from the accelerated High School Diploma program. Michael hopes to eventually become a San Diego Police officer. Read the story.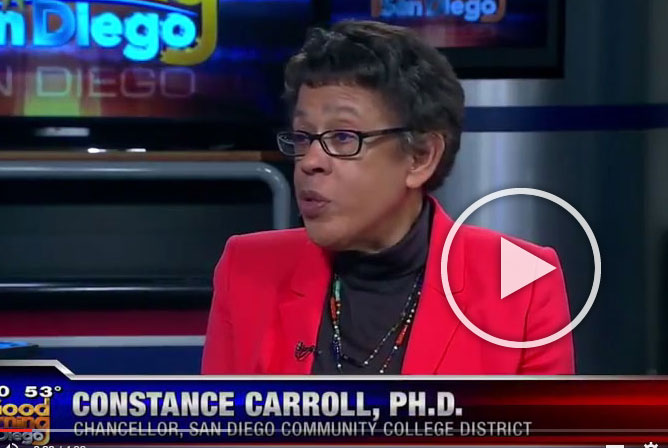 #4 - Promise pilot program approved
The San Diego Promise began with the Board of Trustees approving the pilot program back in February 2016. The SDCCD made the commitment to implementing the America's College Promise of free community college here in San Diego in February 2016. The Board of Trustees approved the pilot program to ensure that no deserving local students are denied the opportunity to go to college due to lack of resources. Read the story.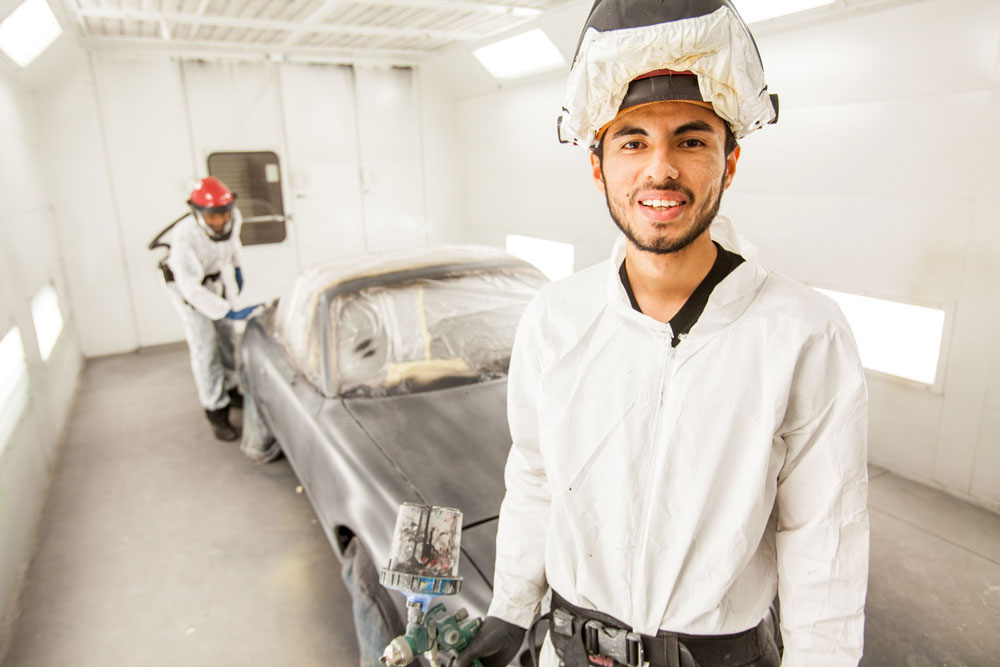 #3 - Spring enrollment campaign
The SDCCD debuted a new advertising campaign for Spring 2016 in an effort to promote the new semester and new programs throughout the district. District students were the face of the "Imagine the Possibilities" campaign and appeared on billboards, transit shelters and online. SDCCD's Director of Communication and Public Relations Jack Beresford said actual students were chosen to promote the semester because "students are our best spokespersons." Read the story.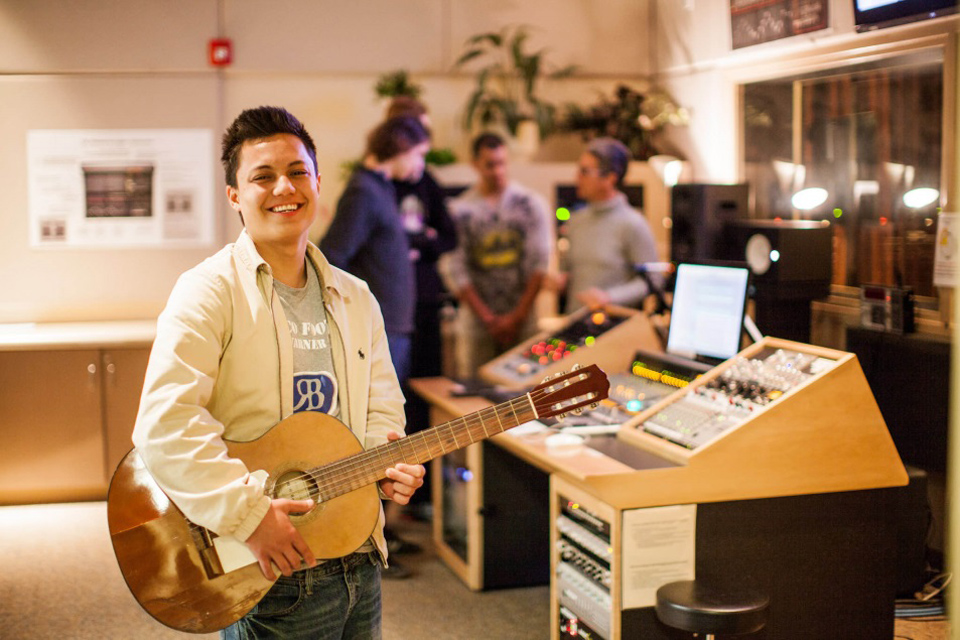 #2 - Intersession is back
Between 6,000 and 7,000 students are expected to enroll in intersession courses that are set to begin Jan. 3. More than 100 courses will be available for the first time since state budget cuts prompted the San Diego Community College District to eliminate the offering in 2009-10. Students will be able to complete a course in just four weeks. Read the story.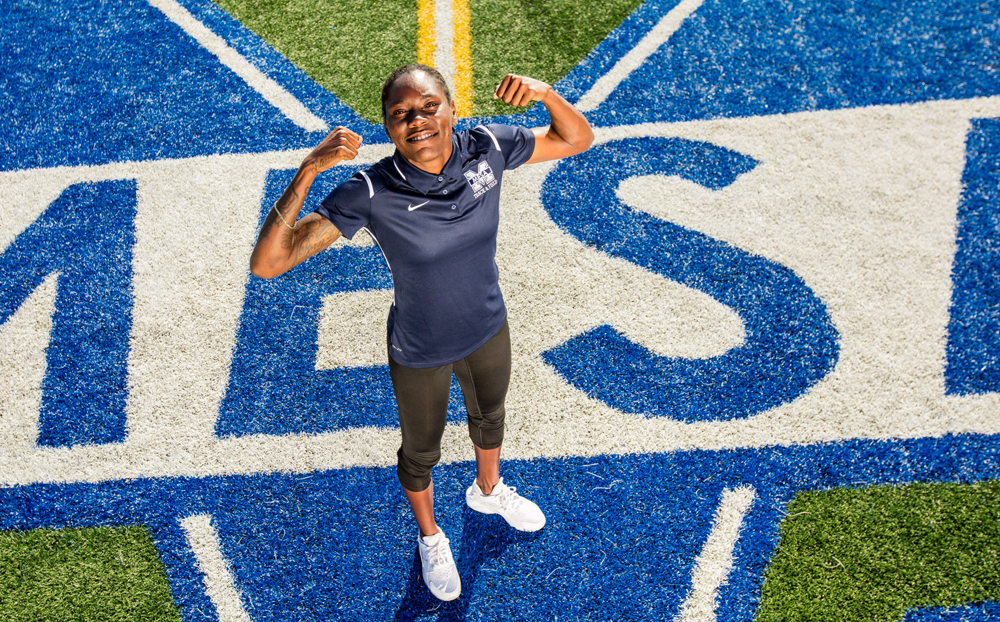 #1 - Olympic standout
San Diego Mesa College track coach Brittney Reese brought home a silver medal from the Rio Olympics in Women's Long Jump. Her latest accomplishment will go nicely with the gold medal she won in the 2012 Olympic Games in London. Her friends, family, colleagues and students all cheered her on as she leapt her way to victory. You made everyone proud Brittney. Welcome home. #WeAreMesa. Read the story.
Fun Fact: The article that was really read the most in 2016 was actually written last year, so it didn't make our 2016 list. The article on Free Adult Education at San Diego Continuing Education was published in September 2015 and still managed to get more than 3,000 hits. It just goes to show how much our community values free adult education.
Most-viewed videos of 2016 (NewsCenter, YouTube and Facebook)
8,351 views - Brittney Reese - Mesa College Coach and Olympic Gold, Silver Medalist
3,072 views - Cosmetology at City College
1,941 views - Kristen Magpuri paramedic graduate from Miramar College
1,533 views - San Diego Promise launched
1,290 views - Katya Echazarreta - City College engineering student
1,116 views - Miramar College Automotive Technology Program
884 views - Meet the San Diego Promise students
491 views - Accelerated High School at Continuing Education