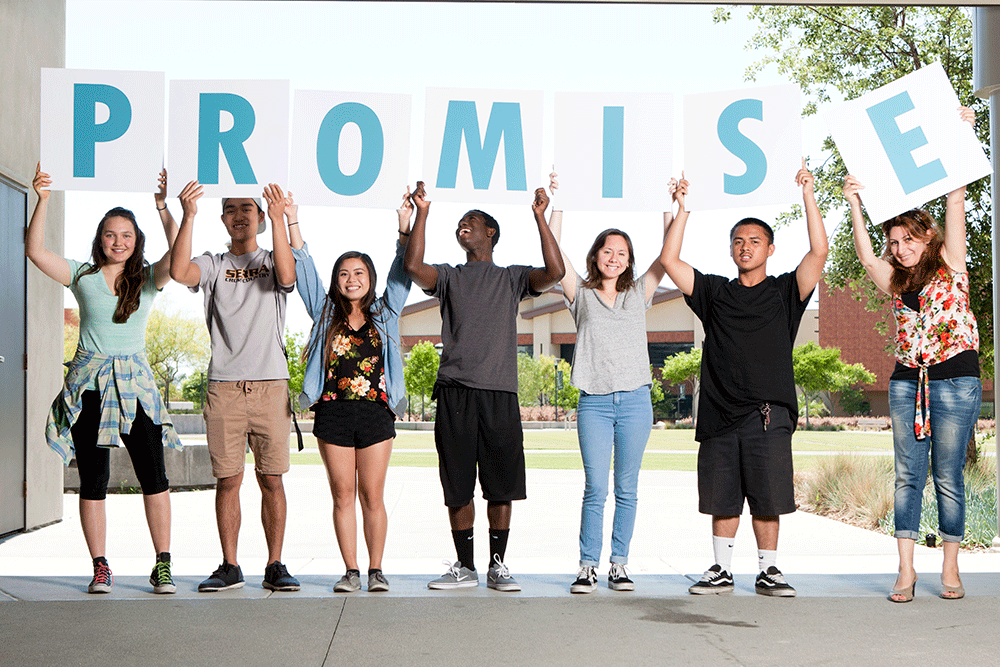 Top 10 NewsCenter stories of 2017
December 8, 2017

|
Looking back on this last year, change seems to be the theme of 2017. These changes can hold new opportunities, such as San Diego City College's new President Dr. Ricky Shabazz. Changes to the Deferred Action for Childhood Arrivals (DACA) program creates new challenges for Dreamers. The most positive change of all for students throughout California was the passing of Assembly Bill 19, potentially making the first year community college tuition-free for recent high school graduates. This year our district has prepared itself for the changes ahead and maintained a focus on student success. Here's a Top 10 list of the most-read stories about the San Diego Community College District in 2017.

No. 10
More 4-year degrees

With the support of state Sen. Jerry Hill (D-San Mateo), Senate Bill 769 to expand four-year degrees at community colleges, won approval in the state senate in June. The bill would have made additional four-year degrees available to students at community colleges. Unfortunately, the bill died in the state assembly. A status report on the existing 15 baccalaureate programs in California is due out by the end of 2017. With that, new legislation could be introduced in January 2018. Read more.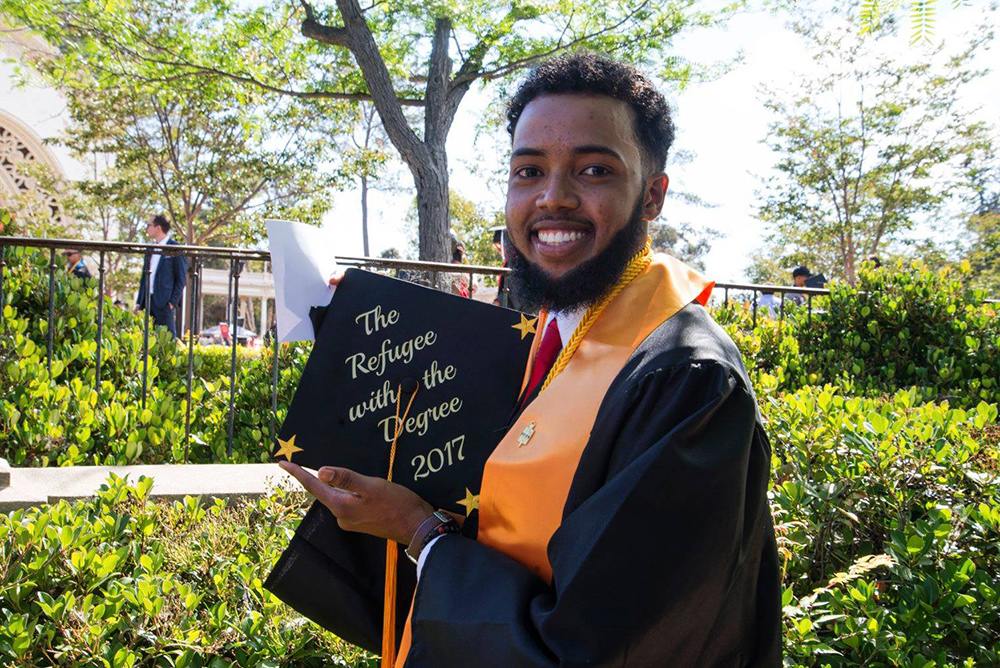 No. 9
Top in transfers to UCs and CSUs
Students at San Diego City, Mesa, and Miramar colleges get priority admission to San Diego State University, making our students No. 1 in transfers to UC San Diego and SDSU. Our Associate Degrees for Transfer, Honors Program and Bridges to Baccalaureate have been developed to help support our students in reaching their educational goals. Read More.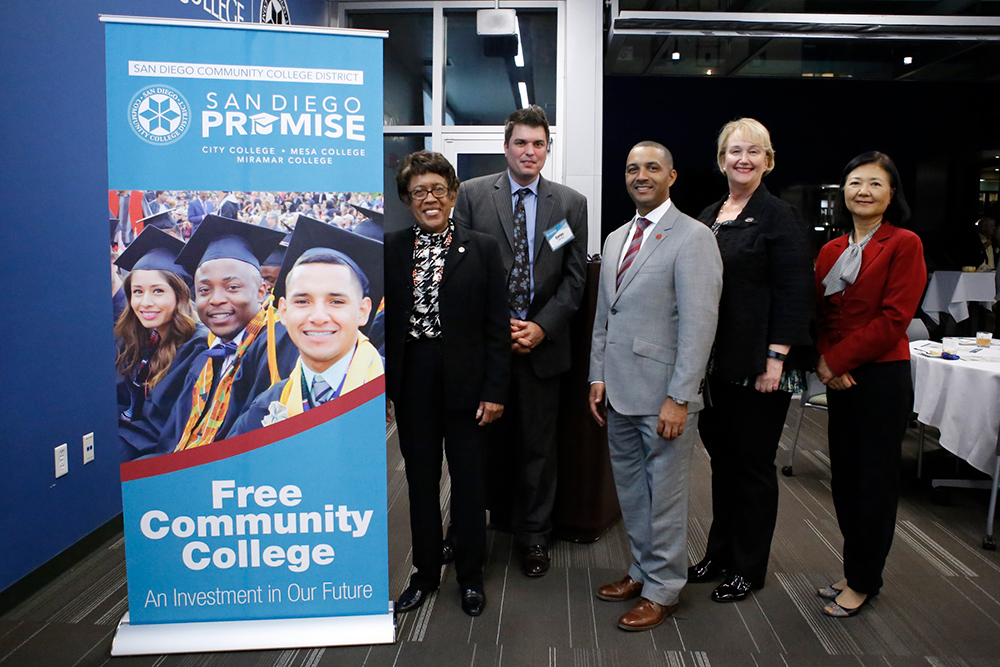 No. 8
600 Promise students selected
In March, 600 graduating high school seniors and Continuing Education students were notified that that were selected to join the San Diego Promise program in Fall 2017. More than 1,100 seniors from 26 San Diego Unified School District high schools submitted applications, nearly four times as many as the previous year. In its second year, the Promise would extend free tuition and a textbook allowance to these students and the 186 students who enrolled in the program during the first year. Read more.
Graduation season is always a proud time for our faculty, staff and students. It's exciting to watch our students complete their goals and move on to more opportunities. Some of our faculty and staff had an extra reason to be proud last May, when they were also among the graduates. Several administrators earned their doctor of education degrees, while others earned associate or bachelor degrees and plan to keep going. Their motto: Never stop learning. Read more.
In January, multiple education leaders in California made formal requests to President Donald Trump's administration to preserve the Deferred Action for Childhood Arrivals (DACA) program. The SDCCD Board of Trustees approved a resolution to assure them that we will support their educational opportunities. This resolution followed similar statements made by California Community Colleges Chancellor Eloy Ortiz Oakley, University of California President Janet Napolitano, and California State University Chancellor Timothy White. Read more.
No. 5
Response to Charlottesville protests
Clashes that broke out in August during a white nationalist rally in Charlottesville, Virginia resulted in one death and several injuries when a car drove into a crowd of anti-racism protestors. In a statement the SDCCD expressed sadness over the events in Charlottesville and reaffirmed its commitment to freedom of speech and peaceful assembly. It also stated, "Our nation cannot and should not tolerate such hatred and denigration of any segments of our population." Read more.
Although short and sweet, this story was one of our most read in 2017. It offered students start dates for the 2017 spring semester and links to registration and the schedule of classes. For more information about Intersession and spring semester for 2018, read more here.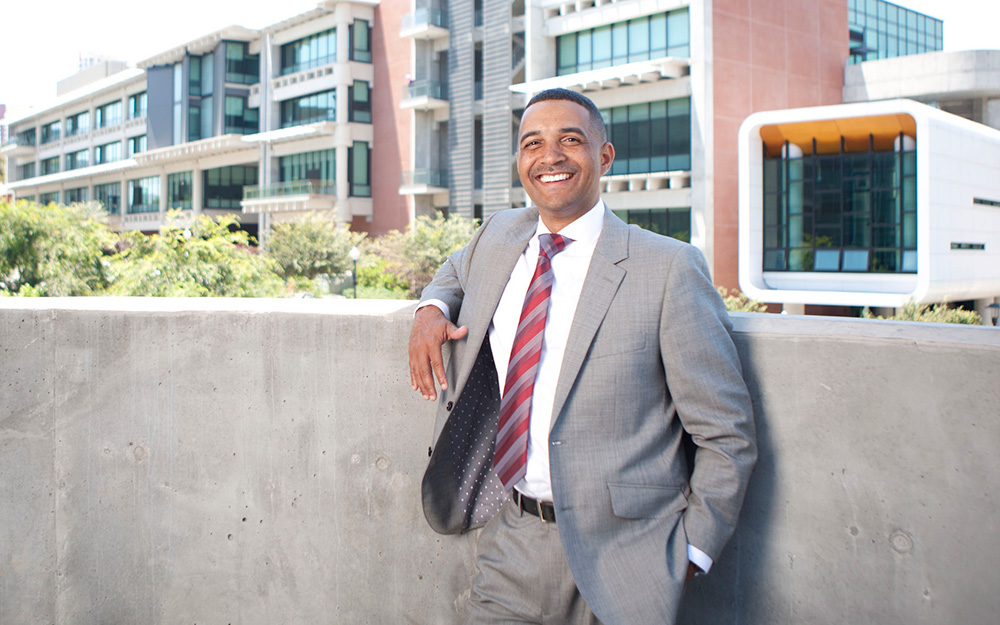 No. 3
Dr. Ricky Shabazz has arrived
San Diego City College was excited to welcome its new president, Dr. Ricky Shabazz in July 2017. Dr. Shabazz said his No. 1 goal was to build relationships on and off campus. "The Board of Trustees and I were impressed by his energy and record of success, as well as by his commitment to diversity at all levels," said SDCCD Chancellor Constance M. Carroll. Read more.
No. 2
New City College president named
After nearly a yearlong search, it was announced in May that Dr. Ricky Shabazz would be the new president of City College. Dr. Shabazz was coming to us from San Bernardino Valley College where he served as the Vice President of Student Services. He said, "City College has been transforming students' lives for more than 100 years, and I am extremely impressed with the faculty and staff's commitment to social justice, educational equity, and inclusiveness." Read more.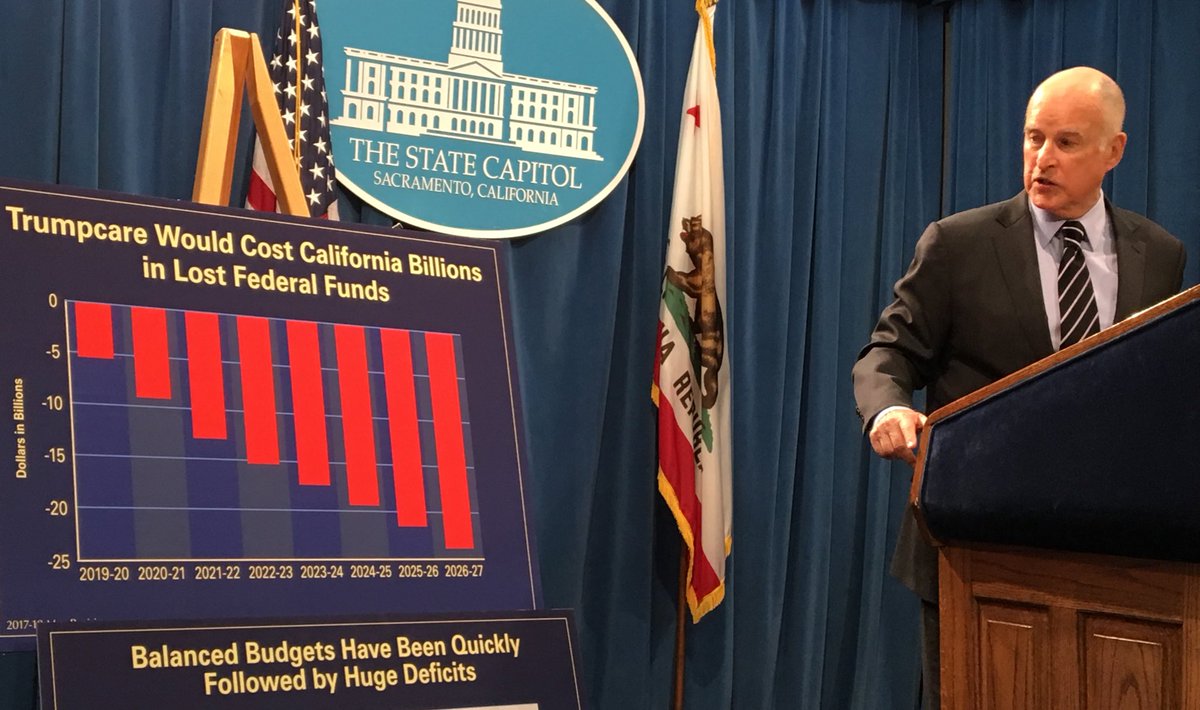 No. 1 story of 2017
Did somebody say free tuition?
California Governor Jerry Brown signed legislation AB19 in October that would waive the first year of tuition for all community college students in the state. SDCCD Chancellor Constance M. Carroll supported the legislation, but also noted that there are still additional costs to students that would not be covered under the bill, such as books and student fees. Our district will continue our San Diego Promise fundraising efforts to ensure that qualified, full-time students can complete their education. Read more.
Can't get enough of 2017? Here's what you liked the most in multimedia.
Top Photo galleries in 2017

San Diego Pride Parade - 903 views
Martin Luther King, Jr. Parade - 427 views
San Diego Promise appreciation event - 295 views
Dia de los Muertos - 253 views
2017 Commencement - 2,545 Views
Top Video in 2017

Honors Reception at the Prado – 1,593 views
San Diego Pride Parade – 1,533 views
Meet our San Diego Promise students – 904 views
Dress for Success at Miramar College – 505 views
Solar Eclipse viewing party – 235 views
Commencement Videos – 984 Views
City College