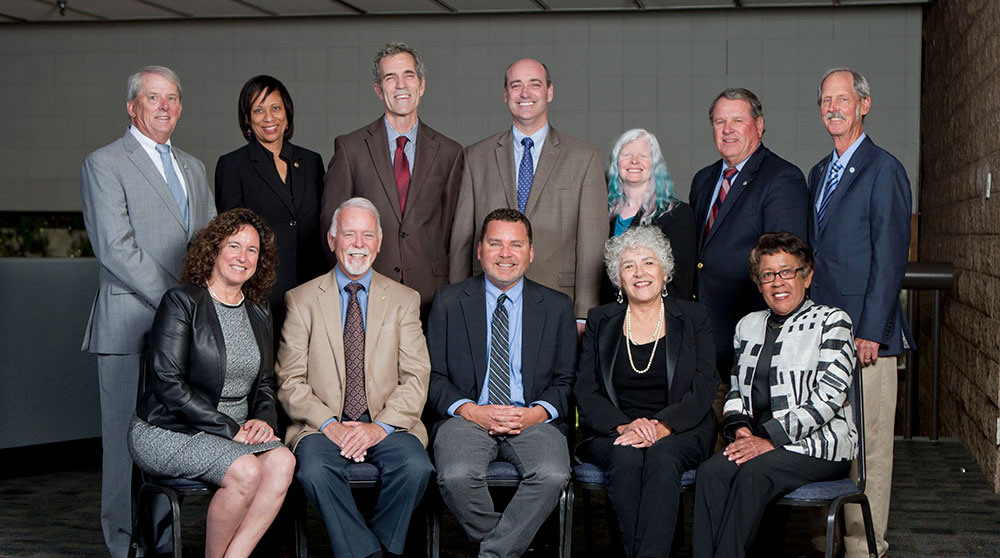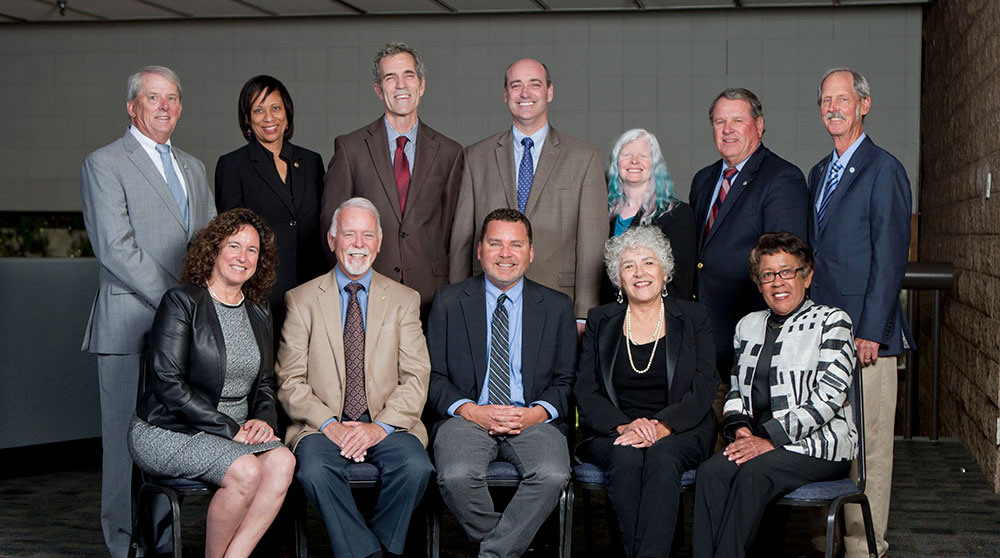 SDCCD, San Diego Unified to hold Joint Board Meeting on April 17
March 23, 2018

|
Expanded opportunities for high school students to enroll in community college courses and making college free through the San Diego Promise will be among the topics discussed when the governing boards of the San Diego Community College District and the San Diego Unified School District hold a joint board meeting on April 17.
The meeting, which is open to the general public, is the seventh since the two boards first held a joint session in 2011.
Past meetings have focused on promoting student success from pre-kindergarten through college. The continued collaboration of these two educational organizations has resulted in more community college classes offered in the high schools, improved student performance, and a fourfold jump in the number of high school students taking college courses on a tuition-free basis through the San Diego Promise.
The session is scheduled for 5 p.m. in the auditorium at Clairemont High School, 4150 Ute Drive, 92117.
"These joint meetings represent an opportunity for our two districts to evaluate the progress we have made and make additional plans to ensure students are prepared for both higher education and the workforce," said SDCCD Chancellor Constance M. Carroll.
SDUSD Superintendent Cindy Marten agreed.
"As two of the largest public education systems of their kind in California, it is vital that the San Diego Unified High School District and the San Diego Community College District continue to collaborate," she said. "The progress we have made over the years has well served our students, our community, and our economy."