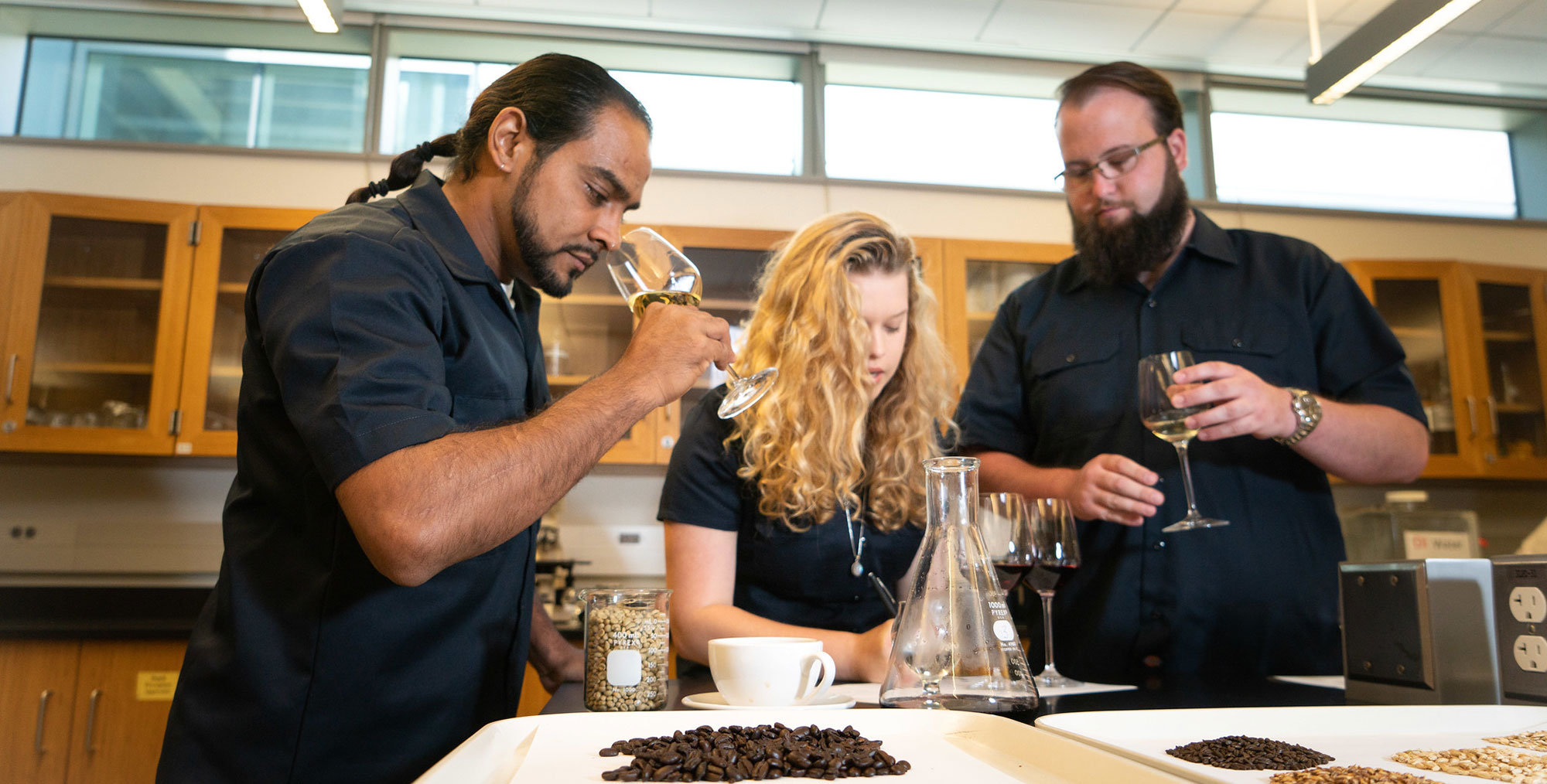 Welcome Back! A Top 10 list for fall
August 12, 2019

|
An abundance of new certificate and degree programs from cybersecurity to fermentation management, new centers for veterans and foster youth, and an expanding, tuition-free San Diego Promise await an estimated 53,000 students at San Diego City, Mesa, and Miramar colleges when the new academic year begins Aug. 19. San Diego Continuing Education, which provides everything from free career training programs to ESL and citizenship classes, begins its new academic year Sept. 3.
Here's a quick look at what's on tap in the San Diego Community College District: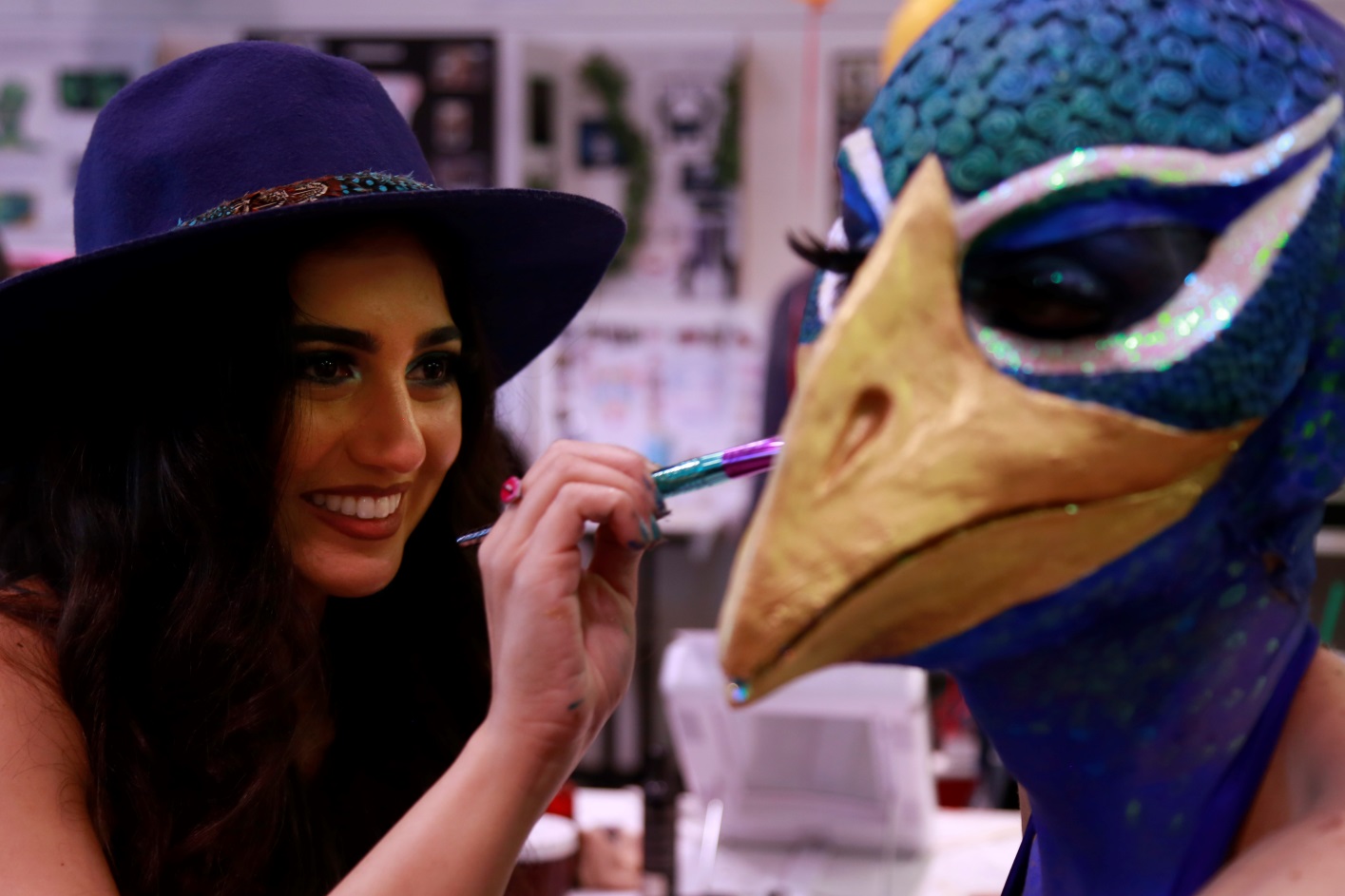 1) What can be better than free? Among this year's highlights is the SDCCD's rapidly expanding San Diego Promise, which waives tuition for all first-time, full-time students while also providing the support and services they need to succeed. Approximately 3,100 San Diego Promise students are expected this year, a 55 percent increase over the 2018-19 academic year, when about 2,000 enrolled.
2) Interested in carving a career behind the scenes of stage and film? San Diego City College is offering new certificate programs in Special Effects Makeup and Technical Theatre, solidifying its place as a regional leader in this realm and providing students with the skills needed to thrive in a healthy local theatre industry.
3) A new Fermentation Management certificate program at San Diego Mesa College will help you discover the business side of making craft beer, wine, kombucha and other fermented beverages with classes covering sales, marketing, law, accounting, importing, and distribution. Mesa, which is celebrating its 55th anniversary this year, also has a new coding specialist certificate, along with new associate degree and certificate programs in video game design and development.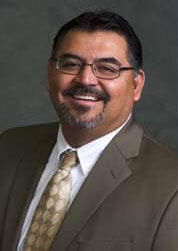 4) At San Diego Miramar College, which is celebrating its 50th anniversary, Student Services Vice President Adrian Gonzales has been named acting president. Gonzales is assuming the role after former President Patricia Hsieh moved on to Hartnell College in Salinas after leading Miramar College during 14 years of unprecedented growth.
5) The federal Bureau of Labor Statistics says the demand for information security analysts is expected to skyrocket through 2026, and San Diego Continuing Education is offering two new certificates in cybersecurity – cybersecurity analyst, and cyber threat and response – to provide the know-how in building and strengthening internet security policies and standards and evaluating threats and vulnerabilities.
6) Here's something that should be of interest to anyone who cares about our planet: Miramar College is offering a new class titled Weather and Climate that looks into the greenhouse effect and climate change. Best of all, no prior math or science classes are required.
7) Mesa College has a couple new centers to help students succeed: a STEM Innovation Research Lab to promote research opportunities for students from underrepresented populations; and a FAST Center for Foster Youth where current and former foster youth can find a bevy of services. In addition, all Mesa College students now have access a new Mesa Journeys online tool that will direct them to specific support services based on their needs and interests.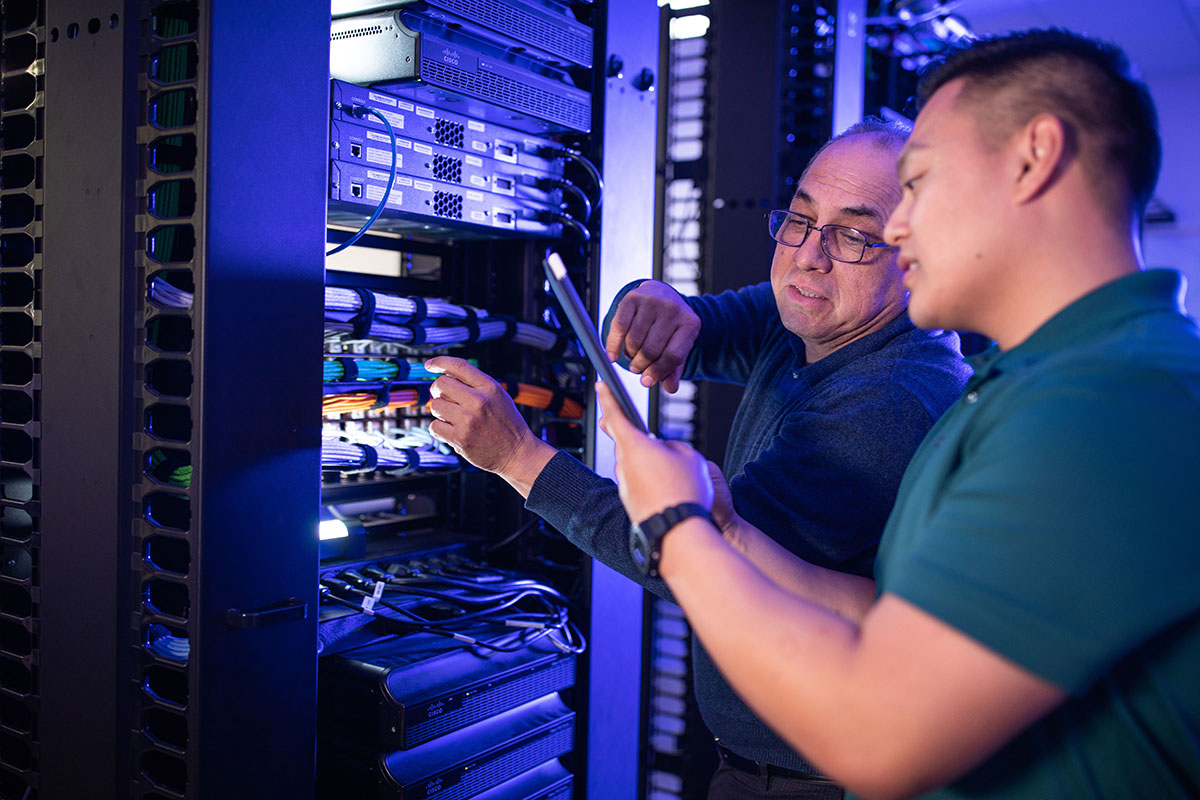 8) City College has modernized its cafeteria with a new kitchen and polished, concrete floors, not to mention a wider selection of fare. The campus this fall also features a new, much larger, veterans' center with more services for those who have served us.
9) One of the largest, most complex, and most comprehensive student technology projects undertaken by the District in recent memory comes to fruition in the mySDCCD, a web portal that includes all crucial student and faculty information, from student registration to faculty course management.
10) Speaking of the web, as many as 17 percent of courses at City, Mesa, and Miramar colleges this year will be fully online, opening the doors of education to more working adults or those raising a family.