Online Learning Pathways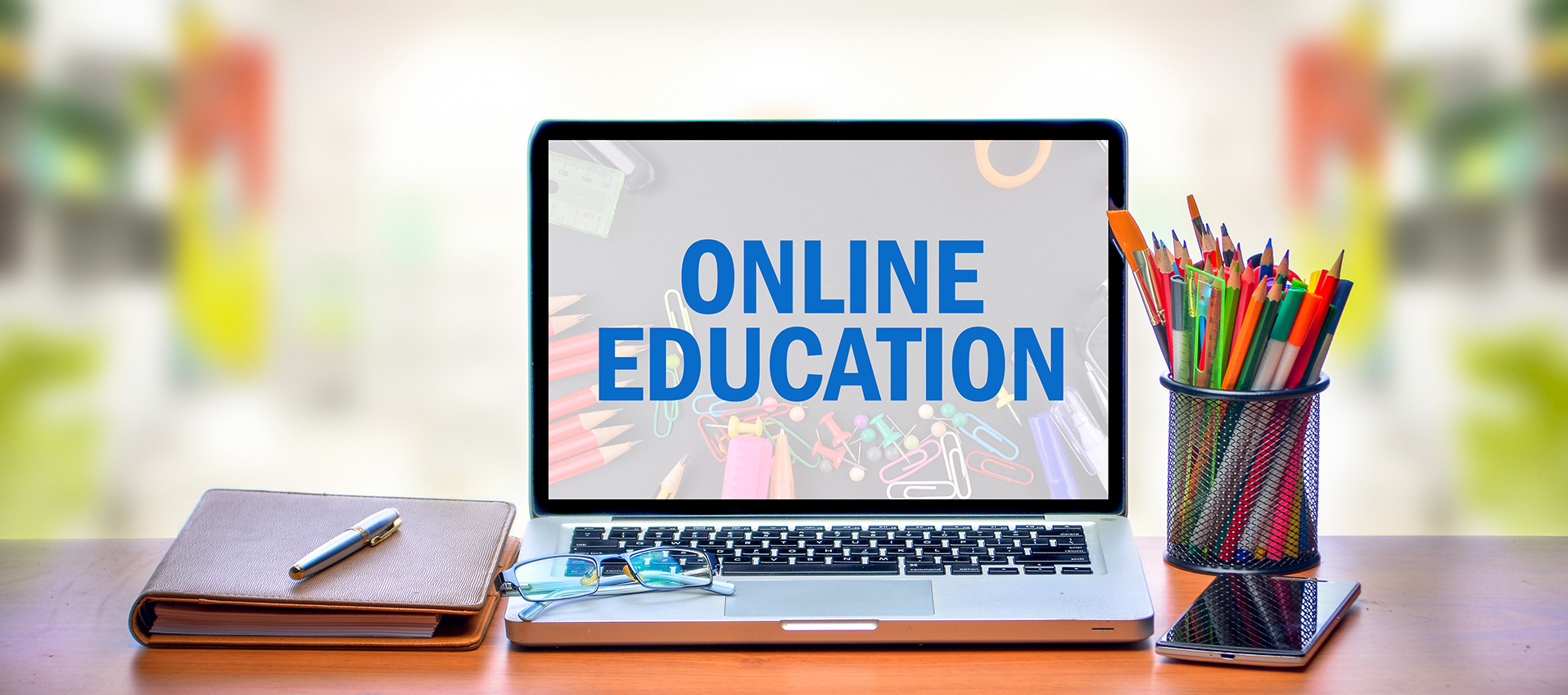 =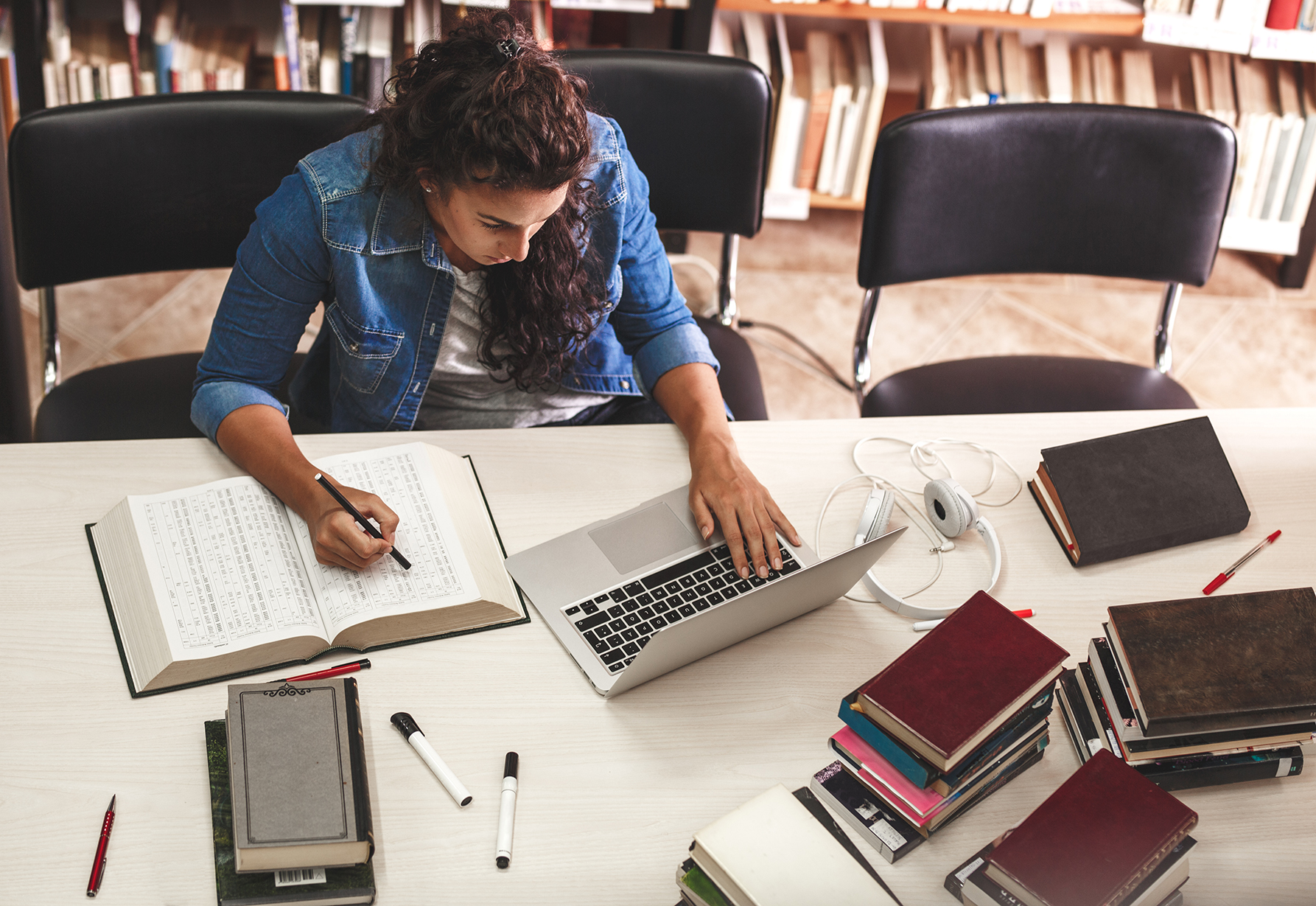 Welcome to Online Learning Pathways for the San Diego Community College District, where you can complete quality courses developed and taught online by instructors from City, Mesa, Miramar, and Continuing Education.
Faculty Resources:
Quicklinks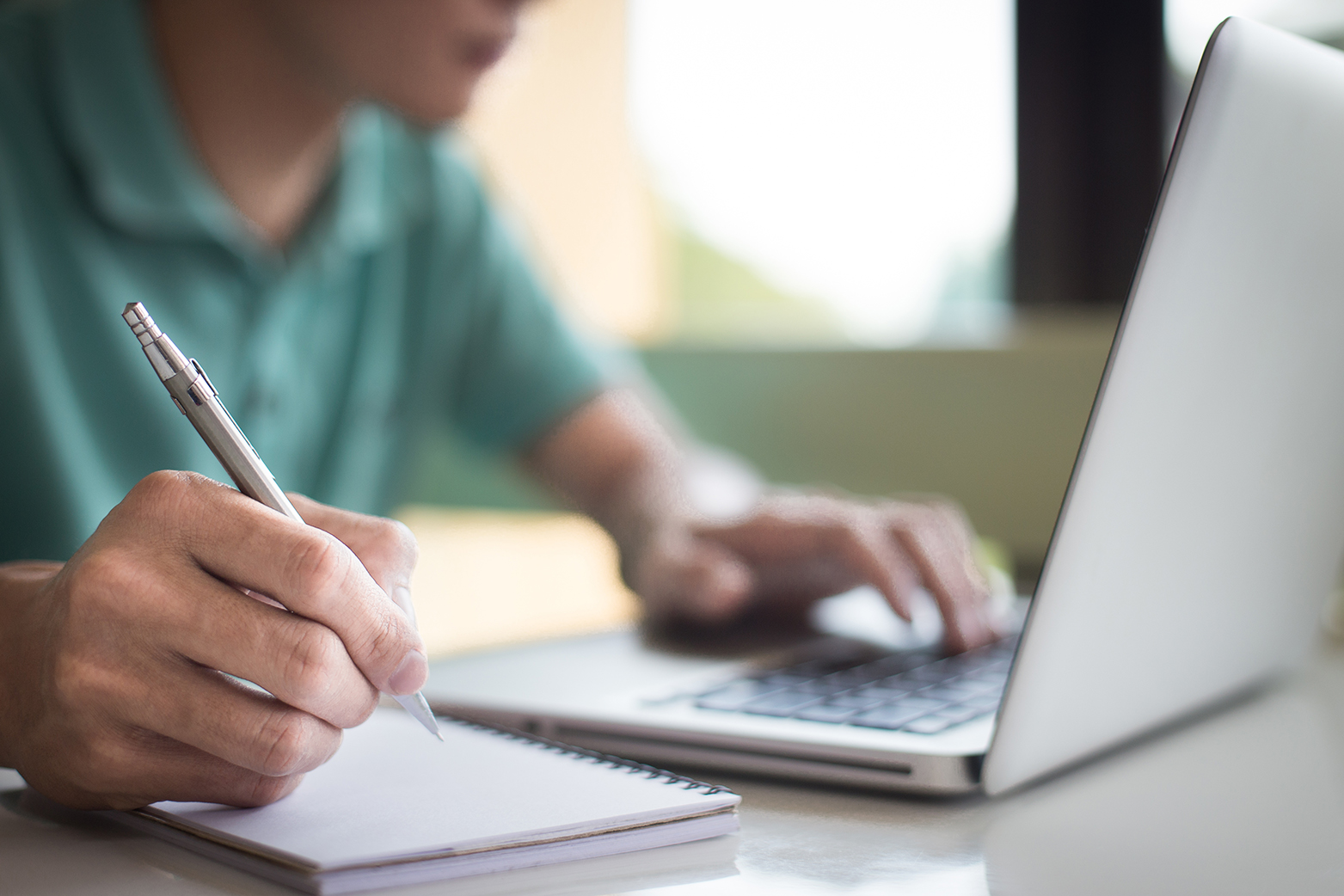 Student
SDCCD Online Learning Pathways is committed to helping students be successful in online learning. Our courteous and professional staff provides technical support 24 hours a day, 7 days a week, 365 days a year. These web pages are designed to give you fast access to the information you need.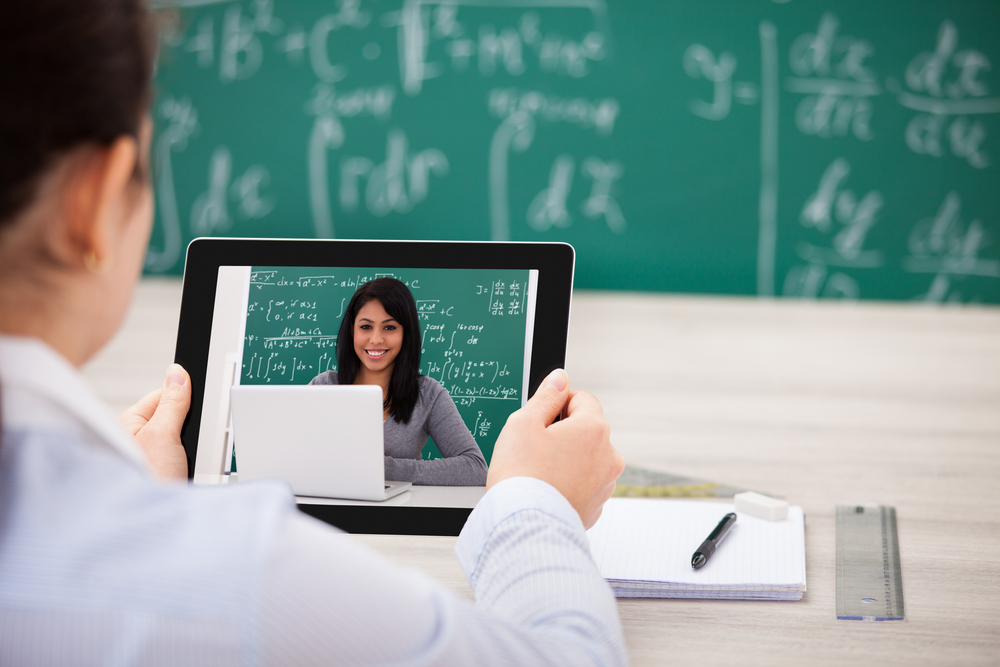 Faculty
Welcome to the SDCCD Online Learning Pathways website for faculty. We are here to provide you with the assistance to be successful in preparing and teaching fully or partially online, hybrid, and web-enhanced on-campus courses. Visit our Training, Support, and Resources pages.