Online Accessibility Mentors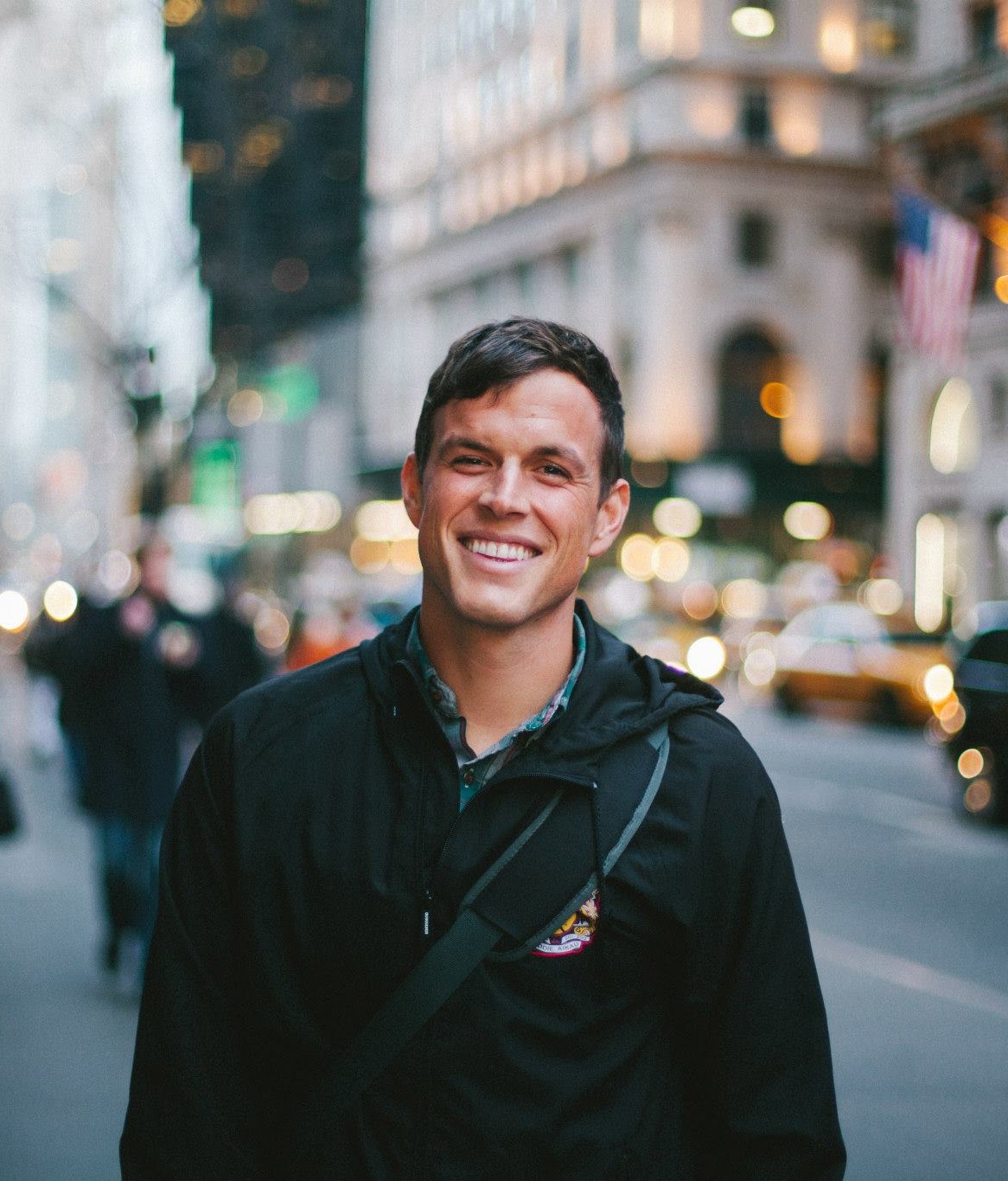 I am excited to serve the San Diego City College faculty, staff, and students as an Online Accessibility Mentor. A bit about me: I was born and raised in San Diego and have lived in various places, including Hawaii and Idaho. I am currently in an EdD program at the University of Southern California. My academic interests include Universal Design for Learning, disability studies, queer studies, equitable assessment practices, and first-year writing (to name a few).
Online accessibility is essential because I have noticed that voices are missing in academia. One way we can amplify silenced voices is by endeavoring to make our courses accessible to all.
---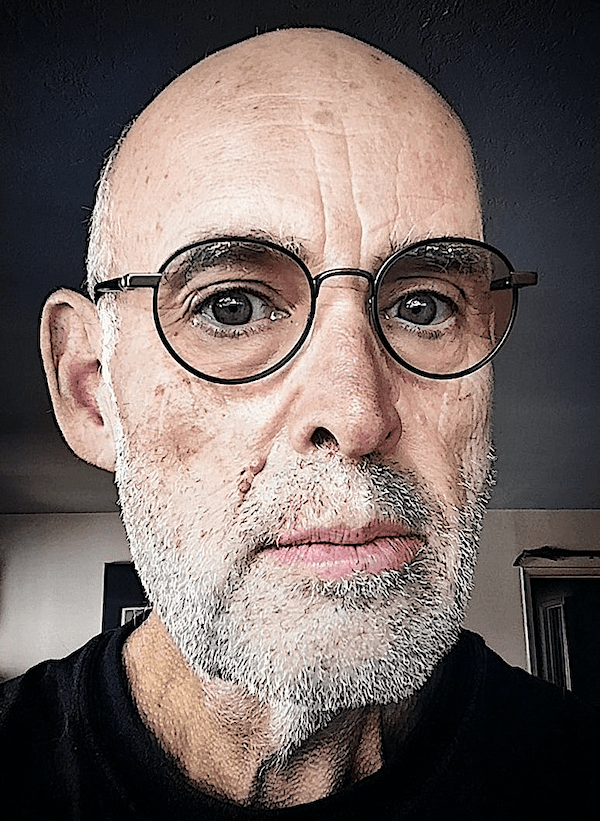 | | |
| --- | --- |
| Location: | Mesa College |
| Name: | Larry Molmud |
| Email: | lmolmud@sdccd.edu |
| Mentor Office Hours: | Contact Larry for an appointment |
My name is Larry Molmud and I teach Web Usability as an Adjunct Faculty for the School of Business Technology. Currently, I am serving the faculty of San Diego Mesa College as your Online Accessibility Mentor for Fall 22-Spring 23. I have been teaching at Mesa 100% online since 2016. For the past 25 years, I have worked as a Senior Technical Product and Project Manager for a series of technical organizations, mostly around Leaning and Content Management systems (LMS and CMS). Much of this work involved Accessibility compliance and Mobile design principles, and I hope these experiences will inform and guide our current teaching platforms and I hope to share what I have learned with others. I look forward to working with all of you.
---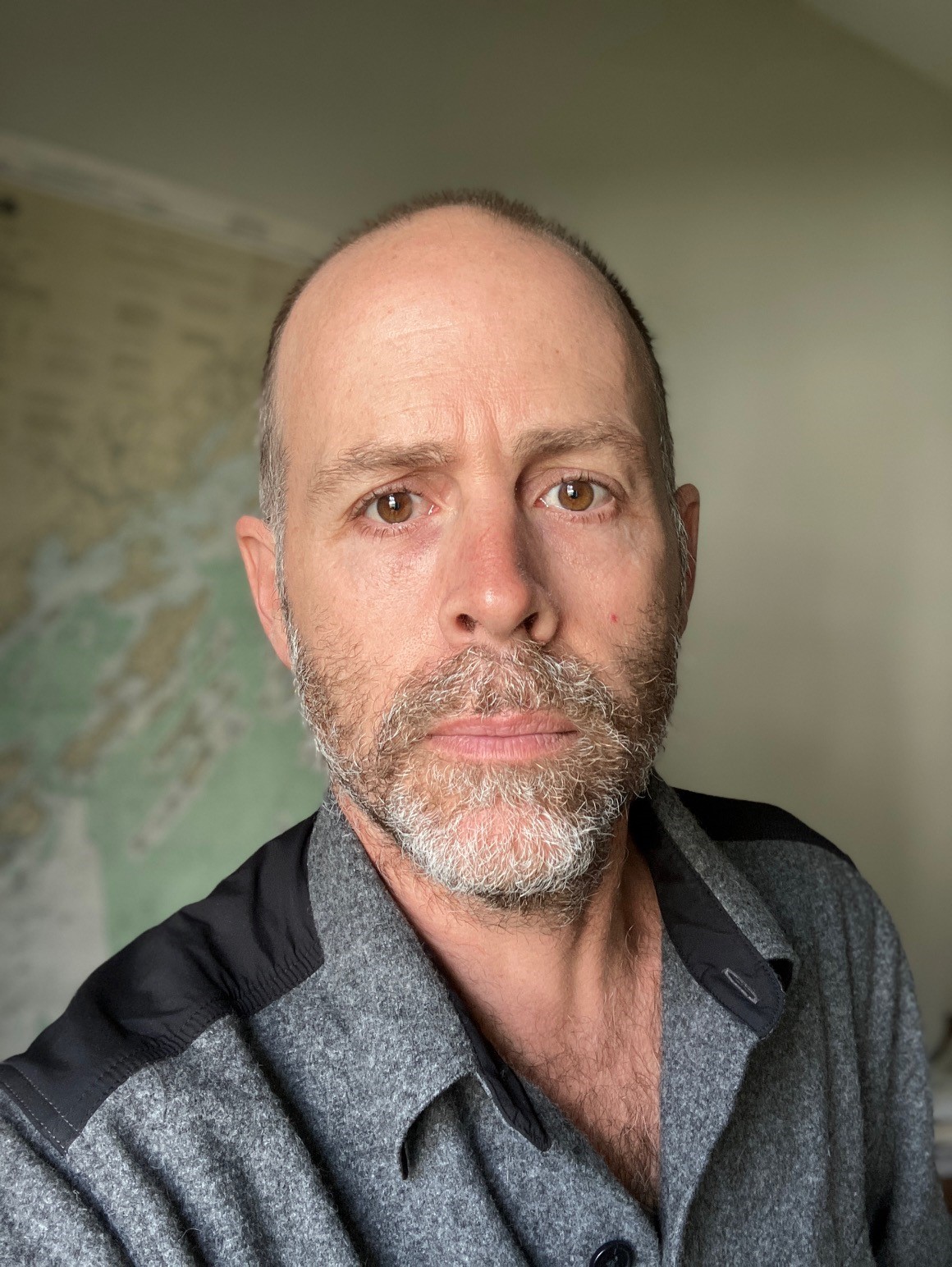 | | |
| --- | --- |
| Location: | Miramar College |
| Name: | Will Burke |
| Email: | wburke@sdccd.edu |
| Mentor Office Hours: | Contact Will for an appointment |
Will Burke is an adjunct English instructor. Prior to teaching he worked with immigrant and refugee farmers helping them grow and sell produce. At the start of each semester, he lets his students know that not all his jokes are funny, which is supposed to be funny.
---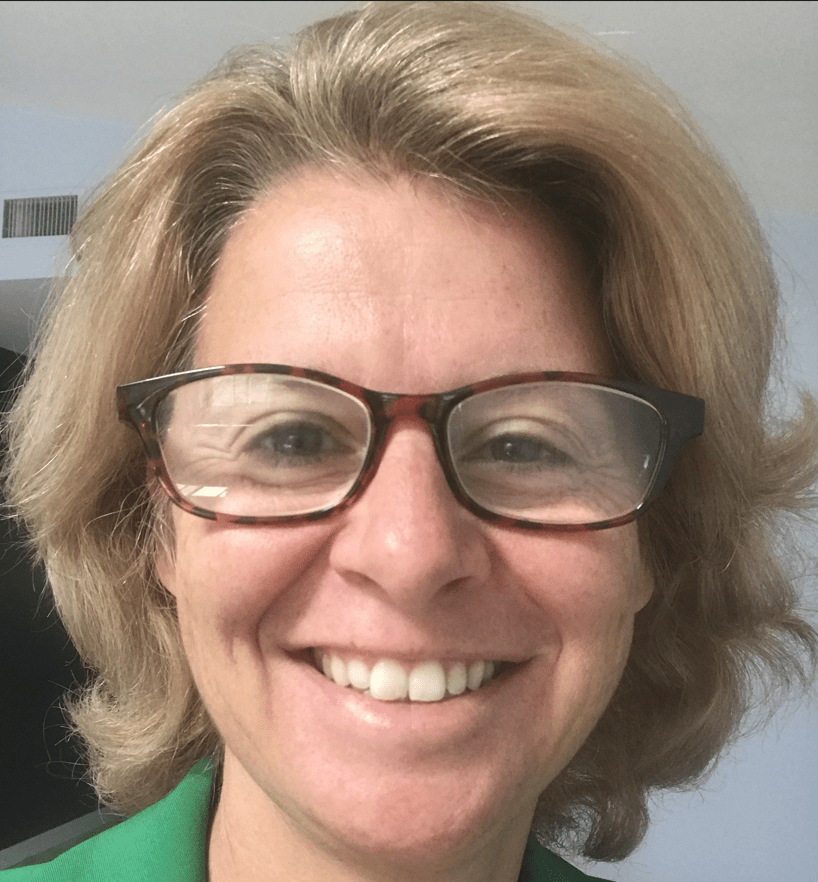 | | |
| --- | --- |
| Location: | Continue Education college |
| Name: | Johanna Gleason |
| Email: | jgleason@sdccd.edu |
| Mentor Office Hours: | Contact Johanna for an appointment |
Johanna is an ESL instructor and long-time advocate for disability rights. She is proud to be serving as an online accessibility mentor and is always looking for ways to improve accessibility for everyone in her classes and at large. When Johanna is not teaching online or HyFlex ESL classes, she can be found spending time with her husband and four children, cooking, baking, drawing, or reading. She is also an animal lover.