RESOURCES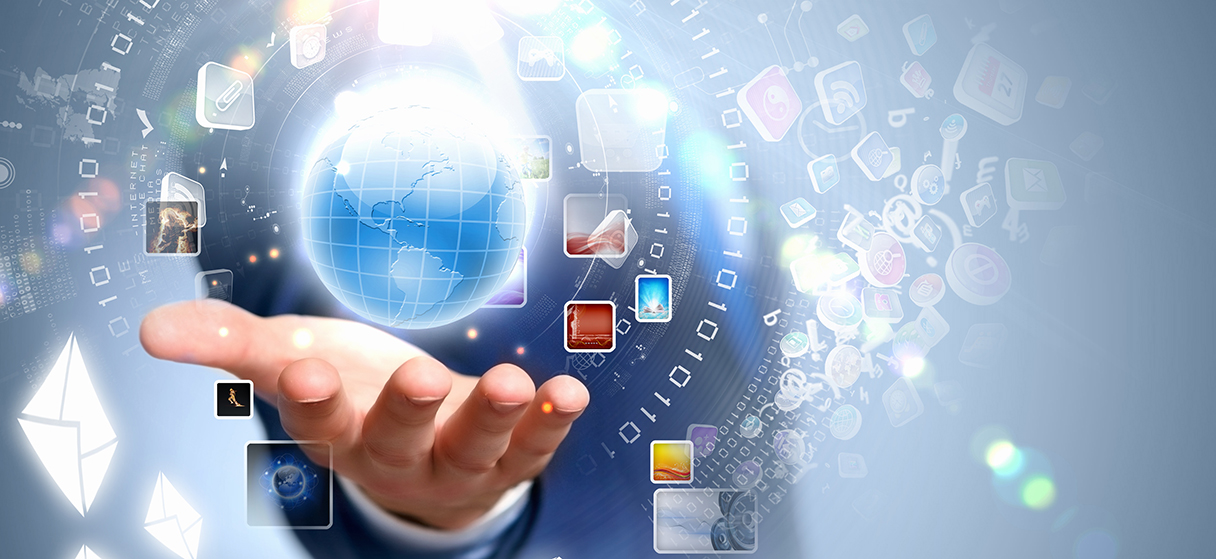 ONLINE TEACHING GUIDES & TUTORIALS
---
Online Teaching Best Practices and Guidelines
Quality Assurance for DE at the SDCCD
Accessibility Resources and Tools
2008 Omnibus Version CCCO Distance Education Guidelines (pdf).
Open Educational Resources - Open OnDemand @ SDCCD
Social Presence for Online Instruction
Tutorials
Open OnDemand @ SDCCD
Open OnDemand @ SDCCD is a site with shareable teaching and learning resources created by faculty and staff at the SDCCD. If you would like to contribute a tutorial, learning object, or other instructional content to the site, please contact support@sdccdonline.net. Our goal is to create a repository for online faculty to contribute resources to be shared and re-used by other online faculty.