RESOURCES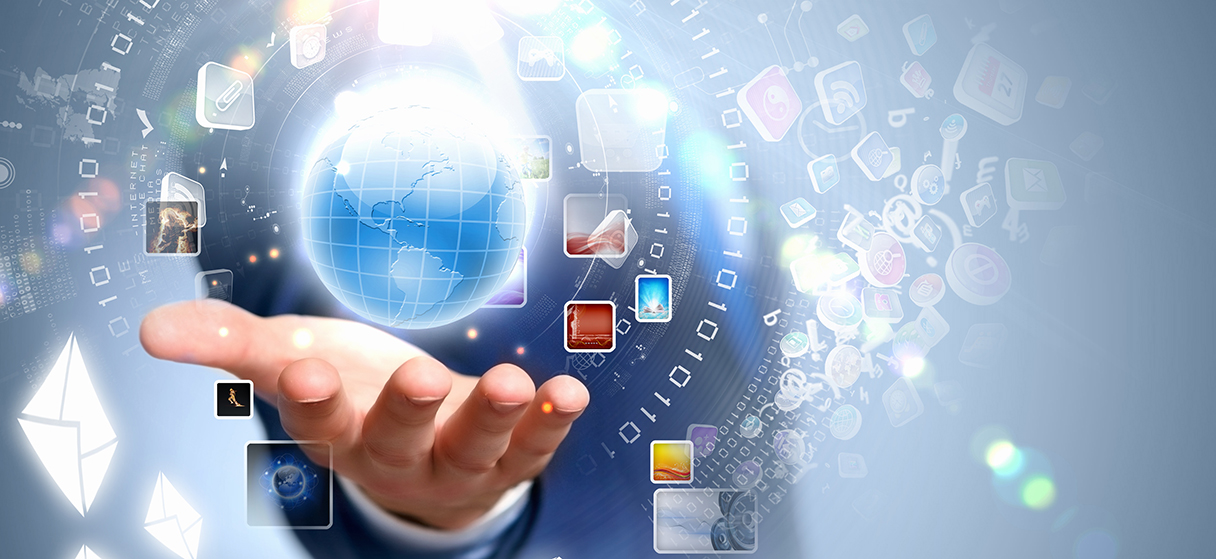 ONLINE TEACHING GUIDES & TUTORIALS
---
Online Teaching Best Practices and Guidelines
CCC Online Education Initiative (OEI) Course Design Rubric
Quality Assurance for DE at the SDCCD
Accessibility Resources and Tools
2008 Omnibus Version CCCO Distance Education Guidelines (pdf).
Faculty Web Services and Blackboard Learn 9.1(pdf).
Open Educational Resources - Open OnDemand @ SDCCD
Social Presence for Online Instruction
Course Request for Web-Enhanced Courses
Oncampus faculty, please use this form to request new Blackboard shells.
Tutorials
Online Faculty Collaborative Community
Online Faculty Collaborative Community is set up on Blackboard Learn 9.1. This site includes a discussion area for sharing tips, questions and answers about online teaching. You should see a link under the Community tab in Bb Learn 9.1.
Open OnDemand @ SDCCD
Open OnDemand @ SDCCD is a site with shareable teaching and learning resources created by faculty and staff at the SDCCD. If you would like to contribute a tutorial, learning object, or other instructional content to the site, please contact support@sdccdonline.net. Our goal is to create a repository for online faculty to contribute resources to be shared and re-used by other online faculty.

OnCampus Faculty Resources
---
On-Campus Courses that are Web-Enhanced
Use the Course Request Form to request a shell for your Web-Enhanced course. Helpful Tips for Your Web-Enhanced Course (.pdf).