RESOURCES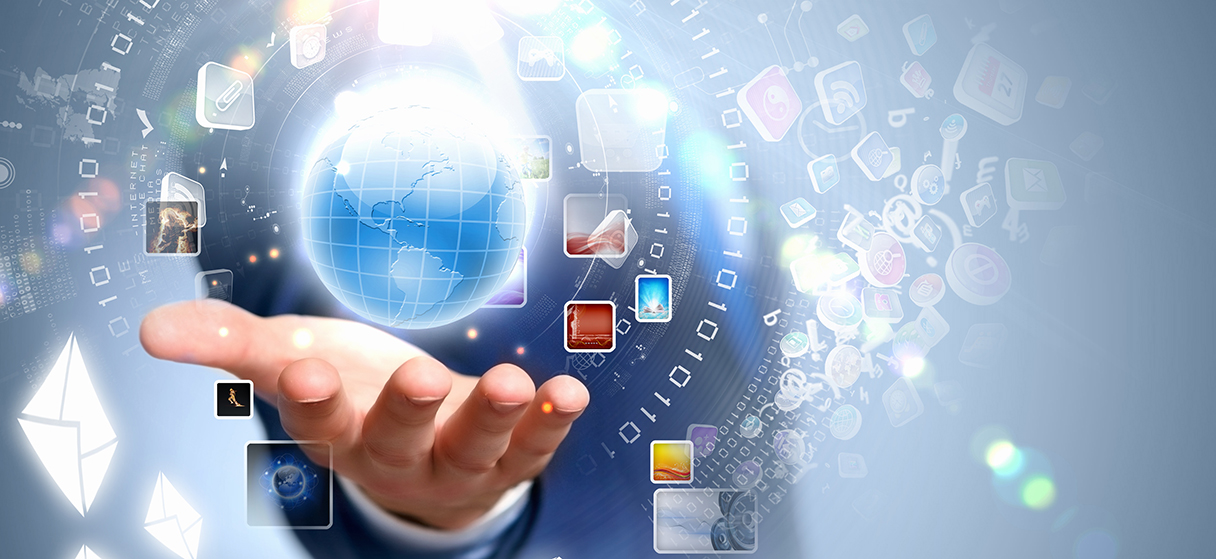 ONLINE TEACHING GUIDES & TUTORIALS
---
Online Teaching Best Practices and Guideline
Temporary Remote Instructions for Online Learning
Online Zoom Training Session Schedule
Quality Assurance for DE at the SDCCD
Accessibility Resources and Tools
2008 Omnibus Version CCCO Distance Education Guidelines (pdf).
Open Educational Resources - Open OnDemand @ SDCCD
Social Presence for Online Instruction
Distance Education Captioning and transcription
DECT Grant Online Application Guide
TUTORIALS
Canvas practice Courses
Temporary Remote Instruction Practice Canvas Course
Introduction to Teaching with Canvas
DISTRICTWIDE DISTANCE EDUCATION STEERING COMMITTEE (DDESC)
2019 DISTANCE LEARNING SUMMIT
- Online Education Initiative (OEI); Jory Hadsell, Executive Director of CVC/OEI
- Humanizing the Online Experience; Katie Palacios, Mesa College Instructional Designer
- Canvas Features; Anna Lindsay, Instructure
- SDOLP Video Studio; SDOLP Chris Rodgers, Instructional Design Coordinator and Peter Tea,Instructional Assistant
OPEN ONDEMAND @ SDCCD
Open OnDemand @ SDCCD is a site with shareable teaching and learning resources created by faculty and staff at the SDCCD. If you would like to contribute a tutorial, learning object, or other instructional content to the site, please contact Chris Rodgers at crodgers@sdccd.edu. Our goal is to create a repository for online faculty to contribute resources to be shared and re-used by other online faculty.